Bridesmaid Jewelry Gifts
Your bridesmaids have an everlasting impact on your big day. So show your lovely ladies just how thankful you are with a special gift. Present them with a meaningful piece of jewelry that will not only remind them of the wonderful wedding, but of the special relationship that you share.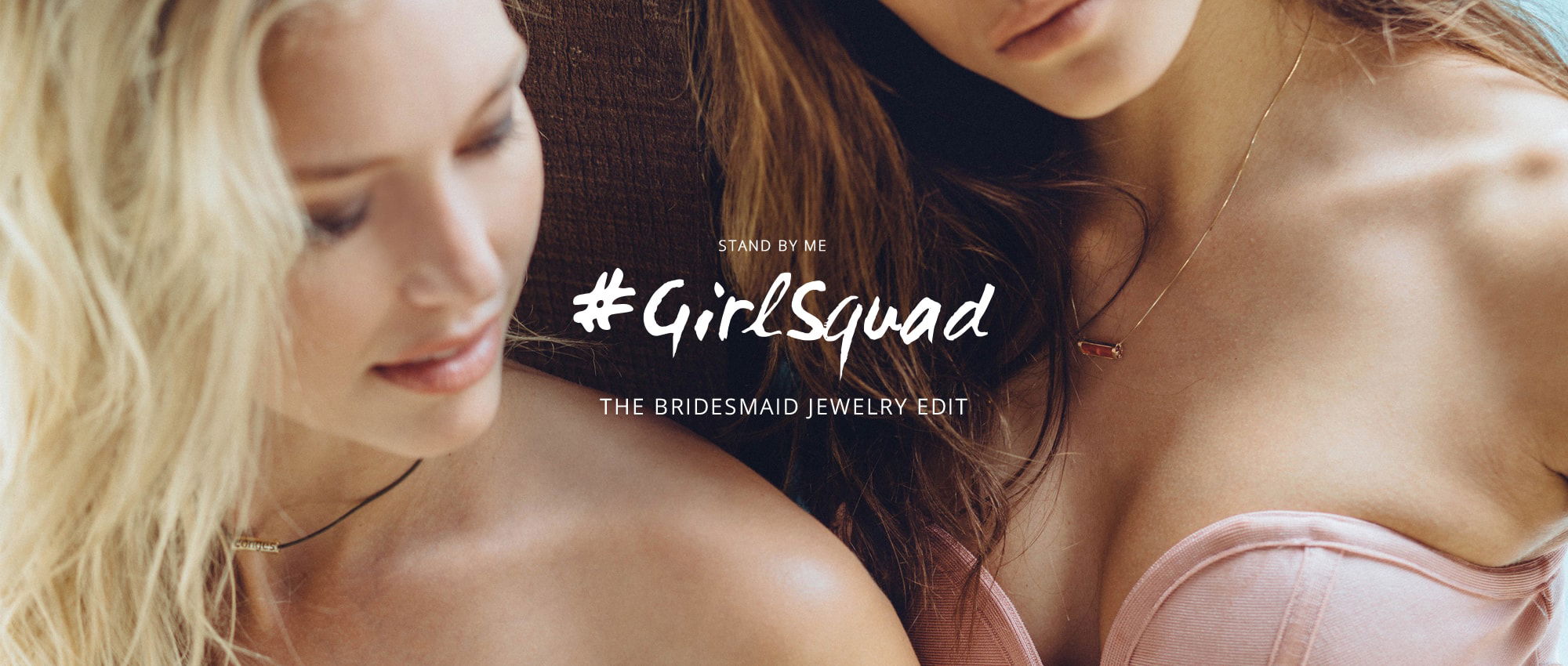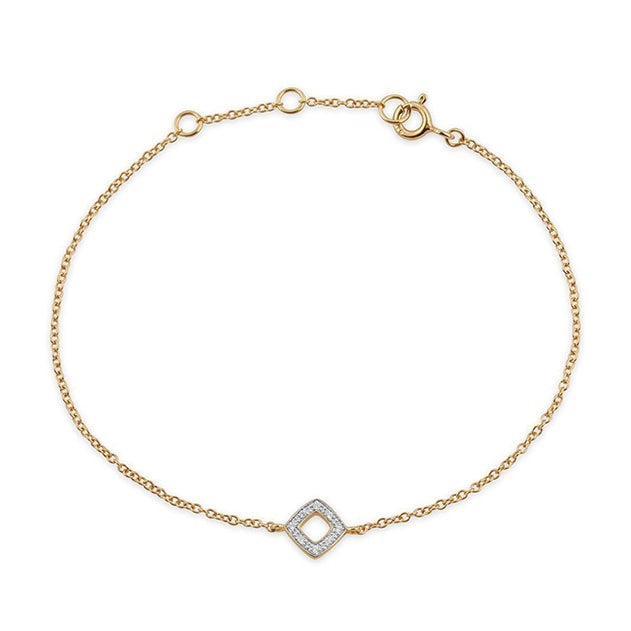 What better way to thank your bridesmaids than with jewelry that they can wear every day? Designed with simplicity and contemporary style in mind, this 9kt yellow gold bracelet features a rhombus shape dusted with round cut dainty diamonds. A classic bracelet represents elegance and sophistication.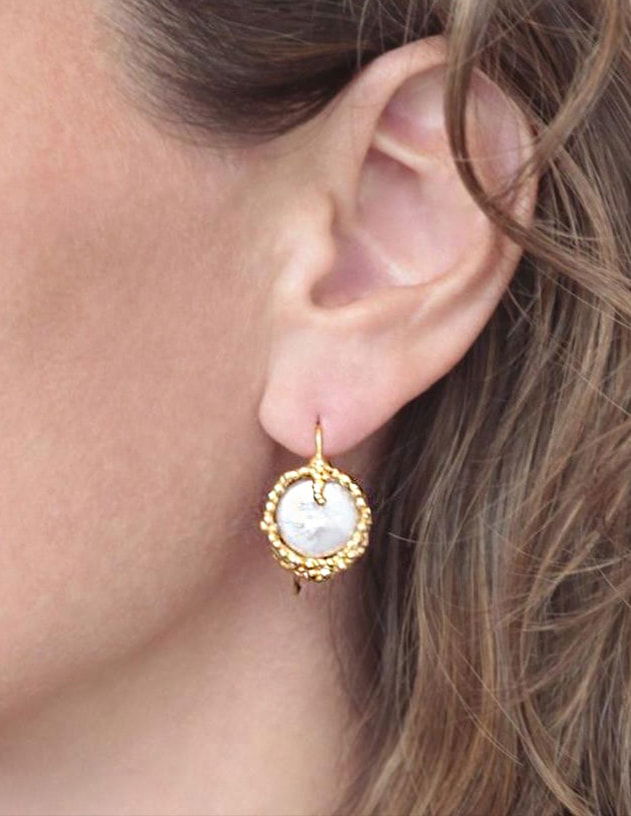 Each piece is thoughtfully made in small batches or as one-off pieces by designer Militza in her studio. And no need to add gift wrapping costs, all jewelry orders come to you beautifully packaged in the designer's signature pink carton box with a satin chocolate brown ribbon bow, making them the perfect gifts for your bridesmaids.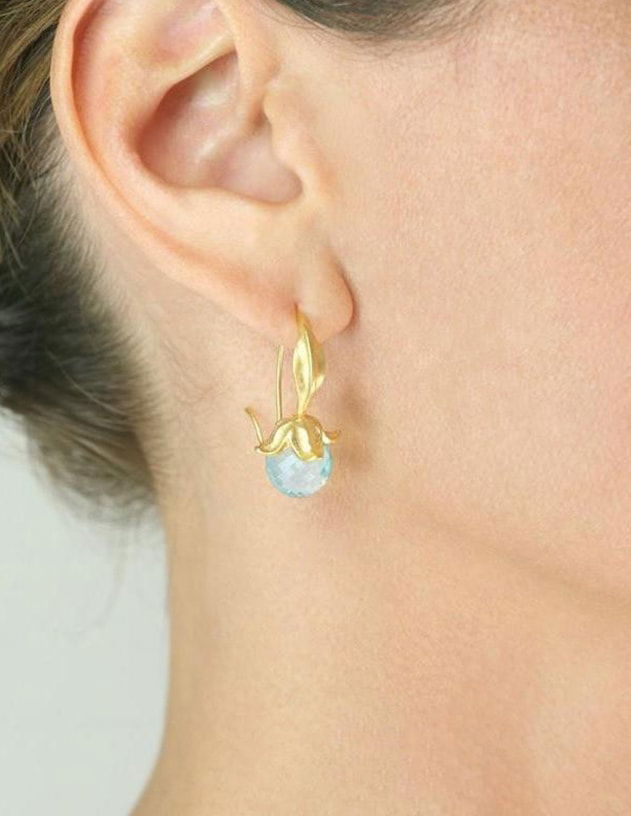 Add a touch of classic sparkle with these vintage style Blue Topaz Flower Earrings. All the stones are hand picked by designer Militza, each one is unique and special.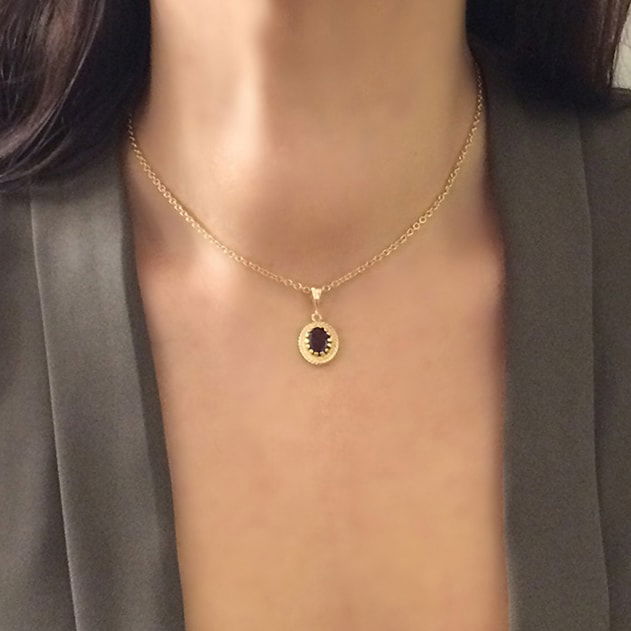 Statement necklaces are a fabulous way to dress up a simple neckline. And if vintage is your wedding theme, why not bringing a little extra sparkle to the bridesmaid look with this Garnet pendant necklace?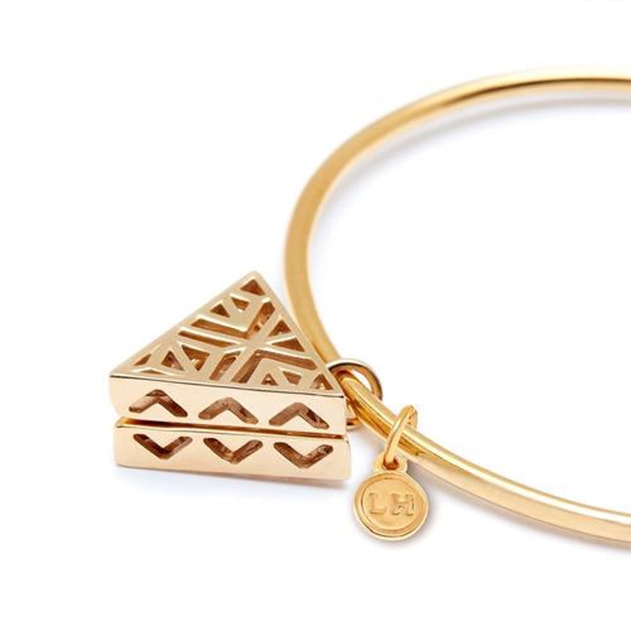 Designed by Lisa Hoffman, each piece features a delicate filigree charm filled with scented beads that deliver an incredible fragrance for as long as a month. If country-boho is your wedding theme, this cuff is a special gift for your girls.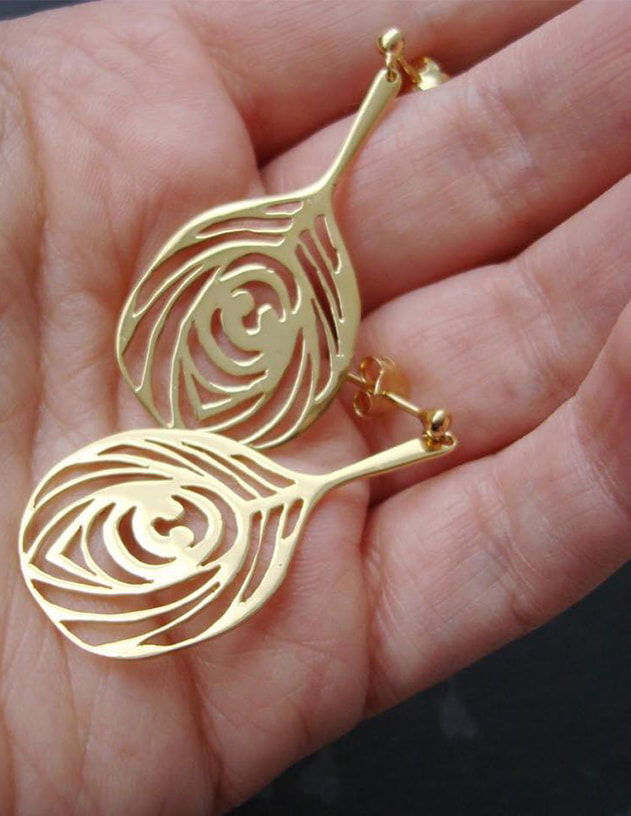 These earrings would make a thoughtful gift and compliment all outfits, bringing a touch of boho elegance to a bridesmaid dress.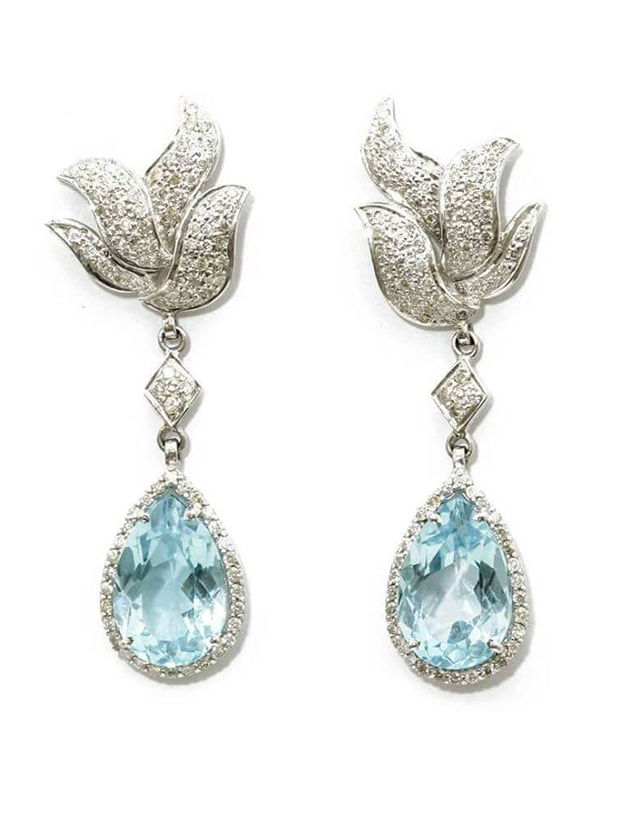 Set in gold plated 925 Sterling Silver, with brilliant diamonds forming the top flower and stunning light blue topaz drops, these earrings bring to form memories of an exotic summer.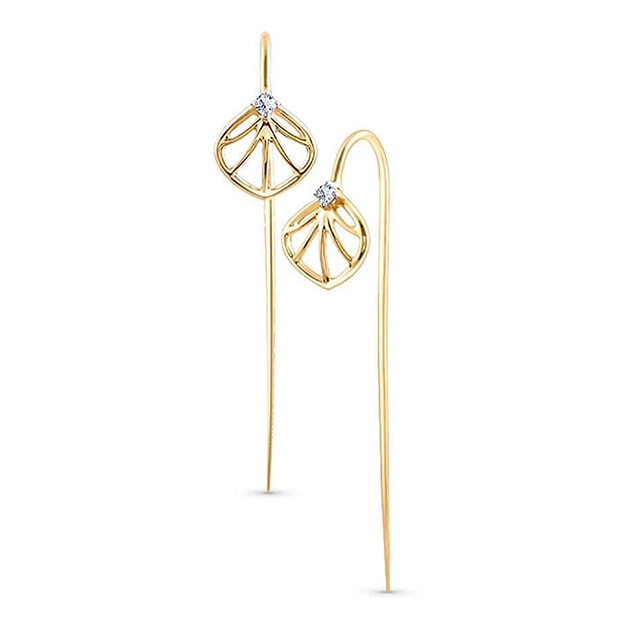 Stencilled shell motif in solid 18kt yellow gold poised with a diamond in its centre, these long stalk earrings beautifully capture the marvel of nature. A piece of jewelry your bridesmaids can keep forever to remind them of your special day and your friendship.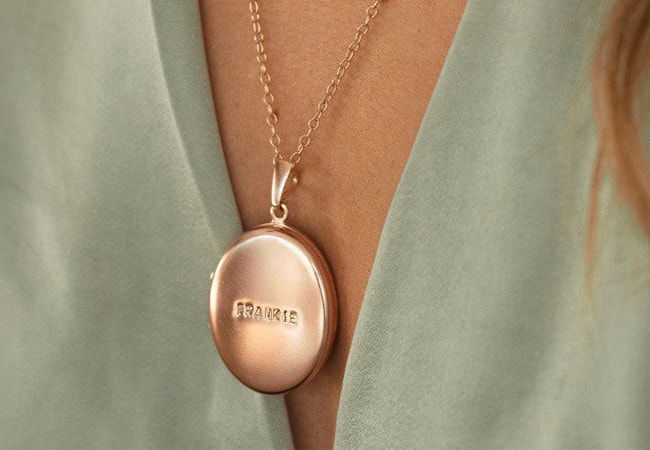 The Best Jewelry for your Bridesmaids
Treat the lovely ladies in your wedding party to beautiful bridesmaids jewelry.
READ MORE