Easter Jewelry
With the Easter holiday just around the corner, we have selected some sweet and fun jewelry for every kind of Easter celebration! No matter if you are finding a gift for someone or going to an Easter picnic, ladies brunch or Easter hunt, we have got a large selection of beautiful precious jewelry for you to choose from.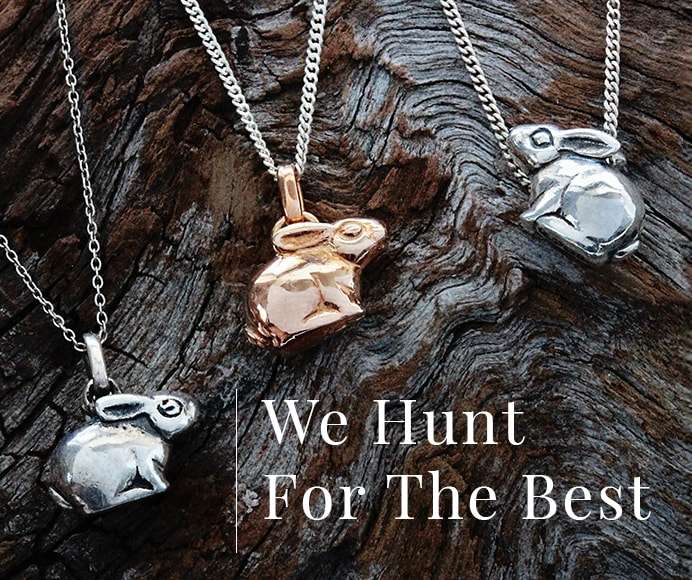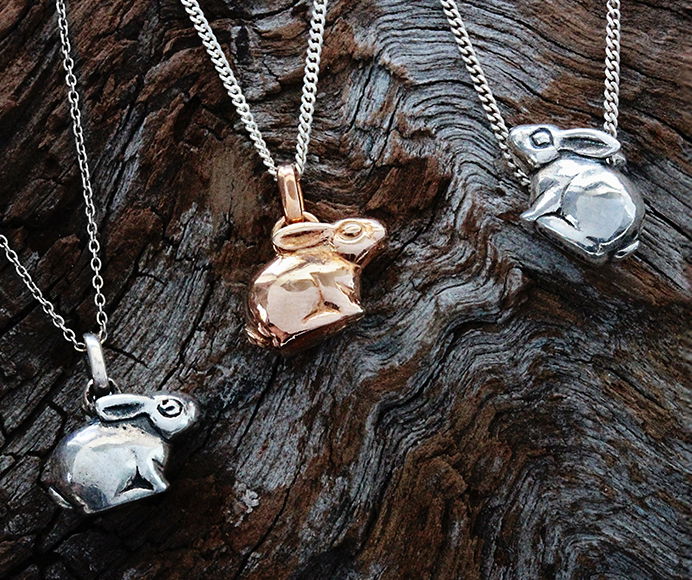 Easter is exciting and we all love it!
Our handpicked jewelry is just as delicious as the Easter chocolate.
Let's celebrate in style with our handcrafted Easter Bunnies, Eggs & Chicks!
SHOP THE EASTER COLLECTION