Renaissance
Renaissance jewelry is elegant, extravagant, and opulent. This golden age saw some of the finest gemstones adorning the hands of lords and ladies. From plush pearl necklaces to ravishing ruby rings. Discover this exquisite collection of jewelry that'll transform you into a vision of Renaissance elegance.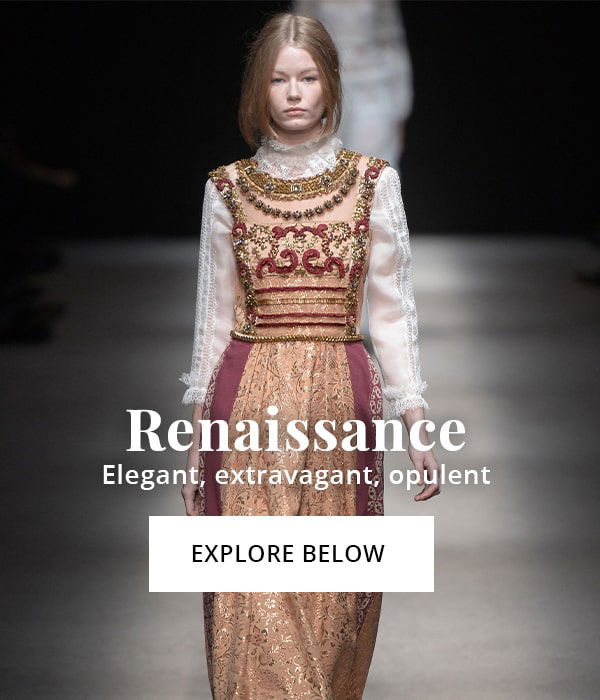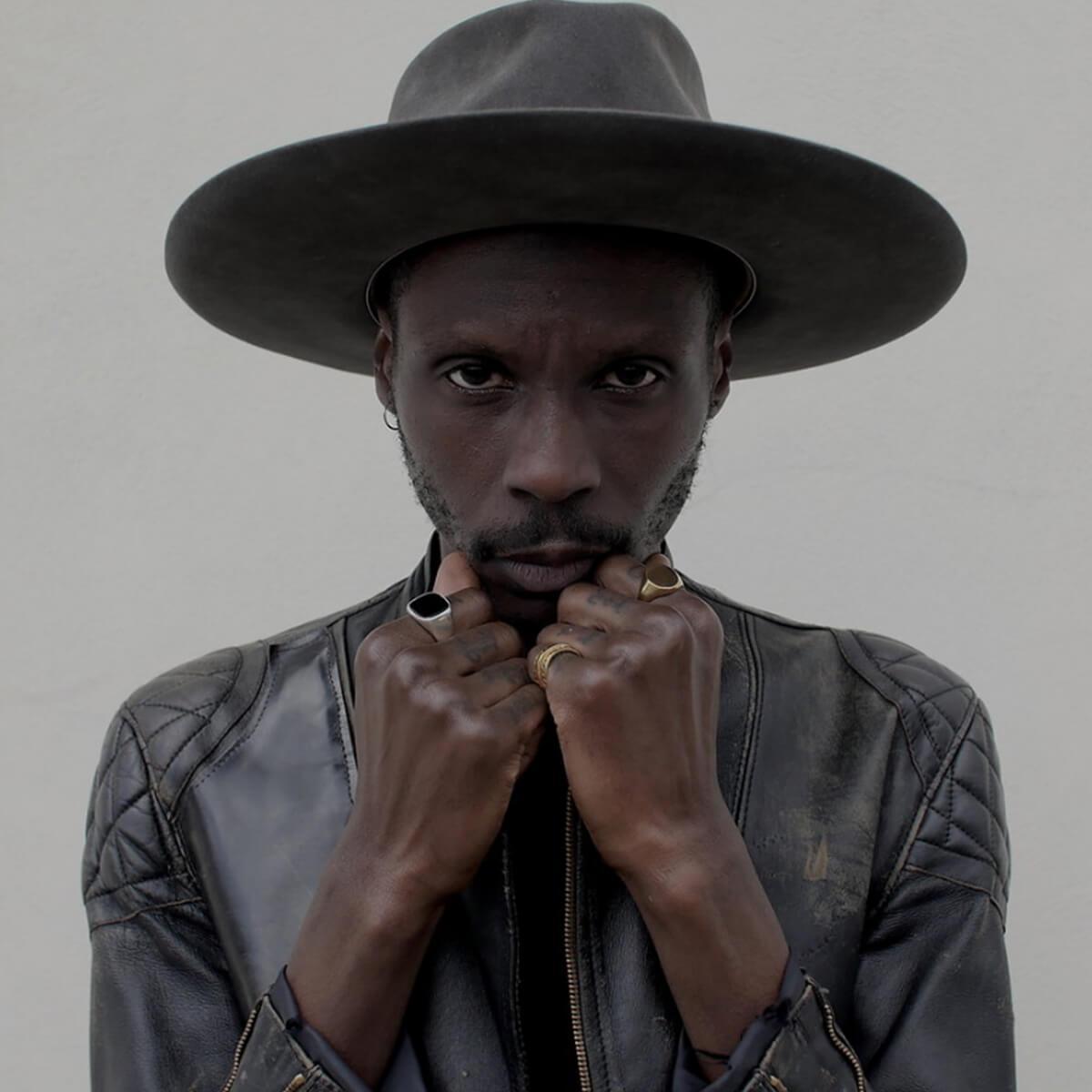 Bold and edgy, PHIRA LONDON designs quality jewelry for both men and women. This ring is exquisite and daring, with the warming gold metal perfectly emphasizing the interesting and unusual color of the tiger eye gemstone.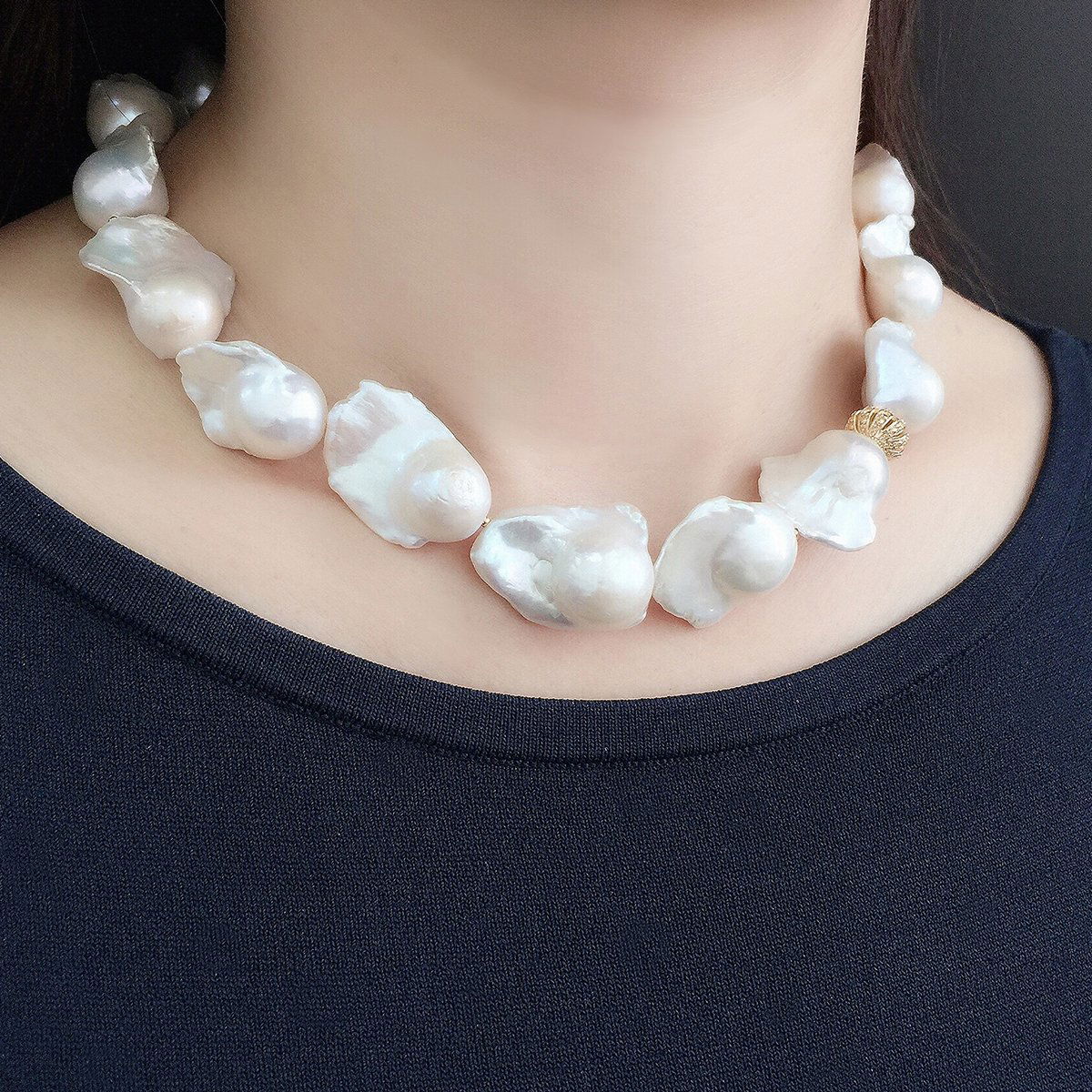 Pearl chokers are the essence of the Renaissance period. This beautiful choker is made from irregular, natural baroque pearls with gold plated brass findings. Timeless and glamorous, this necklace is the perfect choice to capture the opulence of the Renaissance trend.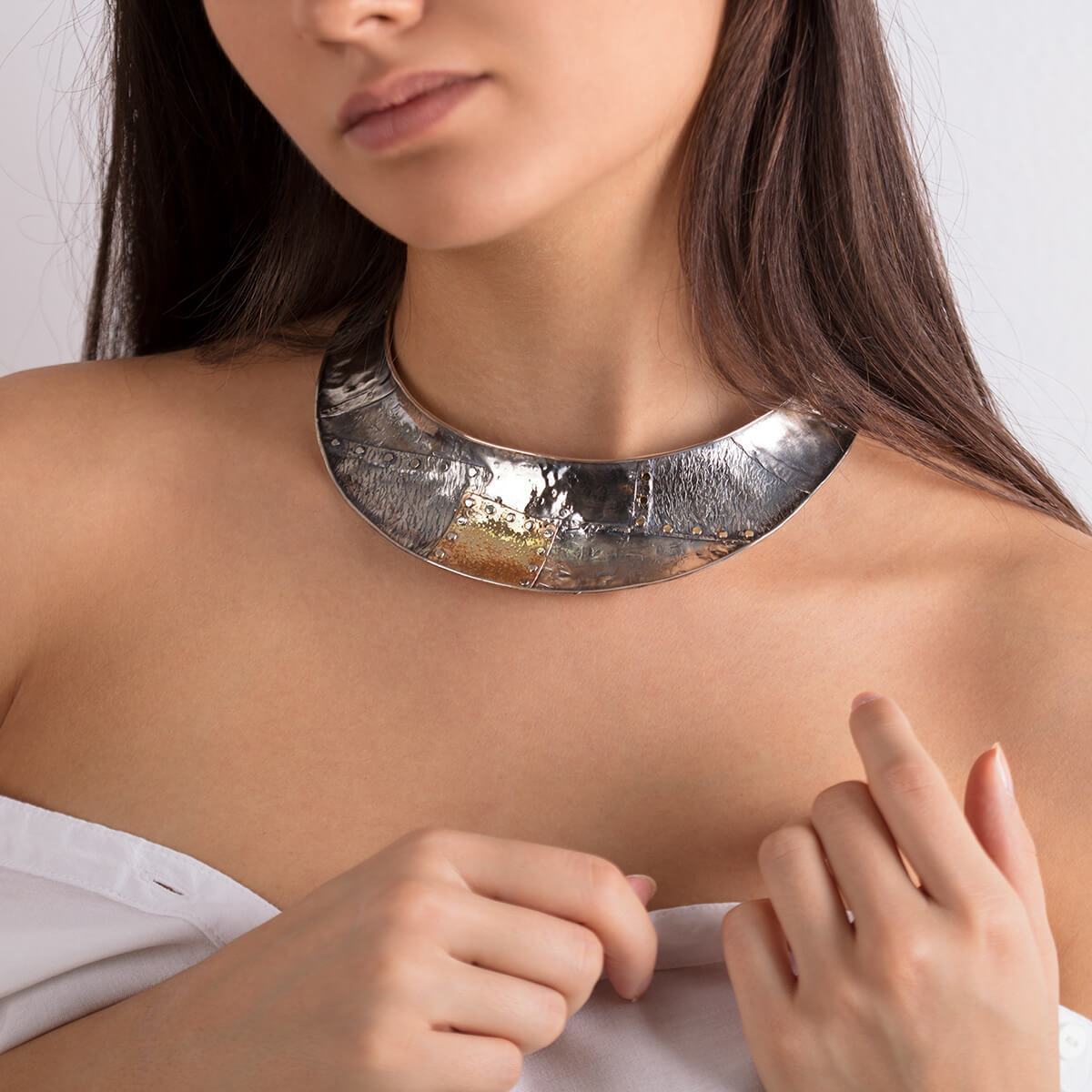 Taking inspiration from the old monk sceptre, this necklace was hand-made out of silver with the central 14kt yellow gold detail, making those who wear it stand out.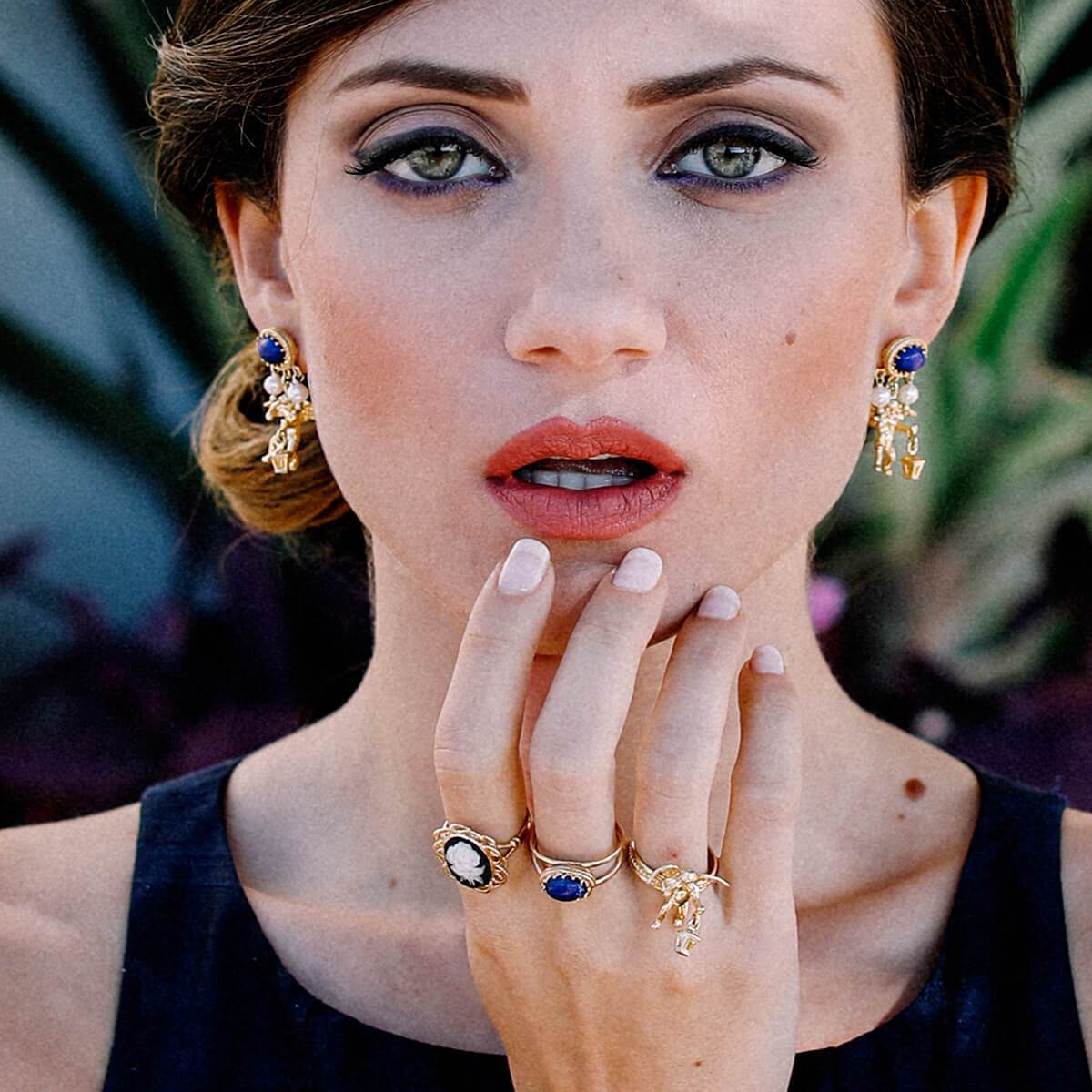 Inspired by Italian Renaissance Art of the 16th century, these earrings symbolise love and joy. Quirky and exquisite, these earrings are wonderfully artistic.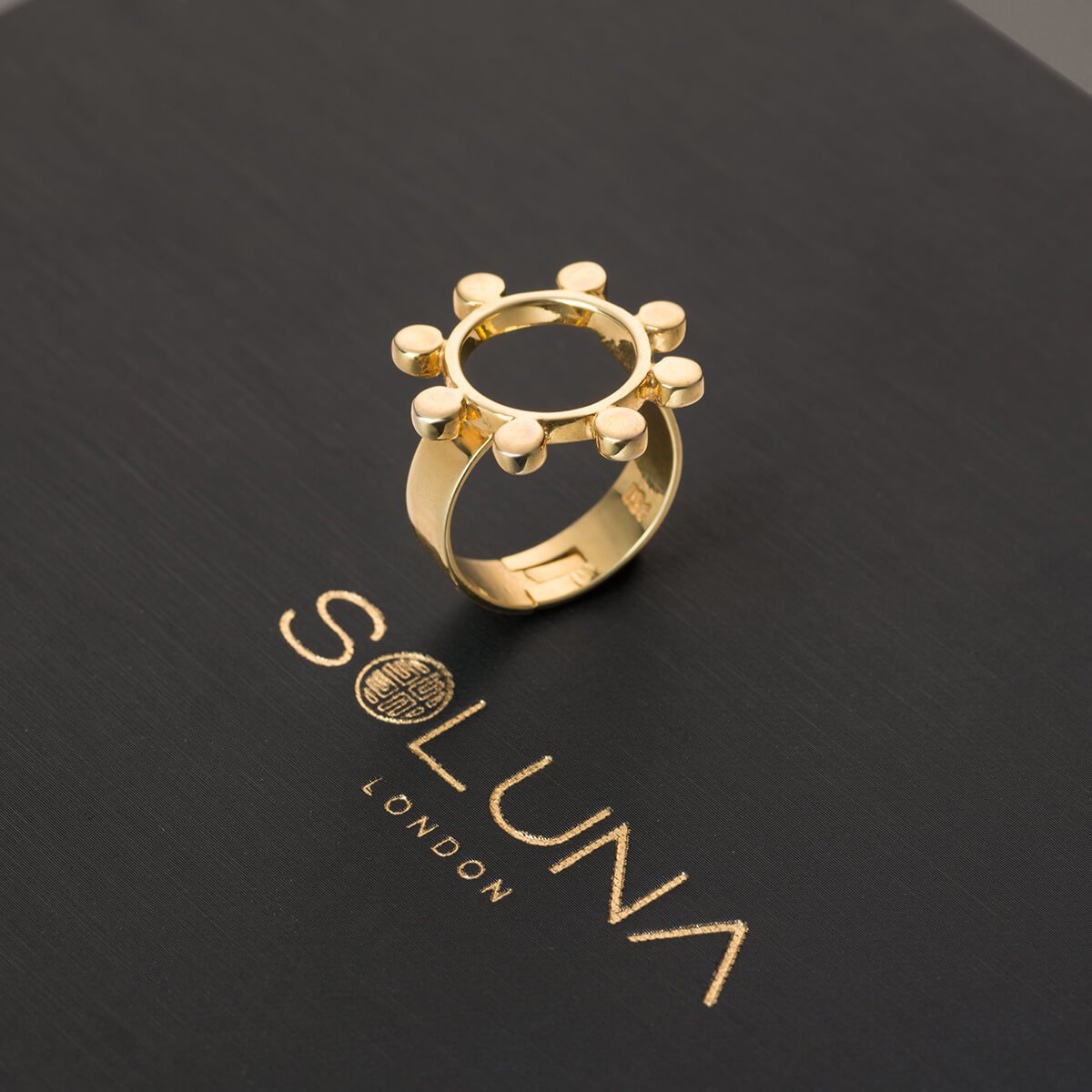 Minimalist and simple, the Sun Crown Ring from SOLUNA is warm, vibrant and makes a statement. Wear this ring on your finger and create a regal and lavish look, fit for royalty.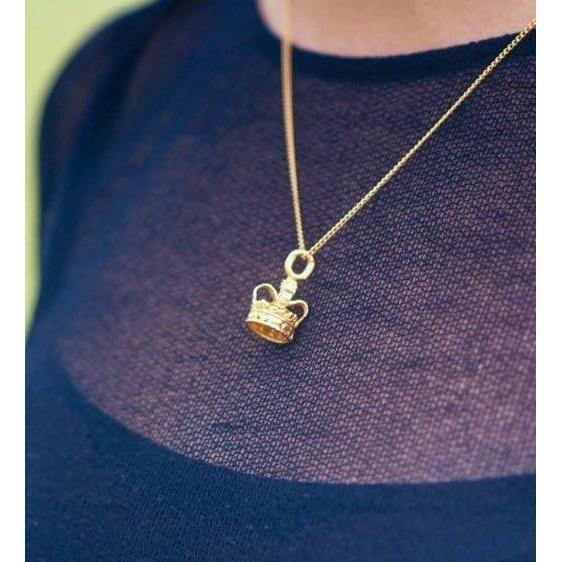 This quirky crown charm is inspired by history and country. The crown was stamped with the Diamond Jubliee Hallmark in 2012, has intricate detailing and a little bit of royalty.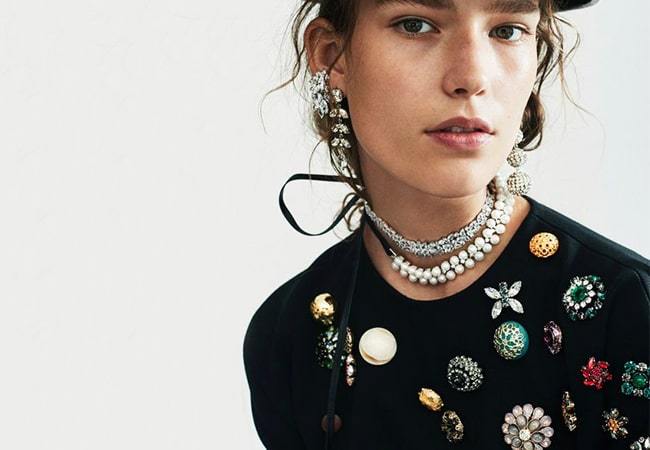 7 Ways To Wear A Brooch
Brooches are slowly becoming 2019's hottest accessory. We saw a plethora of brooches at both men's and women's fashion week this year. They're bold, full of attitude and apparently favored in XXL size. Learn the different ways you can style a brooch to stay chic and on-trend this season.
READ MORE