OVER 500 INDEPENDENT JEWELRY BRANDS
OVER 500 INDEPENDENT JEWELRY BRANDS
Sterling Silver Rings
Whether you're looking for a one-of-a-kind cocktail ring or a simple diamond band, we've got all the sterling silver rings you could ever dream of.
Stack them, layer them, mix and match them - just make sure you don't leave the house without them.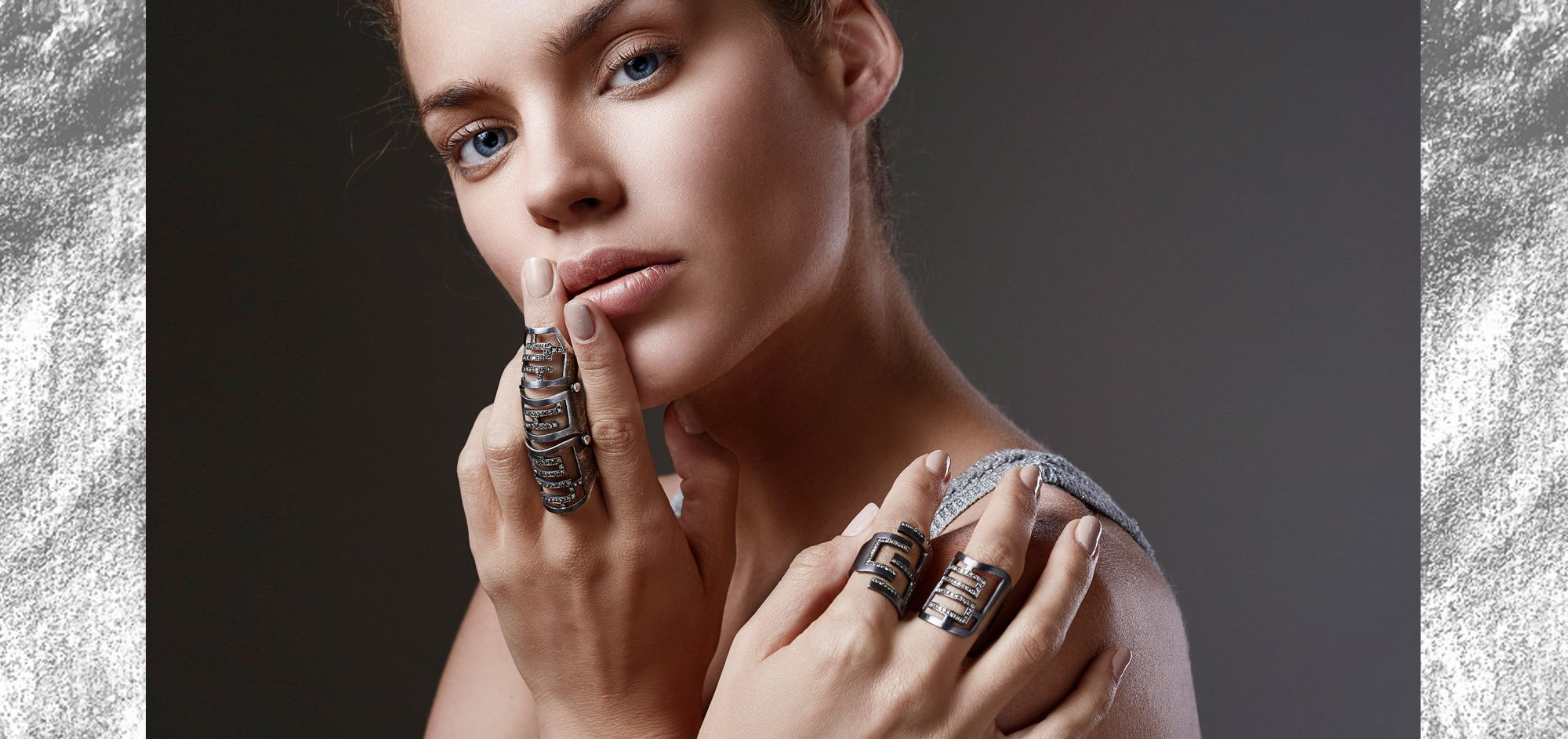 All the Sterling Silver rings you could ever want in one place.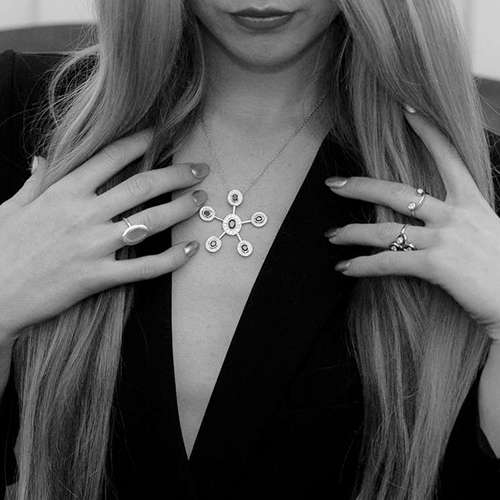 Stay effortless with Silver
Simple silver pieces just add that little something to your outfit to make it stand out without even trying.
Try stacking your rings to be more creative and add a little fun!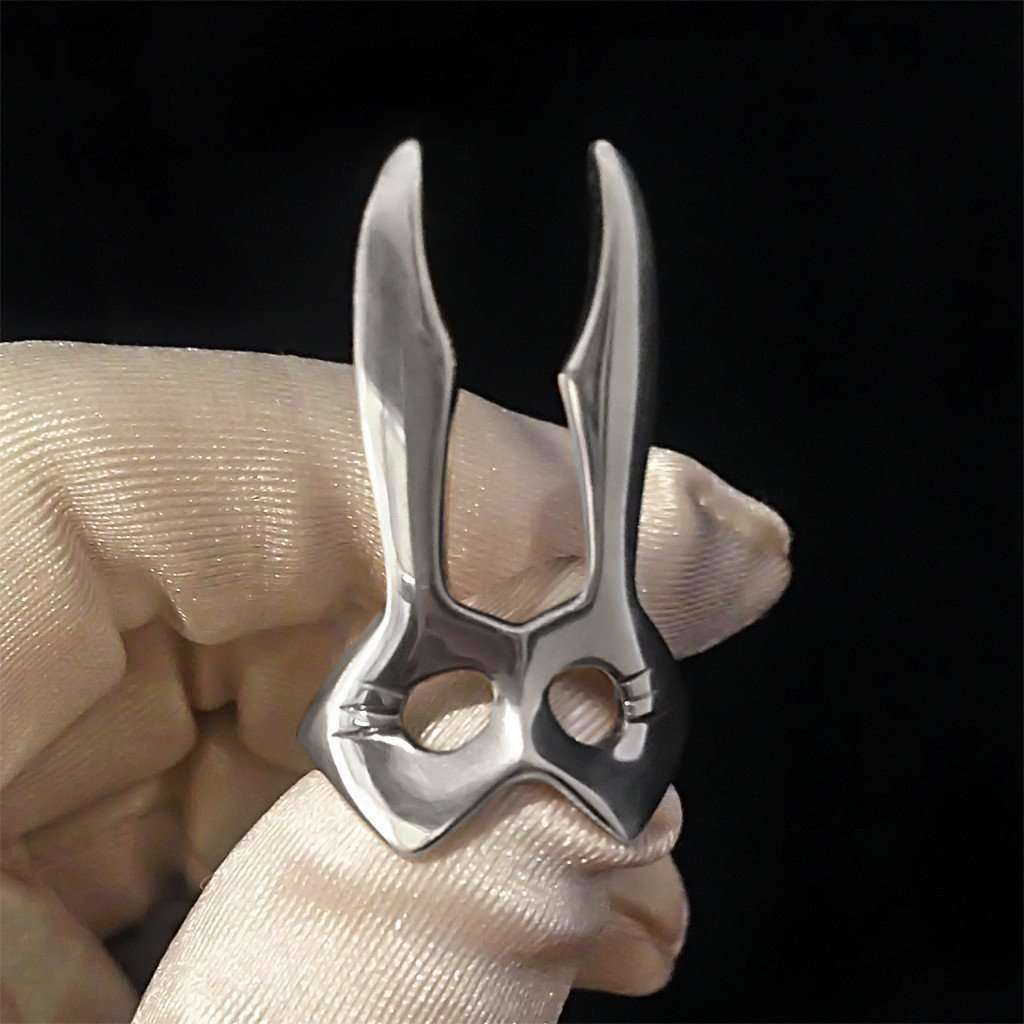 Cardinal of London have the perfect pieces if you are more fashion forward. Guaranteed to make you stand out from the norm.
SHOP DESIGNER NOW
Long gone are the days where rings were reserved just for women. Men's rings are more popular than ever.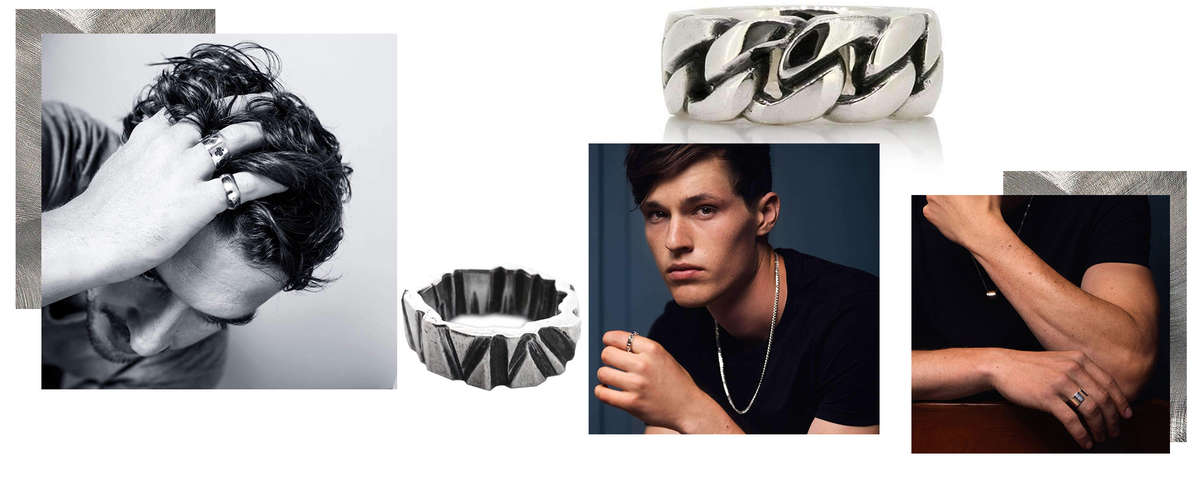 Is there such a thing as too many gemstones?
Accent rings enhance the natural beauty of a central stone by surrounding it with smaller accent stones. Browse our collection to discover classic designs and timeless elegance.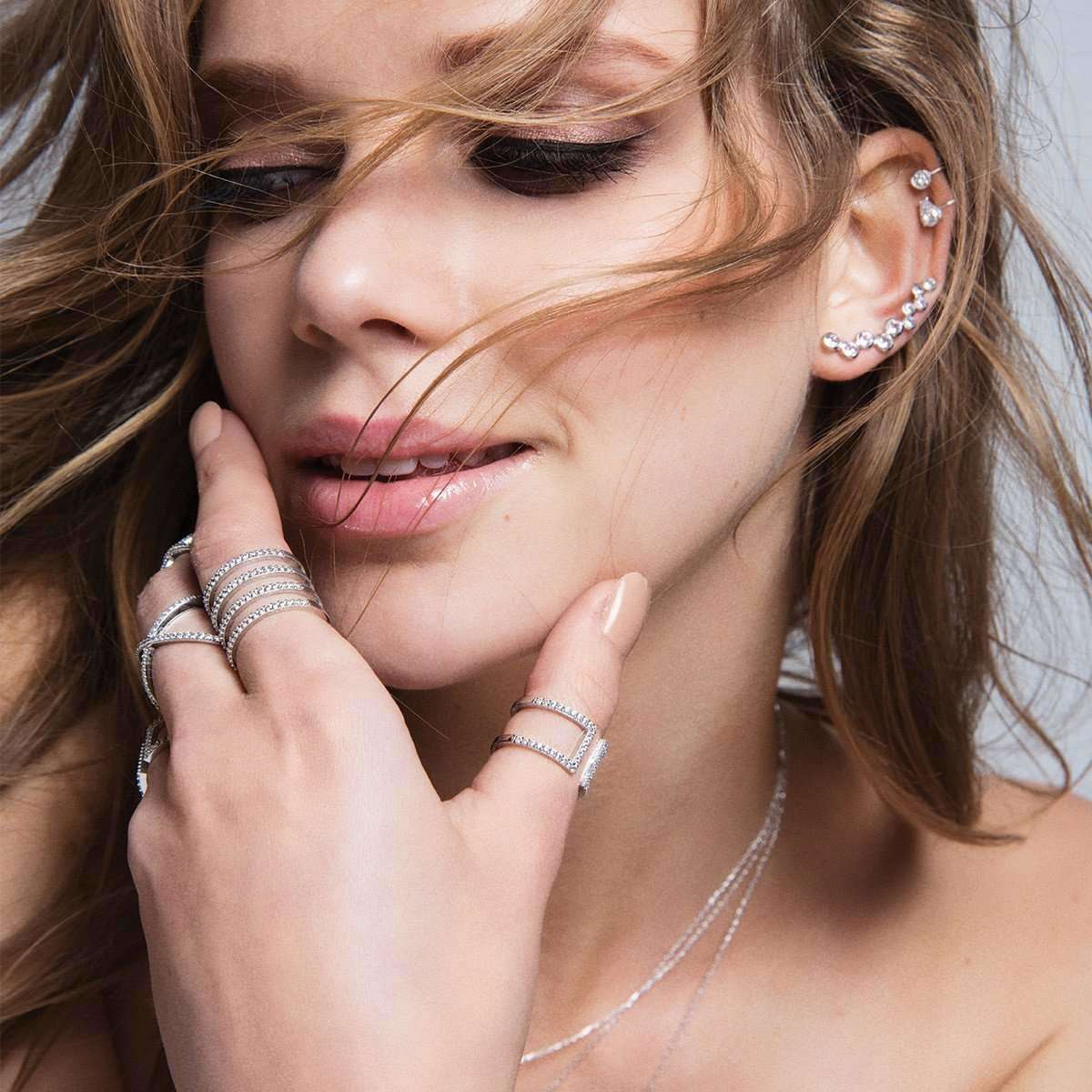 Editor's Picks: Top 7 Silver Rings
Silver jewelry is in popular demand, so we've handpicked 7 of our favorite silver rings.


READ MORE