Men's Wedding Rings


Your wedding ring is a token of the life that you have chosen to share with your partner. A perfect handcrafted wedding ring can be treasured as a memory of your wedding day, and as a symbol of your love. Choose from platinum, diamond, white gold or gold to get one step closer to saying 'i do'.
SHOP ALL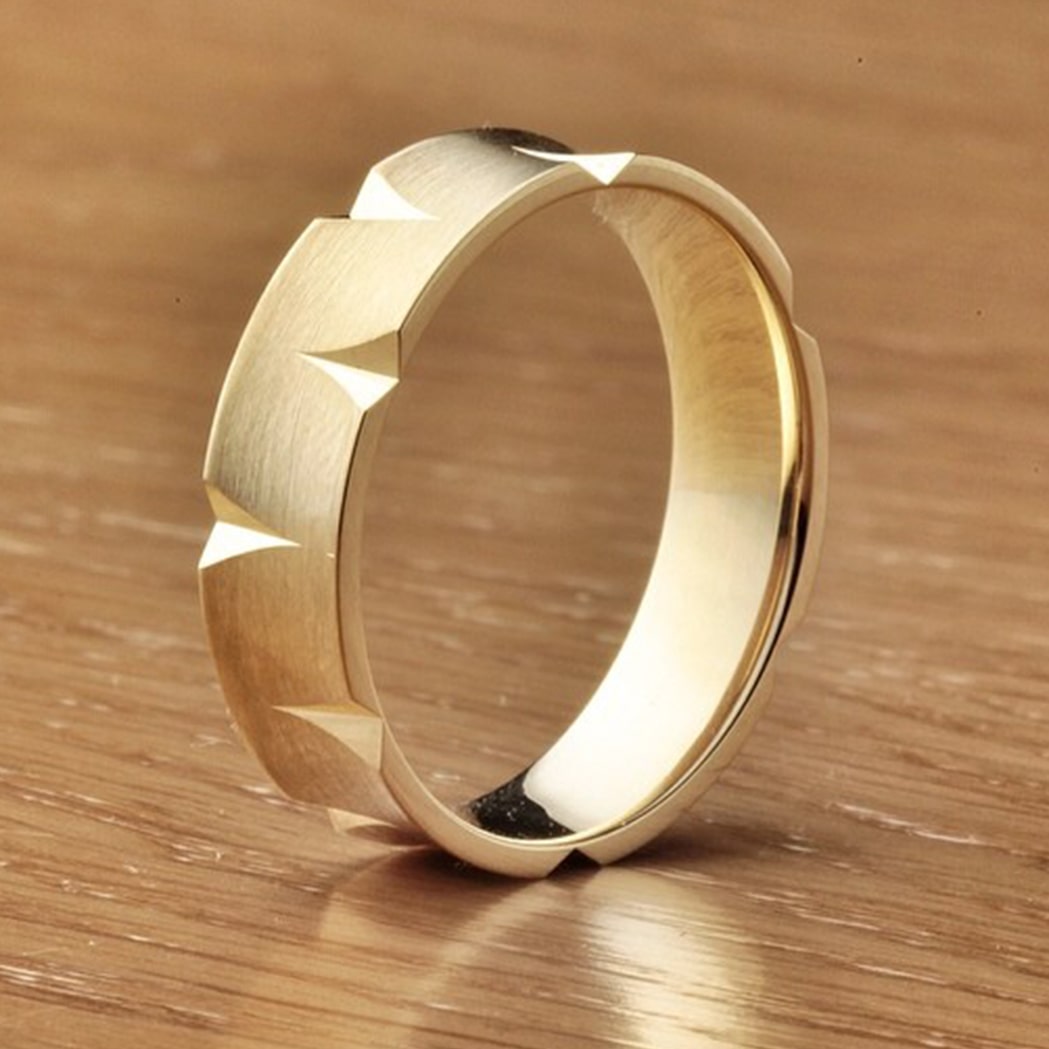 Find Your Perfect Wedding Ring
Traditional men's wedding rings may have been a plain band, but there is no reason to limit your choice to an understated design. Whatever your style, preference and budget, JewelStreet has your perfect wedding ring. ​

Bespoke wedding rings provide the perfect opportunity to add personalizations that are truly unique to you. Our independent designers will work together with you to develop a unique design that reflects your vision and budget.


BROWSE ALL BESPOKE RING DESIGNERS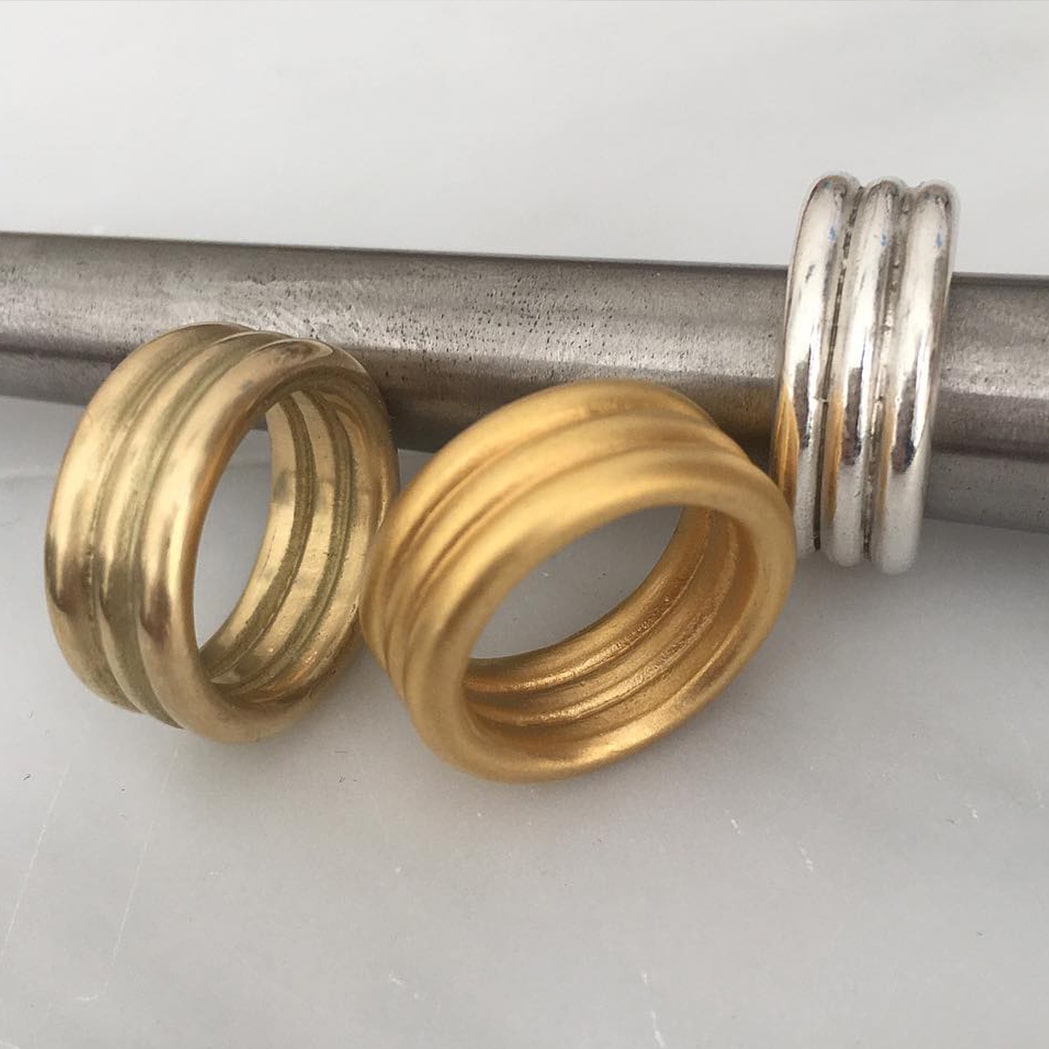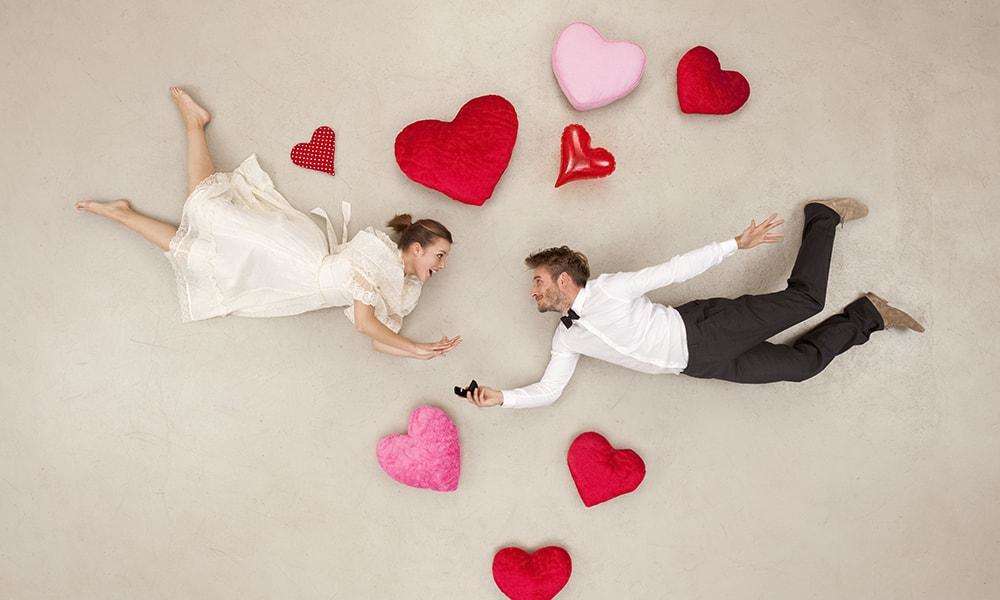 How much should you really spend on an engagement ring?
We've all had the same discussion with friends at dinner or colleagues in the office. How much should you spend on an engagement ring?
READ MORE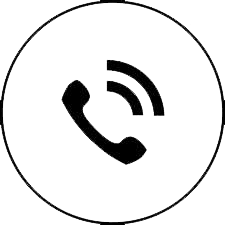 Need help or advice?
Speak to our team
Live chat: Click on the icon below to chat to us today