Coloured Enamel
Enamel jewellery is the trend of the future. Jewellery design is getting bigger, bolder, and brighter. The versatility of enamel means some of the most intricate and extravagant designs of today are made from enamel. So of course, we're loving this trend! Splash your wardrobe with colour this season wearing gorgeous enamel jewellery that enhances your personal style. One piece of jewellery can transform your look, and it's waiting below for the perfect wearer...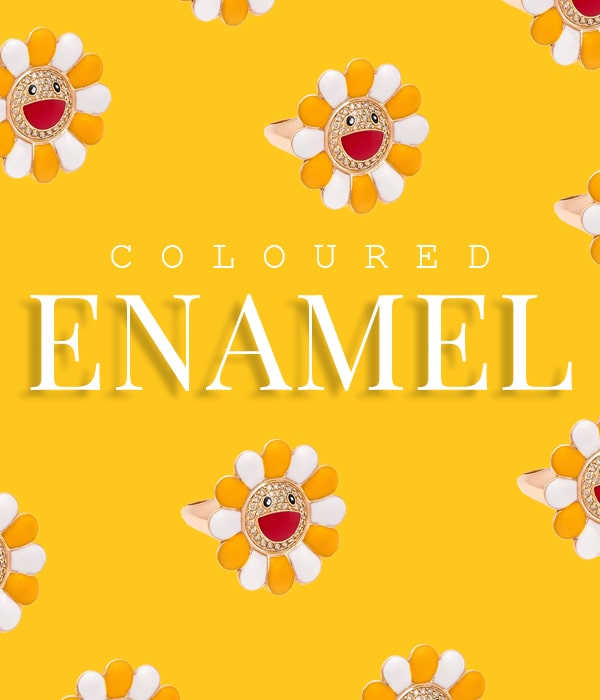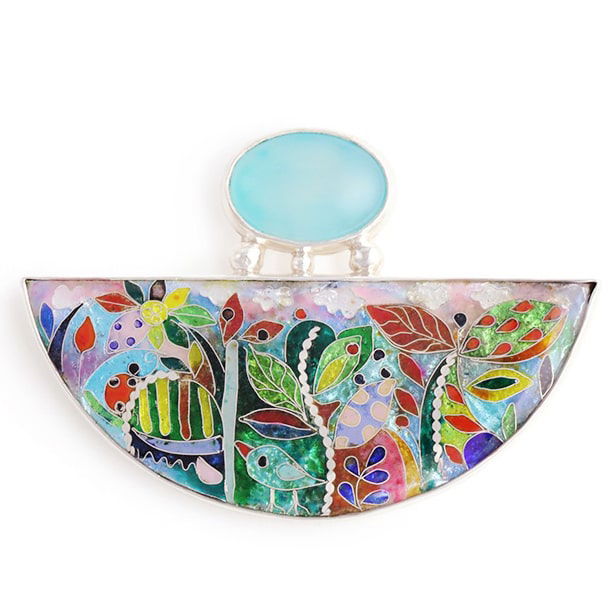 This summer is all about colour and pattern. Invest in a jewellery piece that brightens up your day, you month, and your year. These are handmade pieces for the self-made jewellery wearer. Like what you see?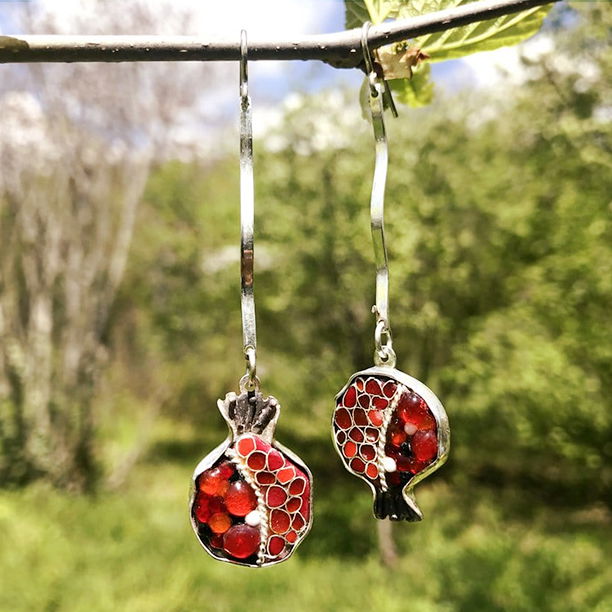 Squeeze a little extra zest into your jewellery box this season. Fruity and fabulous are words synonymous with these novel pomegranate drop earrings. They're mouthwatering and juicy... and you sure do look hungry.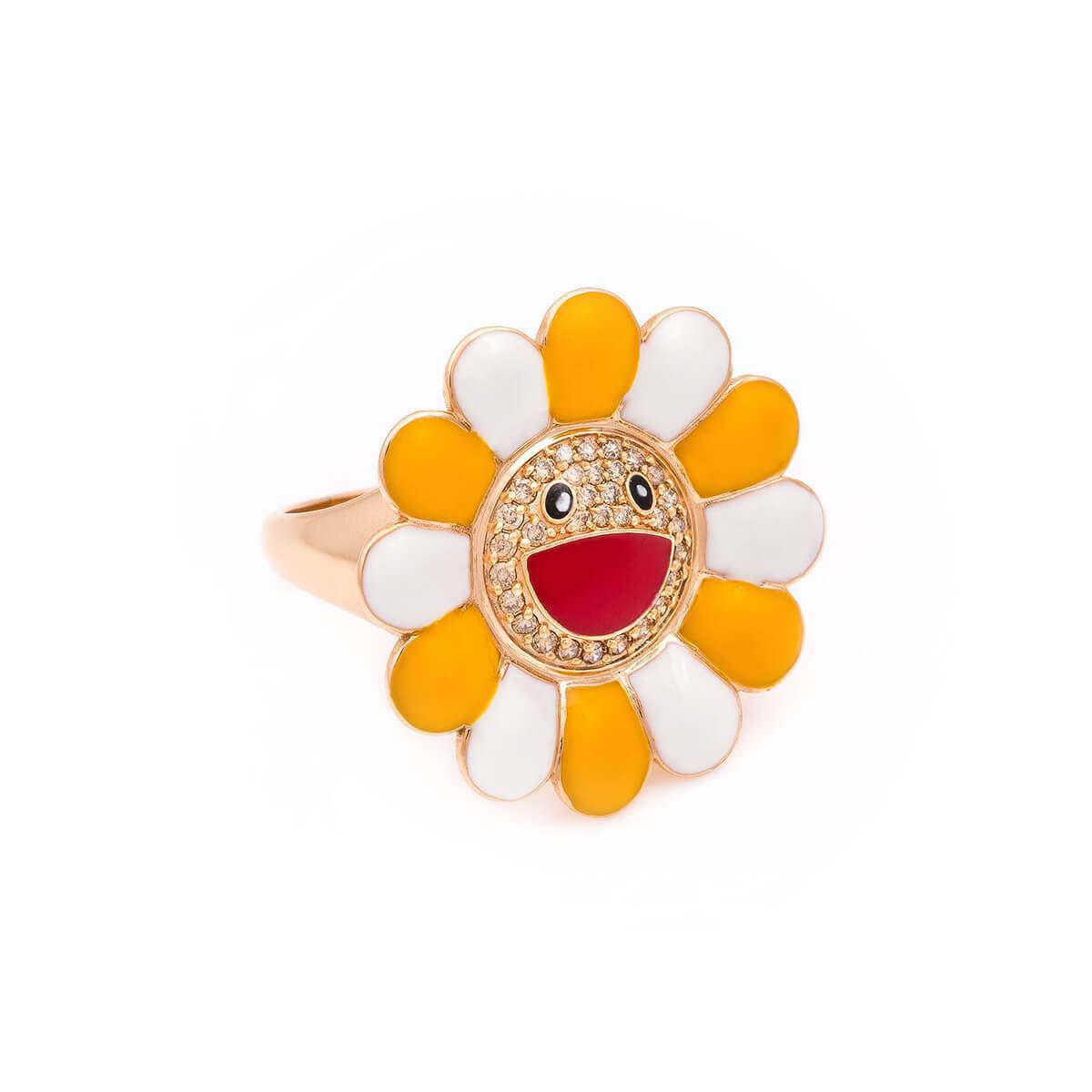 Bright, bold, beautiful. Delve into the Wildflower collection and indulge in showstopping jewels that demand attention. This smiling flower ring will fill your life with light. With this piece, you'll never blend into the background.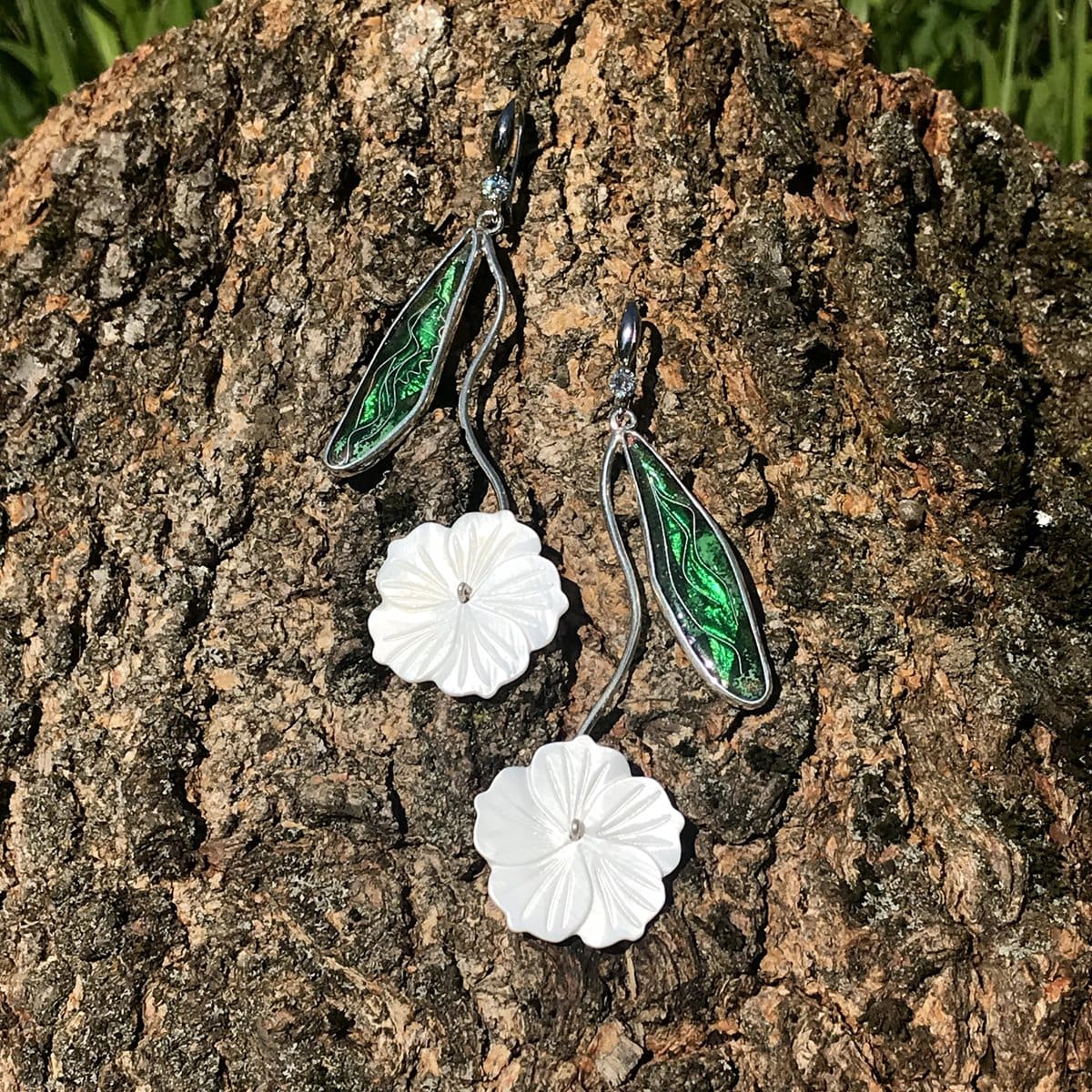 The summer months are full of flowers and fun. Not invested in floral enamel jewellery yet? You're missing out. These earrings are fresh and vibrant. They will help you to flourish and grow... no sunlight needed.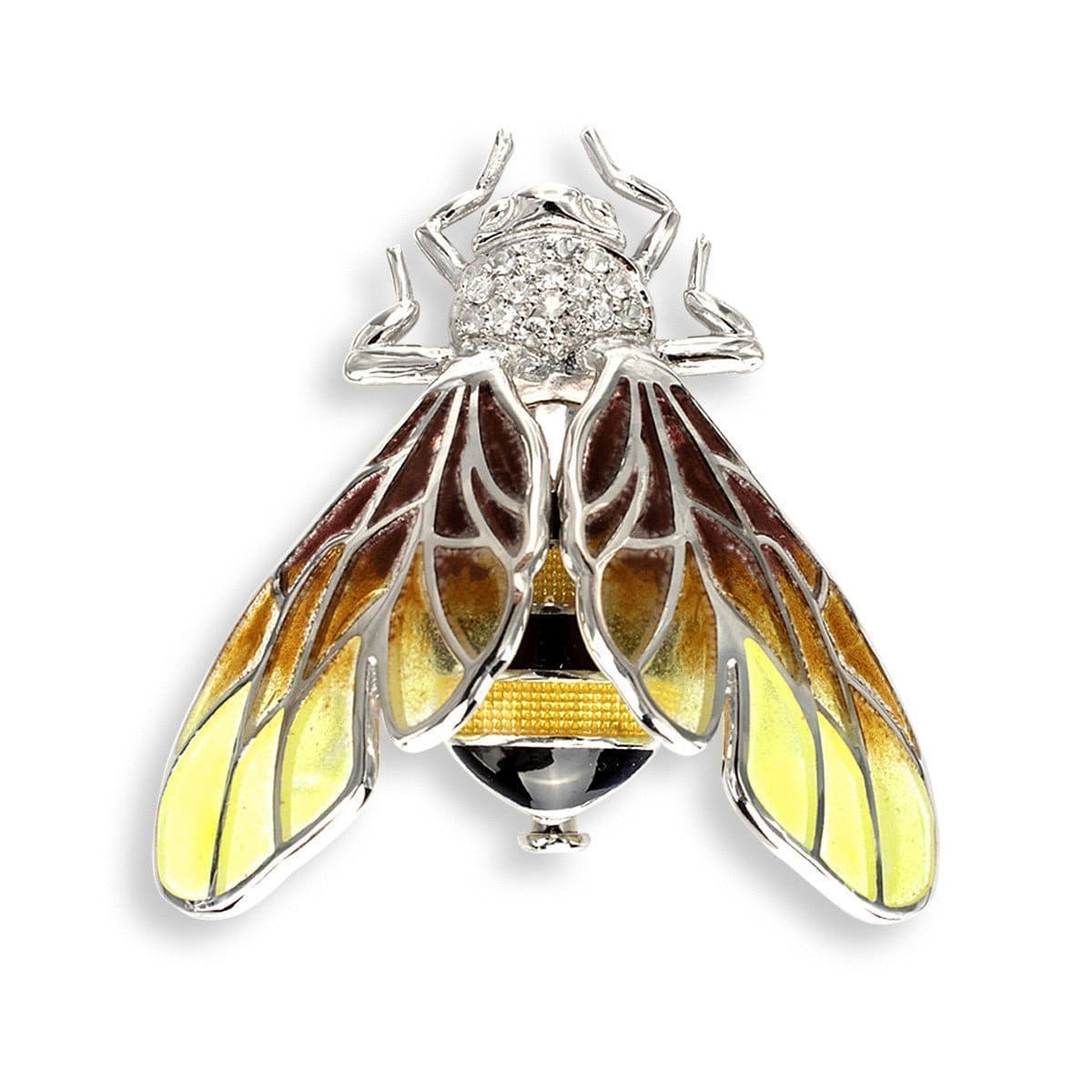 Imbue your style with a sense of freedom with this handmade enamel Bee Brooch. This beautiful bee gravitates toward exceptional style... and guess what? It's chosen you. Pollinate your jewellery box today.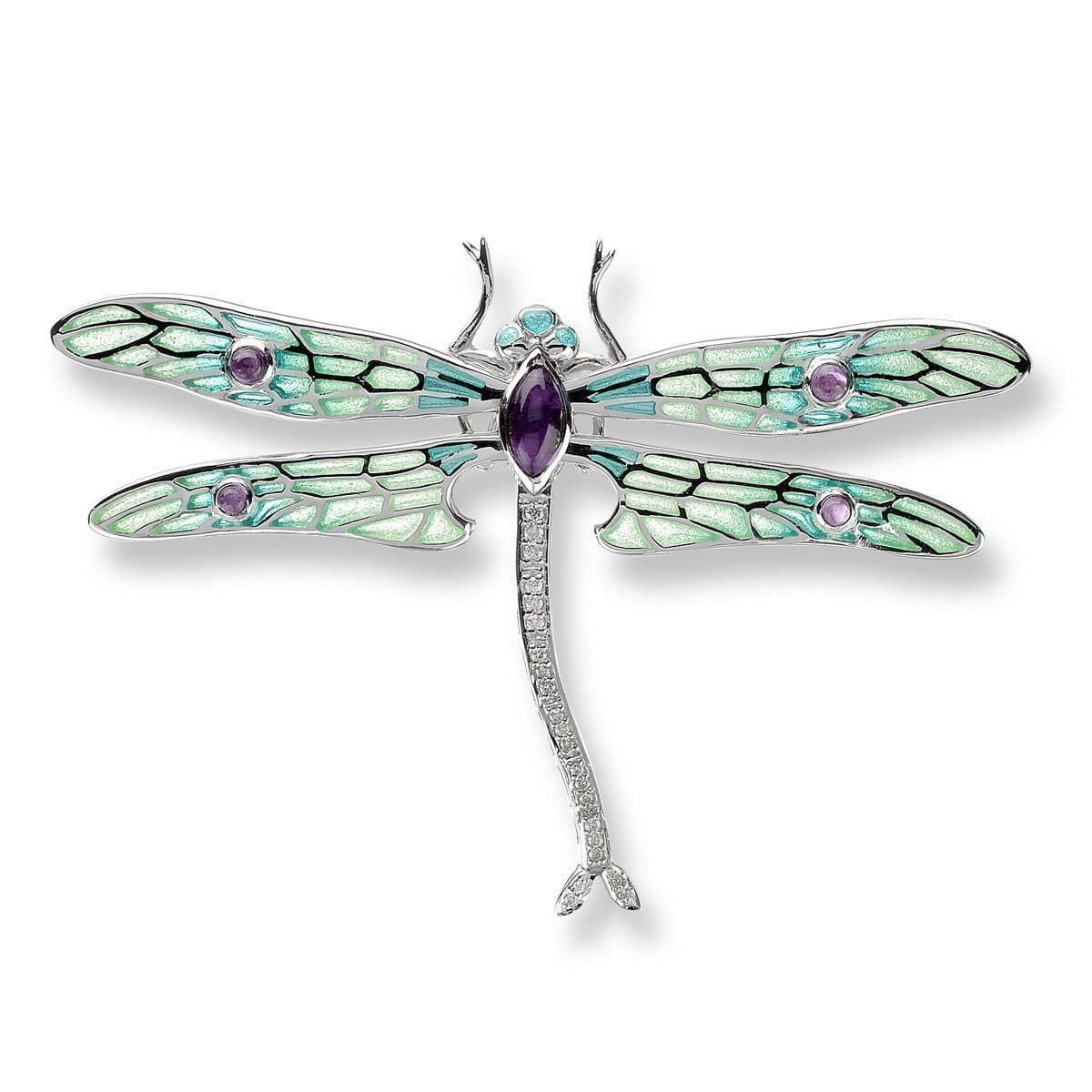 On our quest to find the most liberating piece of coloured enamel jewellery, we've come across this dragonfly beauty. Take to the sky with colourful and decorative jewellery that will encourage you to aim high.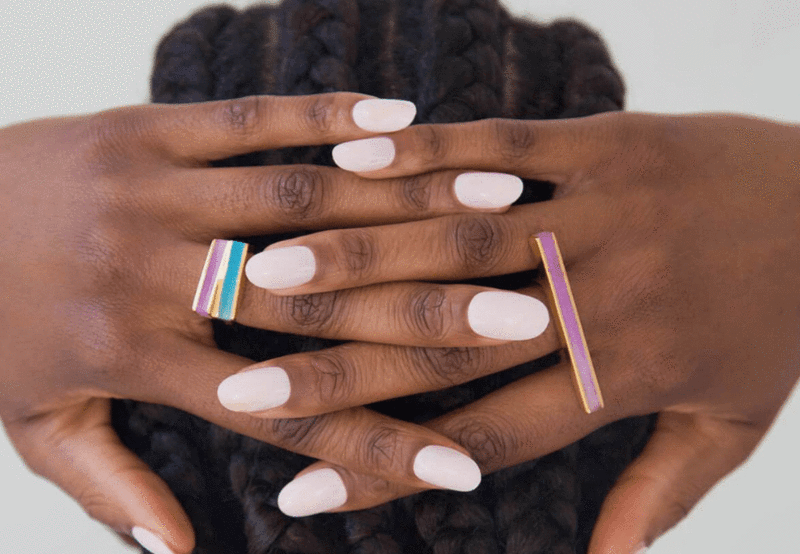 Enamel jewellery: The Summer's hottest trend
Take a look at the top 3 enamel jewellery brands on JewelStreet, that are creating diverse and unique collections, while highlighting the beauty of enamel.
READ MORE