Dark Romance
Embrace the darkness this season with jewellery that harnesses the power of seduction. The dark romance trend knows no limits. You'll captivate admirers in pools of blood red rubies and crystal white diamonds. Feel daring, mysterious and endlessly alluring with jewellery made for the femme fatale. What are you waiting for? Your dark romance awaits...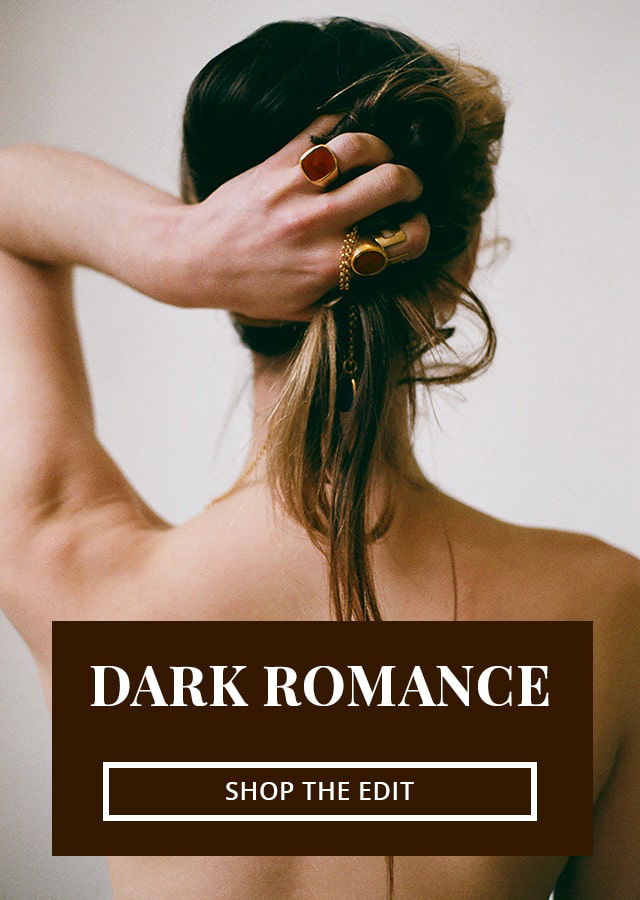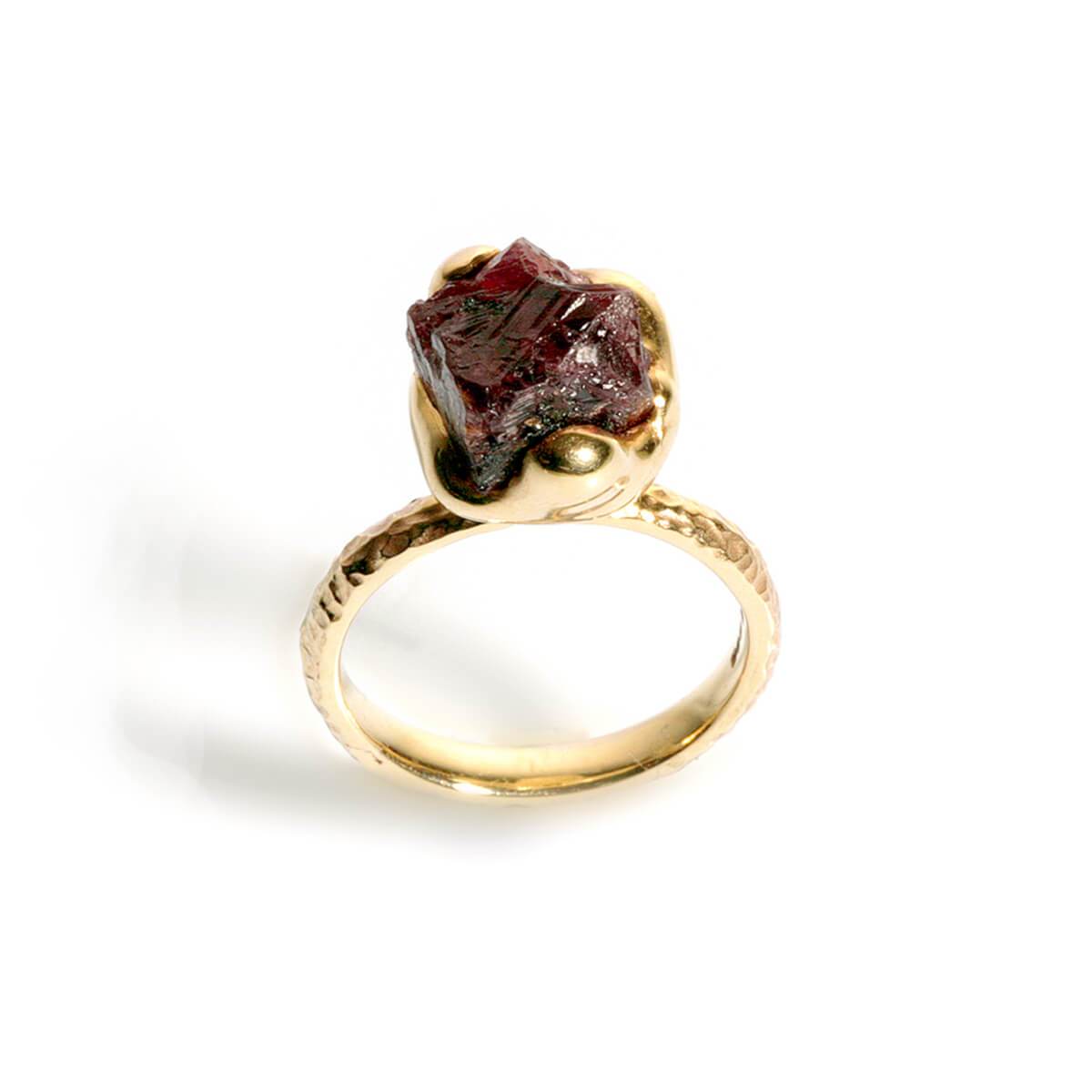 Venture down into the depths of the ocean and discover dark treasures. Handmade jewellery pieces like this are a rarity, and look like they have been carved by the organic passing of waves and surrounding rock formations. Dark romance is dark in theory, but bright in execution. Add a little oceanic shimmer to your jewellery collection today with Ed Wilson Jewellery.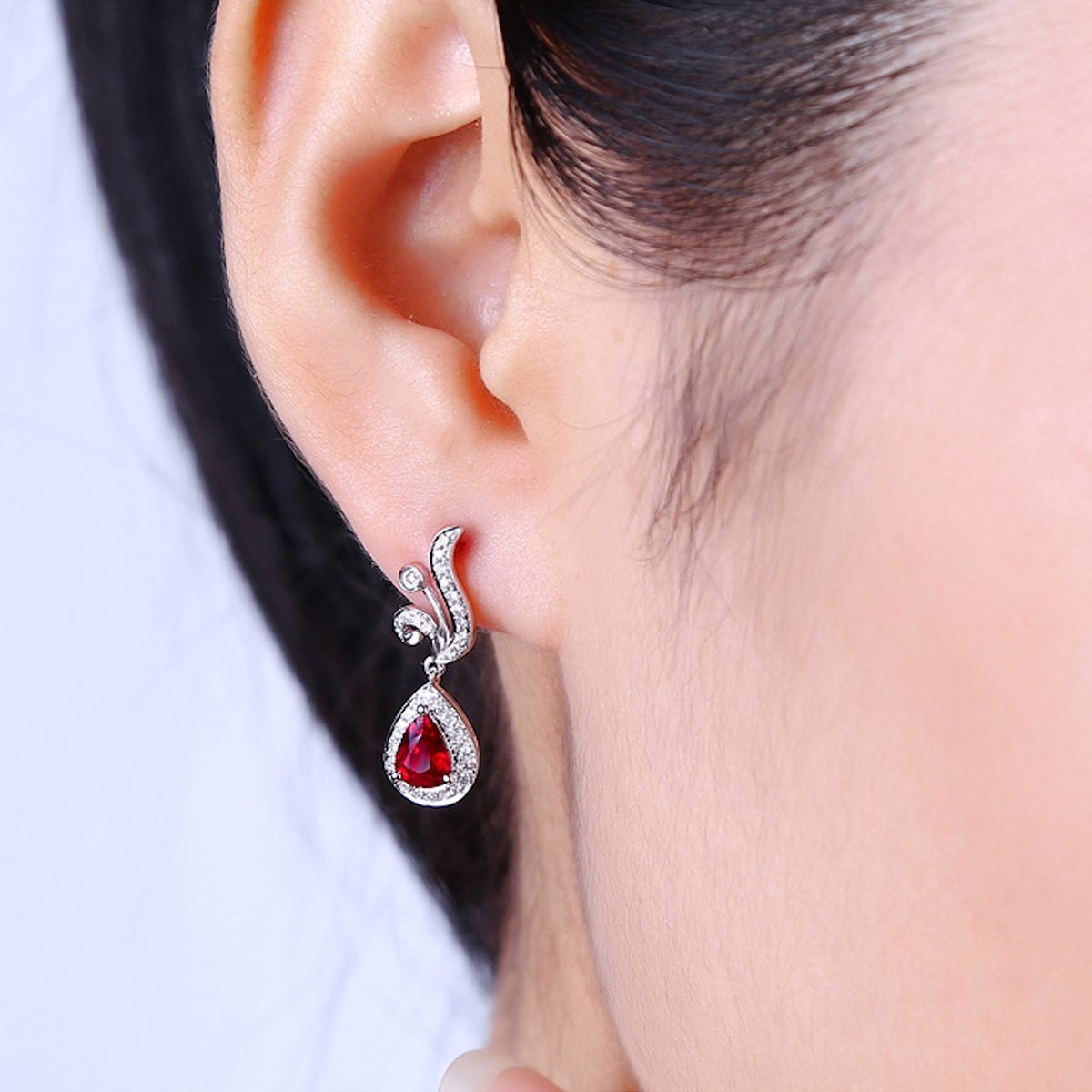 The most beautiful ruby we ever did lay our eyes on. If you don't have a special pair of earrings like these in your locker, then you are missing out. You'll be lusting over these blood red rubies for weeks if you don't get them now. They're perfect for any evening event or social occasion.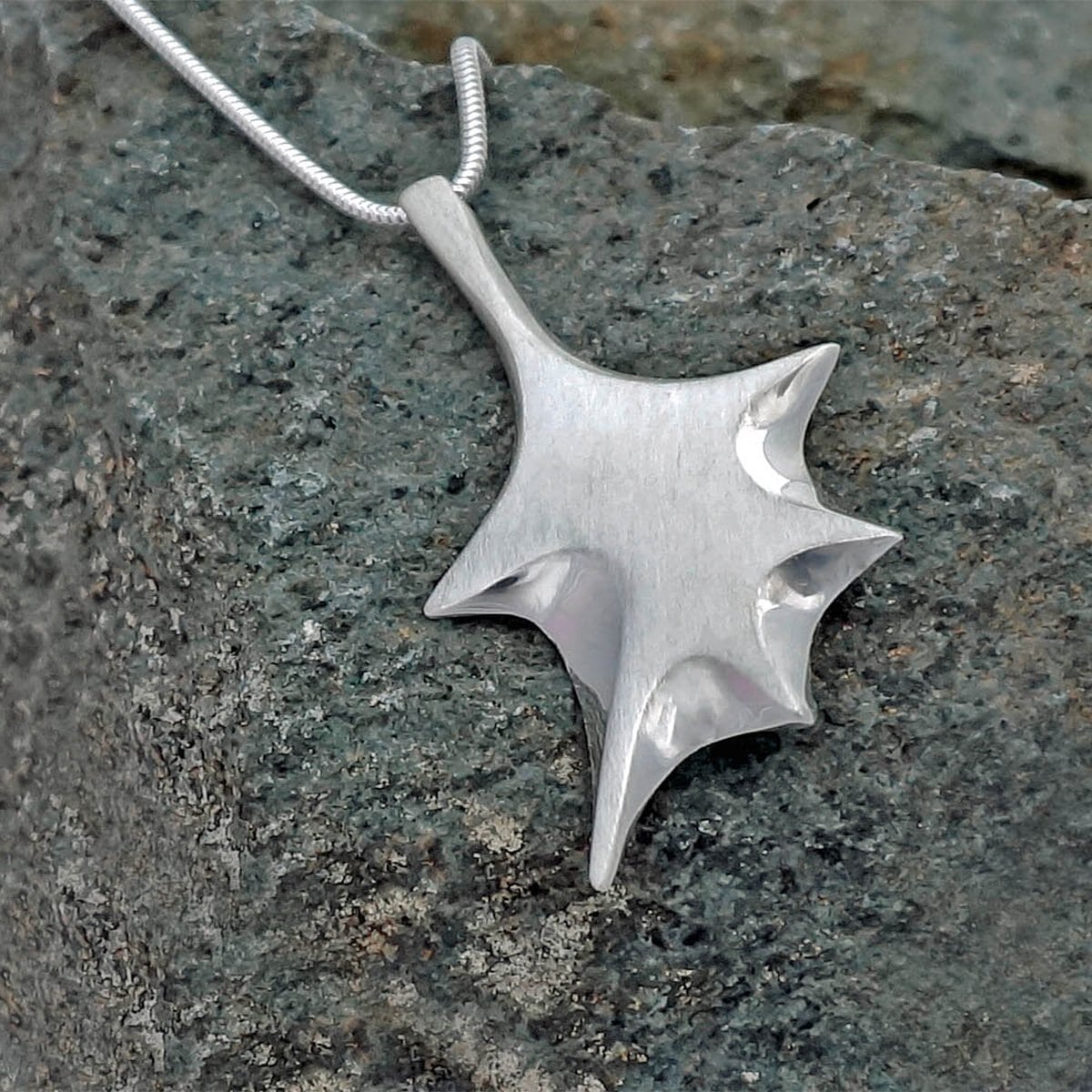 Do you want to rise above others in the fashion arena? Peak jewellery take you to the peak of design and experimentation. Delve into a selection of sultry shapes and architectural pieces, ones that will call you over to the dark side. Don't delay. The time to embrace the darkness has come...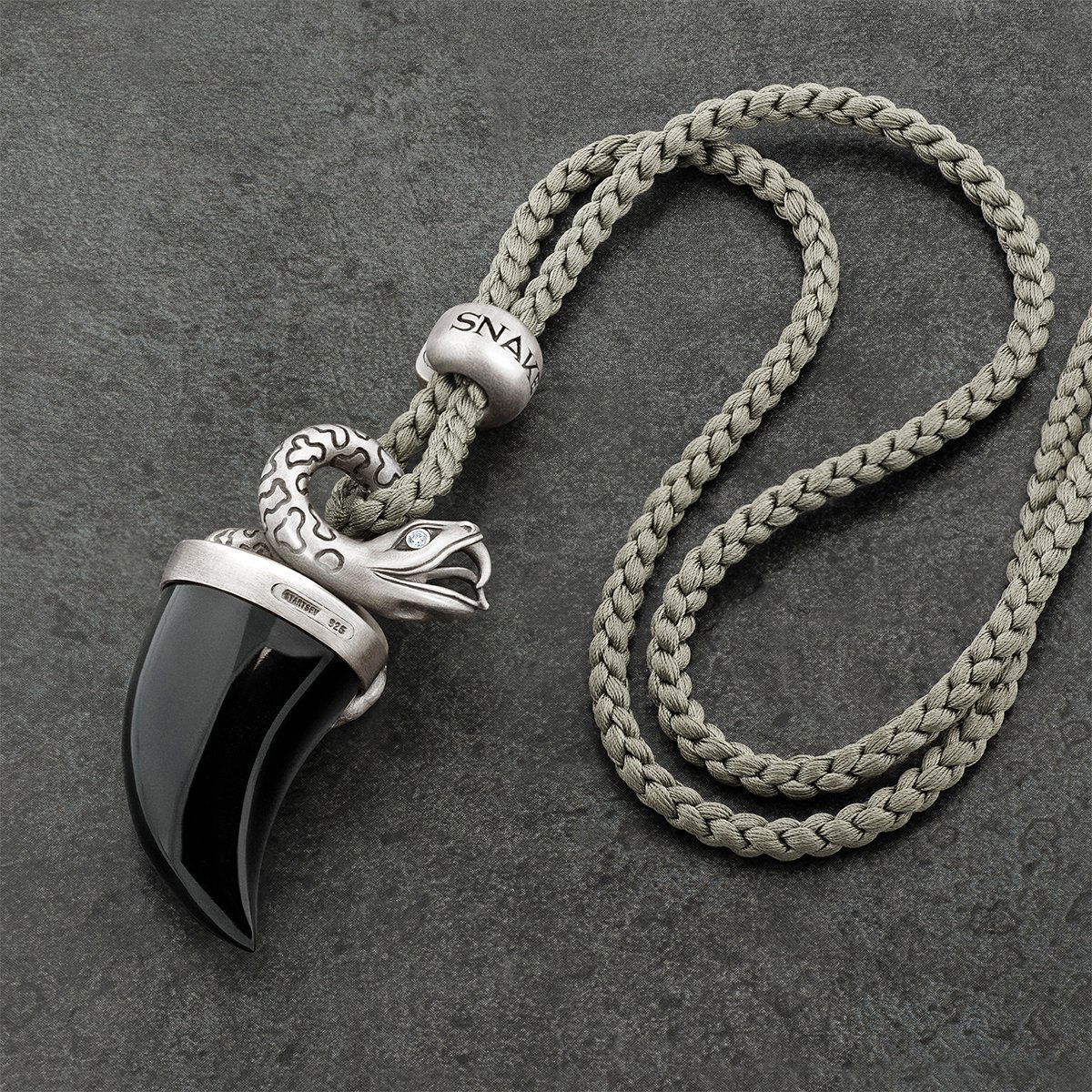 This strong and powerful necklace from Snake Bones is utterly timeless. Suitable to be worn by both men and women, this pendant should be included in everybody's jewellery box. Trust us, it's so easy to style and so easy to wear. Dark romance never felt so good.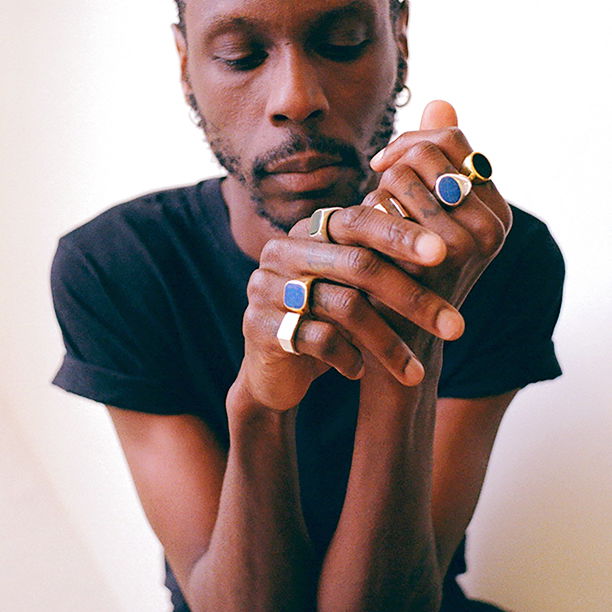 Dark romance is so much more than a trend. It's a way of life. Don't be bo-ring... try to invest in a few rings to elevate your everyday style. A suave signet ring and a pop of ominous colour creates mystery and opulence. Fall deeper in love with your handmade jewellery pieces this season. You won't regret it.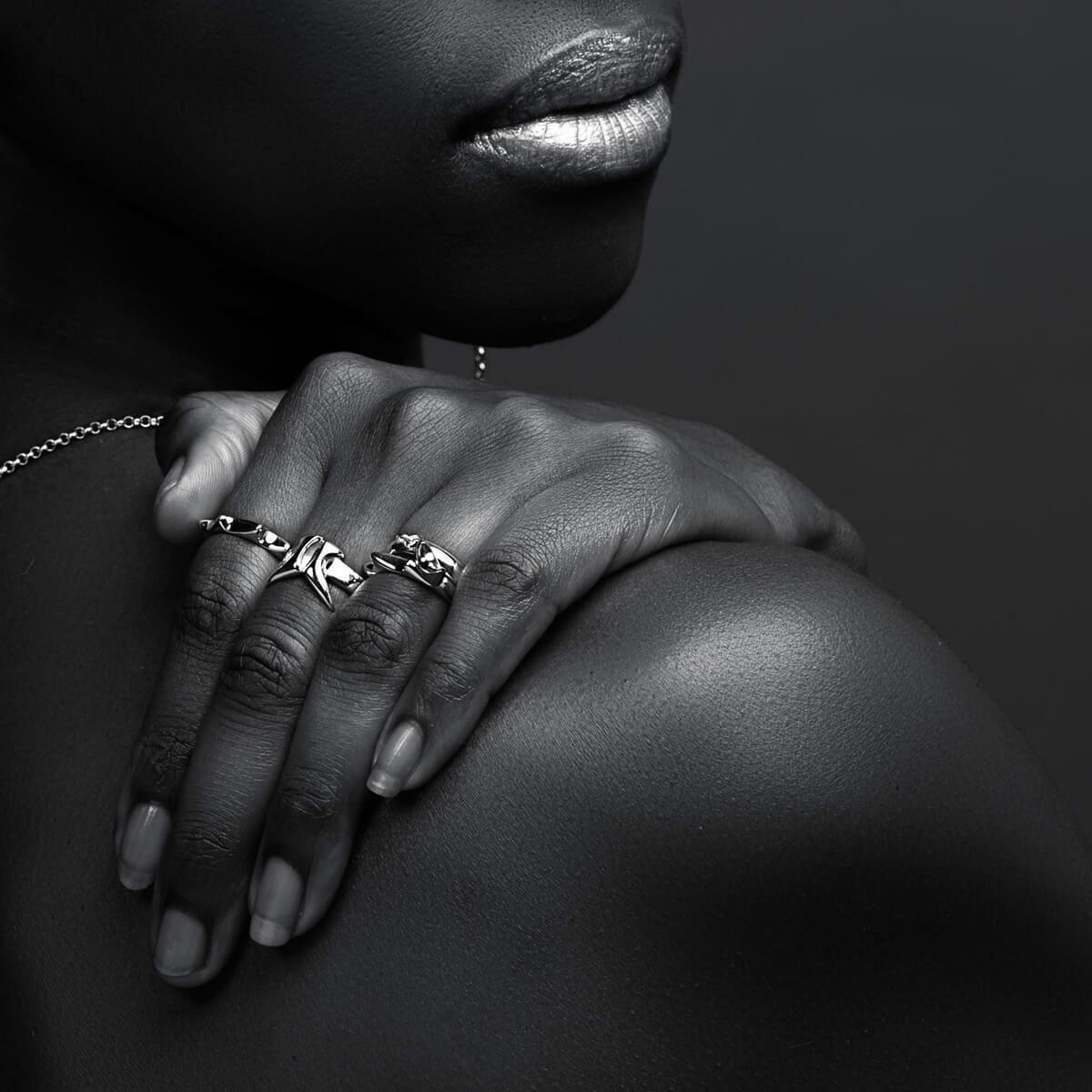 Fall deeper into the darkness from the heavenly skies, and embrace a style that is divergent and distinctive. Some days you are an angel... but some days you require a little romance to envelop your wardrobe. Will you be able to resist temptation? Succumb to the dark romance today.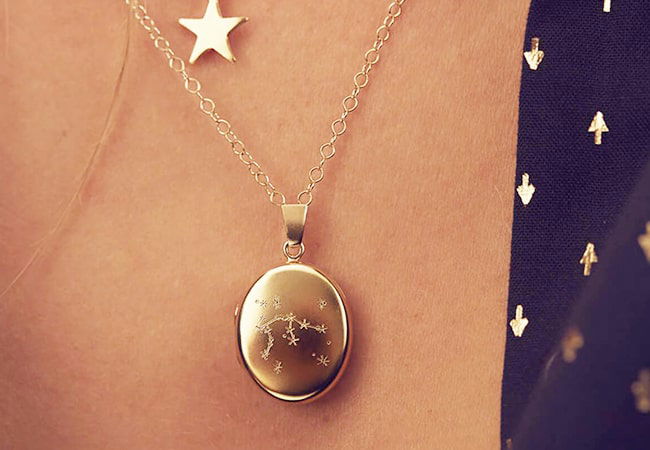 Your Jewellery Horoscope: The Perfect Pieces For Your Star Sign
Ever wondered if your star sign has an impact on what jewellery you wear? Discover your jewellery horoscope. What do the moon and stars have in store for you today? Your jewellery will soon tell you!
READ MORE