Desert Lust
Want jewellery that unleashes your wild side? Need unique pieces to add some confidence to your look? The desert lust trend is full of attitude. Discover the fashion fusion between bohemian beauty and contemporary cool, giving you the hottest look in all the land. With these textured and striking pieces in your jewellery box, you'll enter summer feeling like the desert goddess that you are.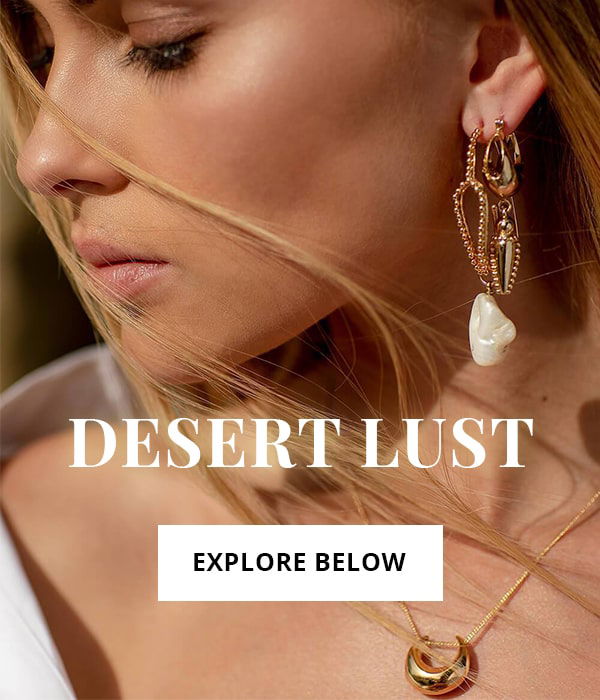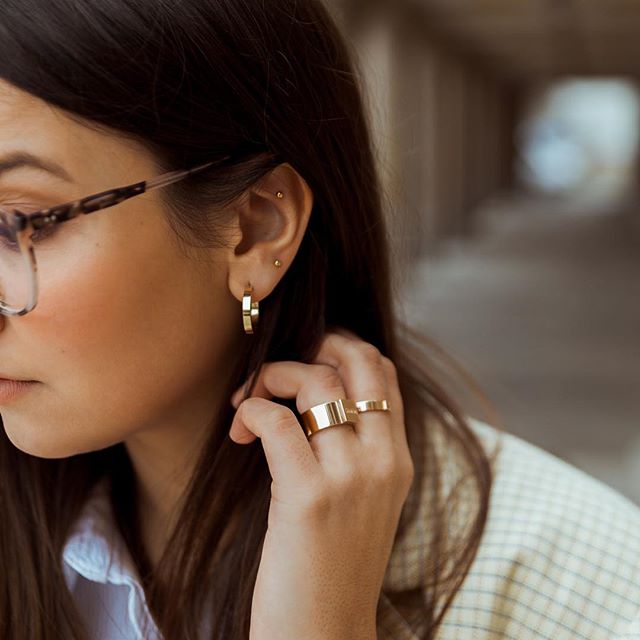 These timeless & classic gold hoop earrings from EL GINDI will never go out of style. The Essential Hoops are large enough to catch the attention yet small enough to make you look classy and elegant in every situation.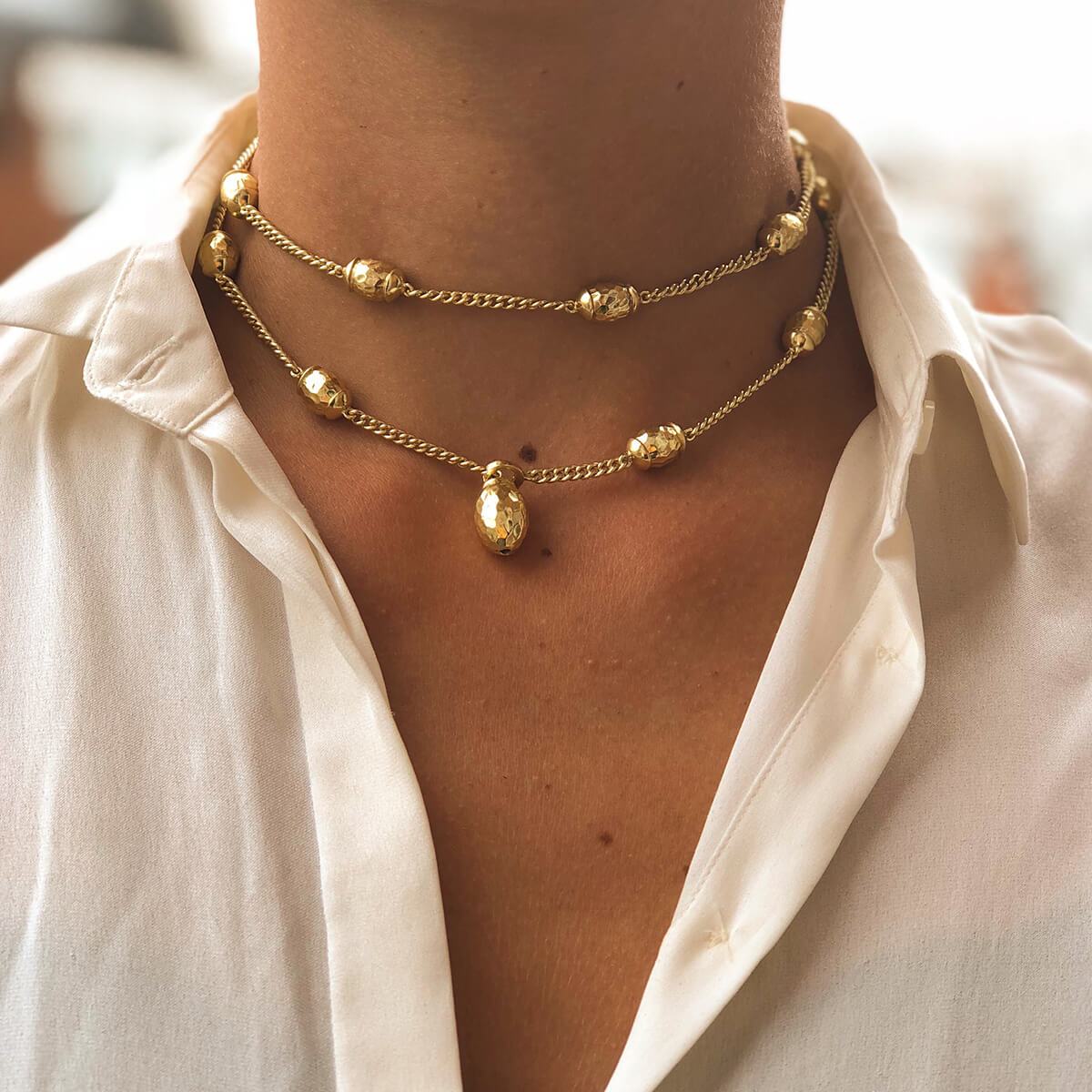 This stylish necklace is perfect for the Summer months and to make a gorgeous statement. This necklace can be worn in multiple ways, but whichever way you style it, it gives the perfect golden hour glow that you've been looking for.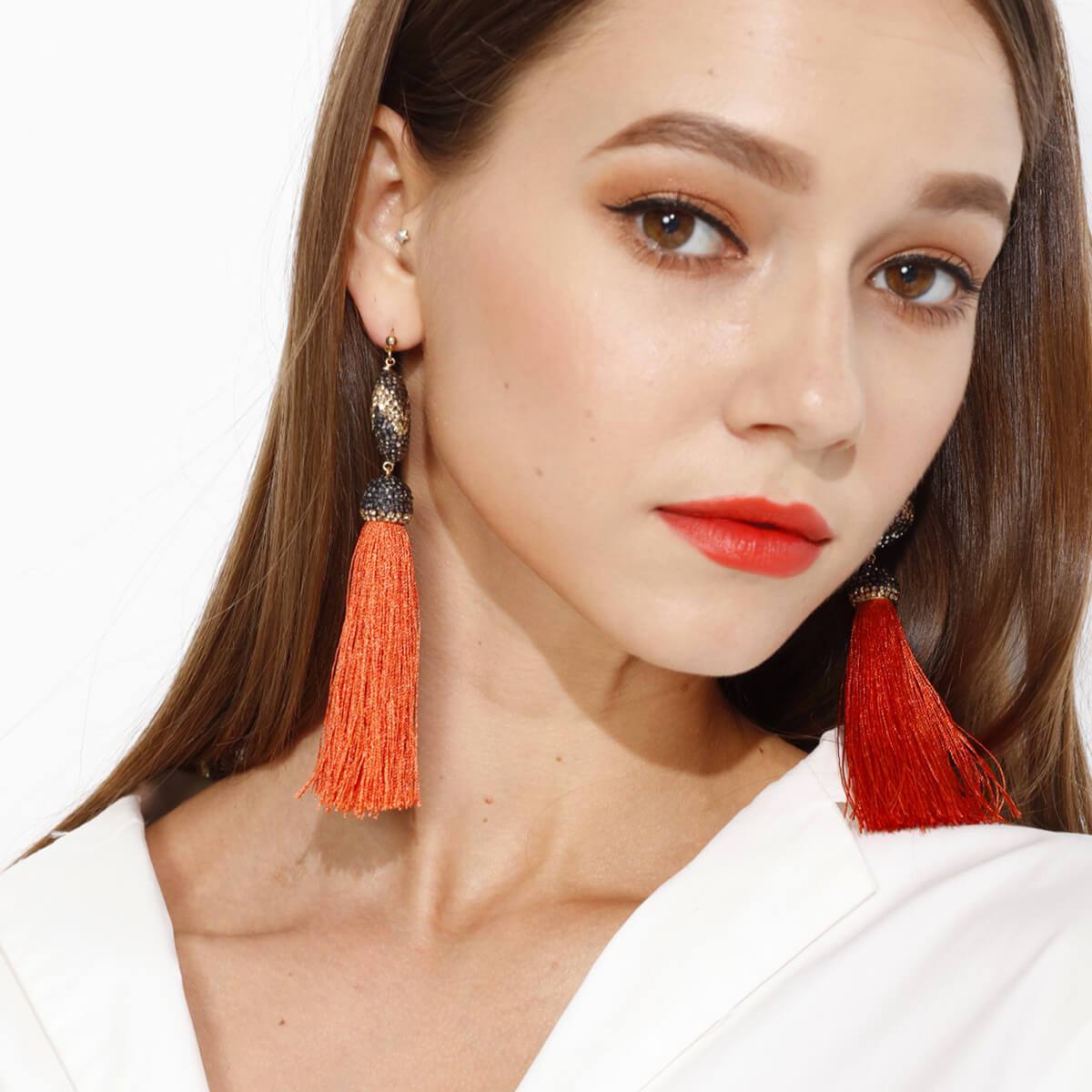 Tassels and fringe are a classic bohemian style and these earrings perfectly fit that description. These earrings feature showstopping rhinestones with red tassel accents. They are perfect for daily wear for an injection of hippie-chic.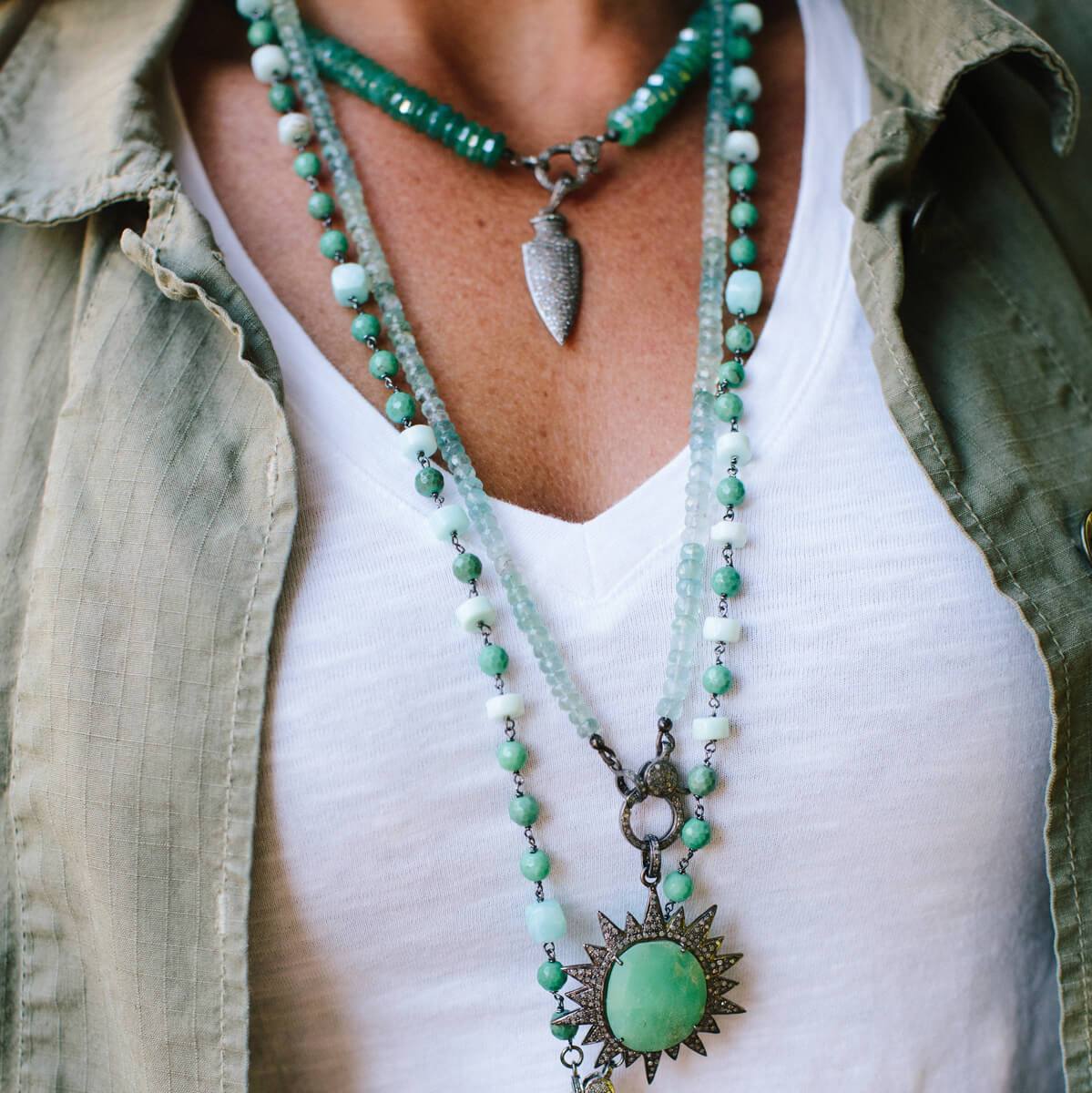 The Starburst Pendant is the perfect necklace for adding a splash of colour to any outfit. The gorgeous rich green & turquoise colours give a bold and textured look.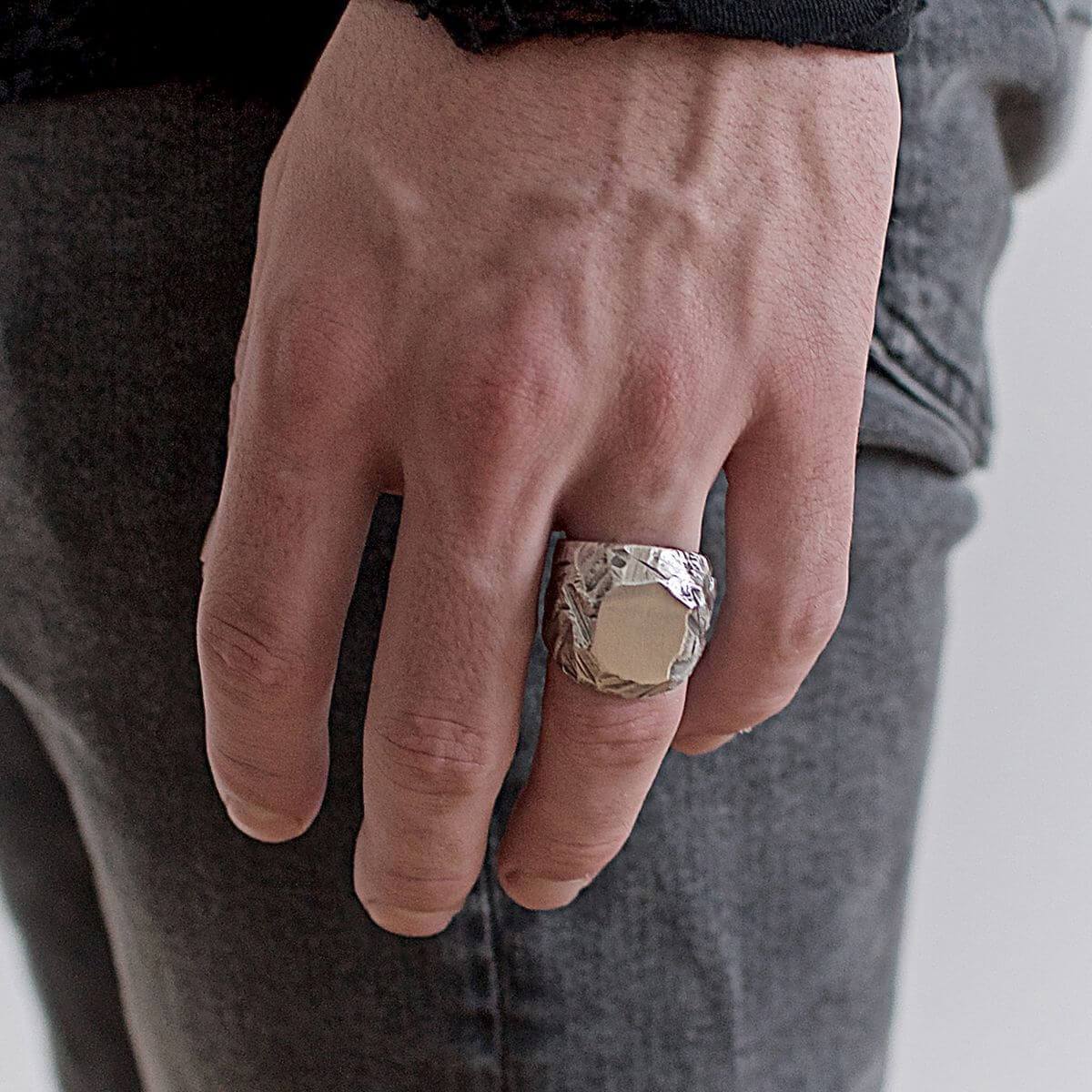 Black Rock Jewel is inspired by the eroded and rough textures carved in wood and stone. This classic signet ring has a carved and cut design. It is the perfect modern accessory that gives a dramatic effect when you enter a room.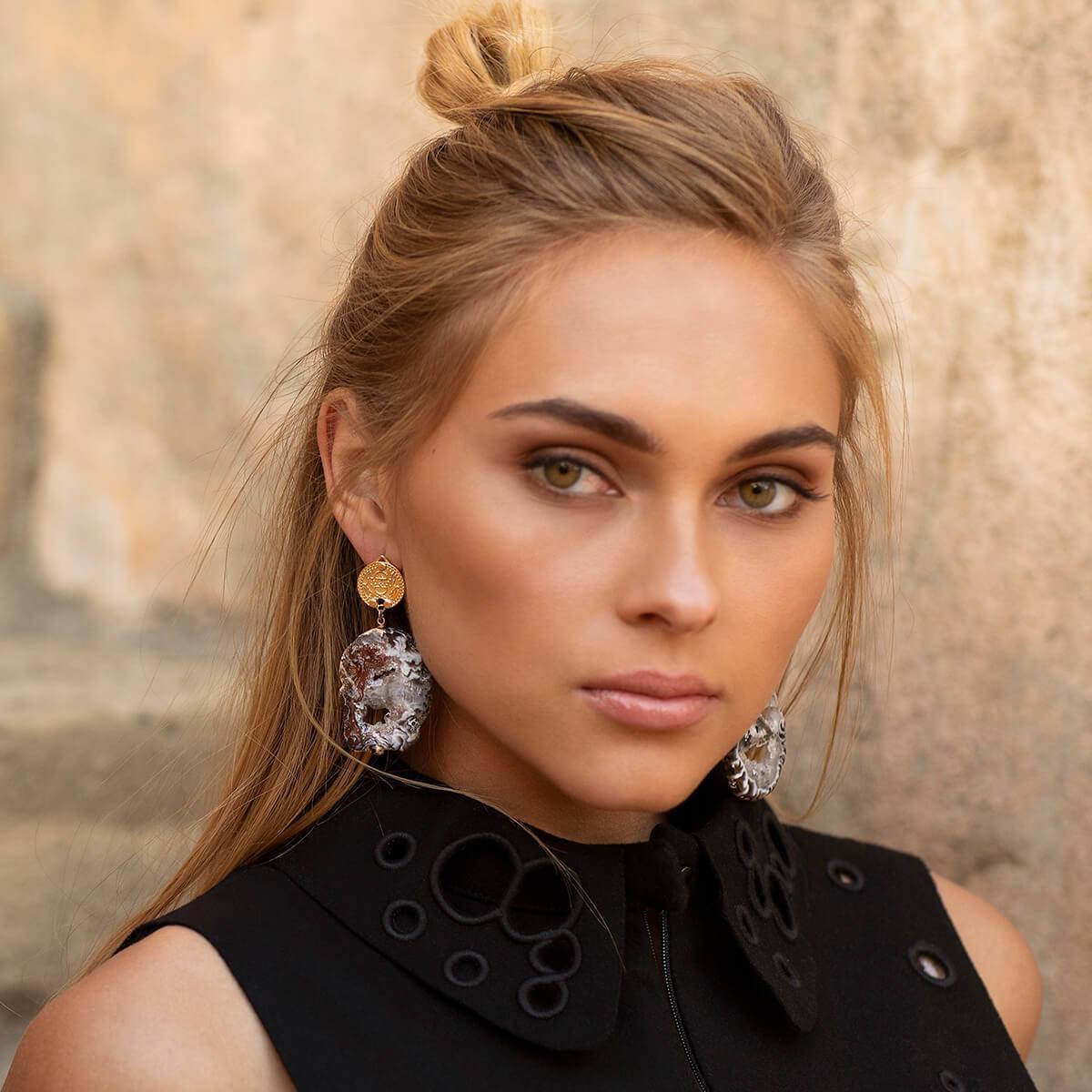 Carou creates jewellery inspired by travel and earthly souvenirs. These earrings feature natural, one-of-a-kind Aura Geode stone with classic gold colours. These earrings are a tribute to nature and the amazing beauty of its lands.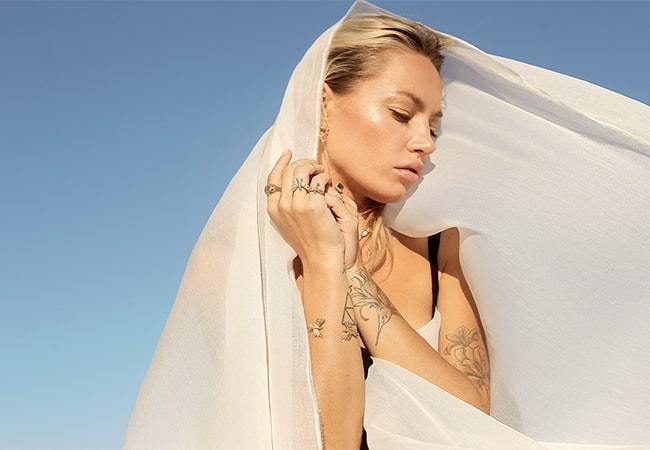 Get the carefree Californian style with these designers
California is one of the most fashionable places in the world. From edgy San Francisco style to Los Angeles luxury aesthetics, everyone needs a bit of Cali style in their life. Discover these five California-based designers to channel those sunny Cali vibes all season.
READ MORE