The Diamond Edit
Get your own piece of diamond magic...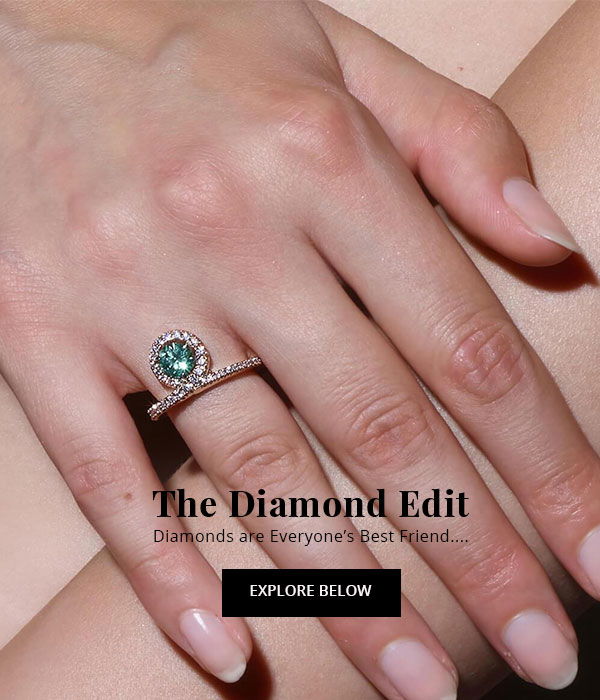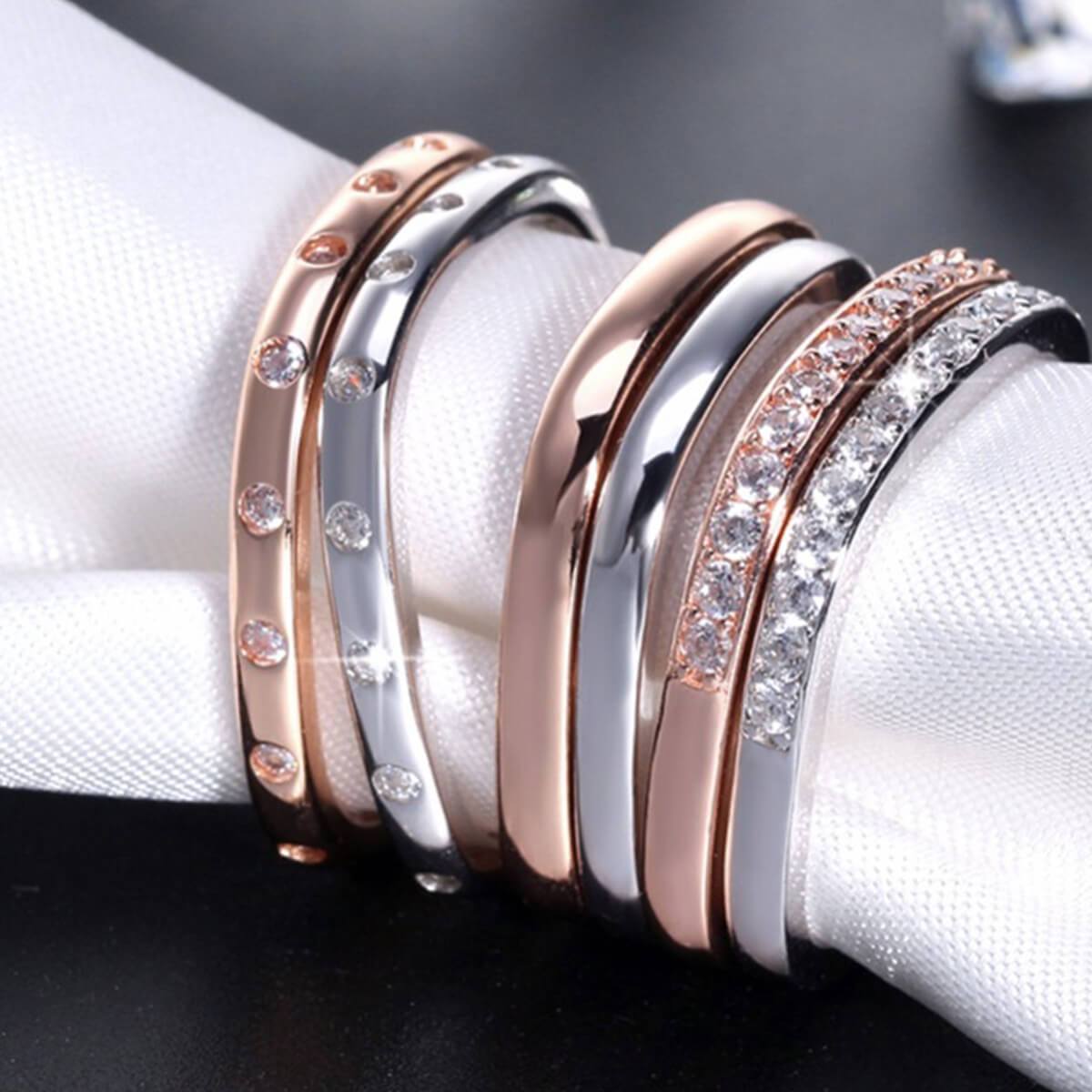 Opes Robur make unique pieces for standout individuals. This ring is handcrafted from solid silver and finished with inset Opes Robur Carbonix man-made diamonds and rose gold plating. Perfect for stacking to create a mix and match colourful look!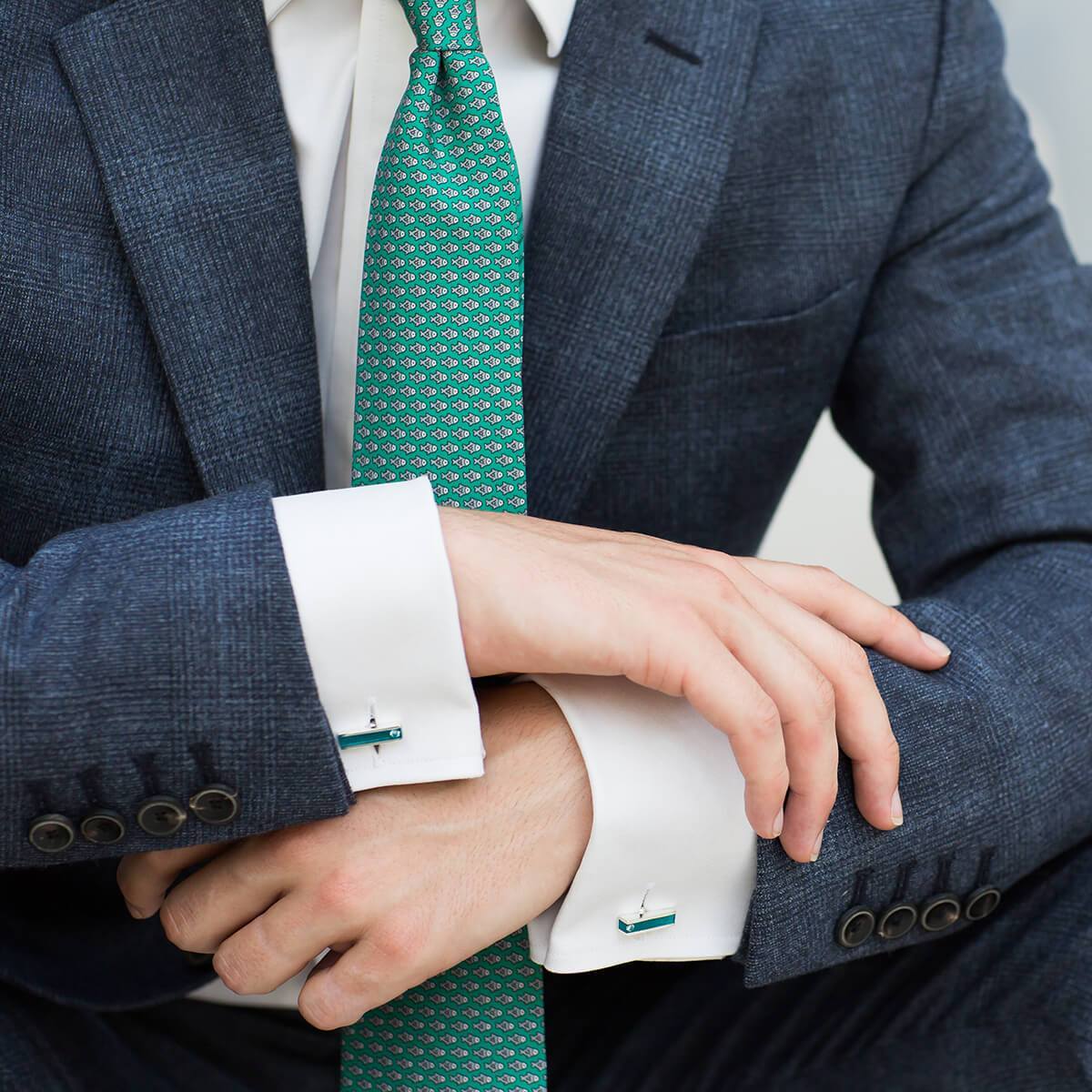 Emily Grace Jewellery is renowned for striking, playful, and colourful pieces of jewellery, featuring precious metals and gemstones and coloured transparent resin. These cufflinks feature a round brilliant cut diamond and adds elegance and glamour to shirt cuffs.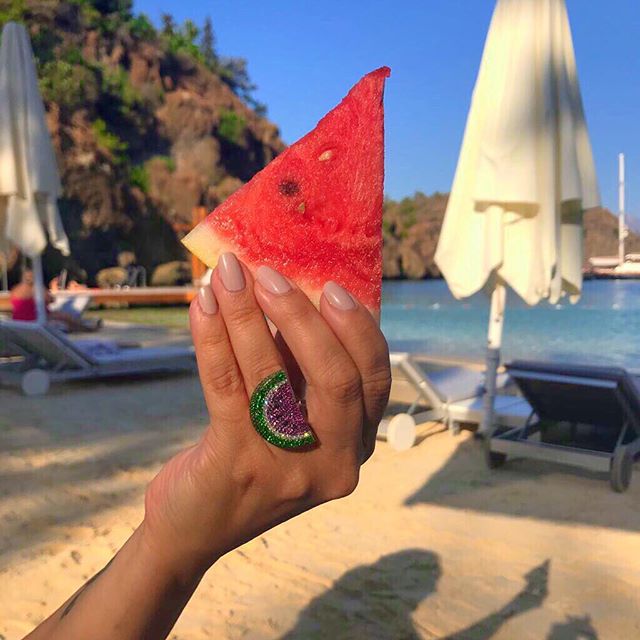 Inspired by forbidden fruit from the Garden of Eden, The Twist by Danya creates over-the-top jewellery for those who love glitz and glamour. This Watermelon Ring is flashy and decadent, made from diamonds, black diamonds, rubies and green garnets. Wear this piece for a luxurious pop of colour that will leave people in awe.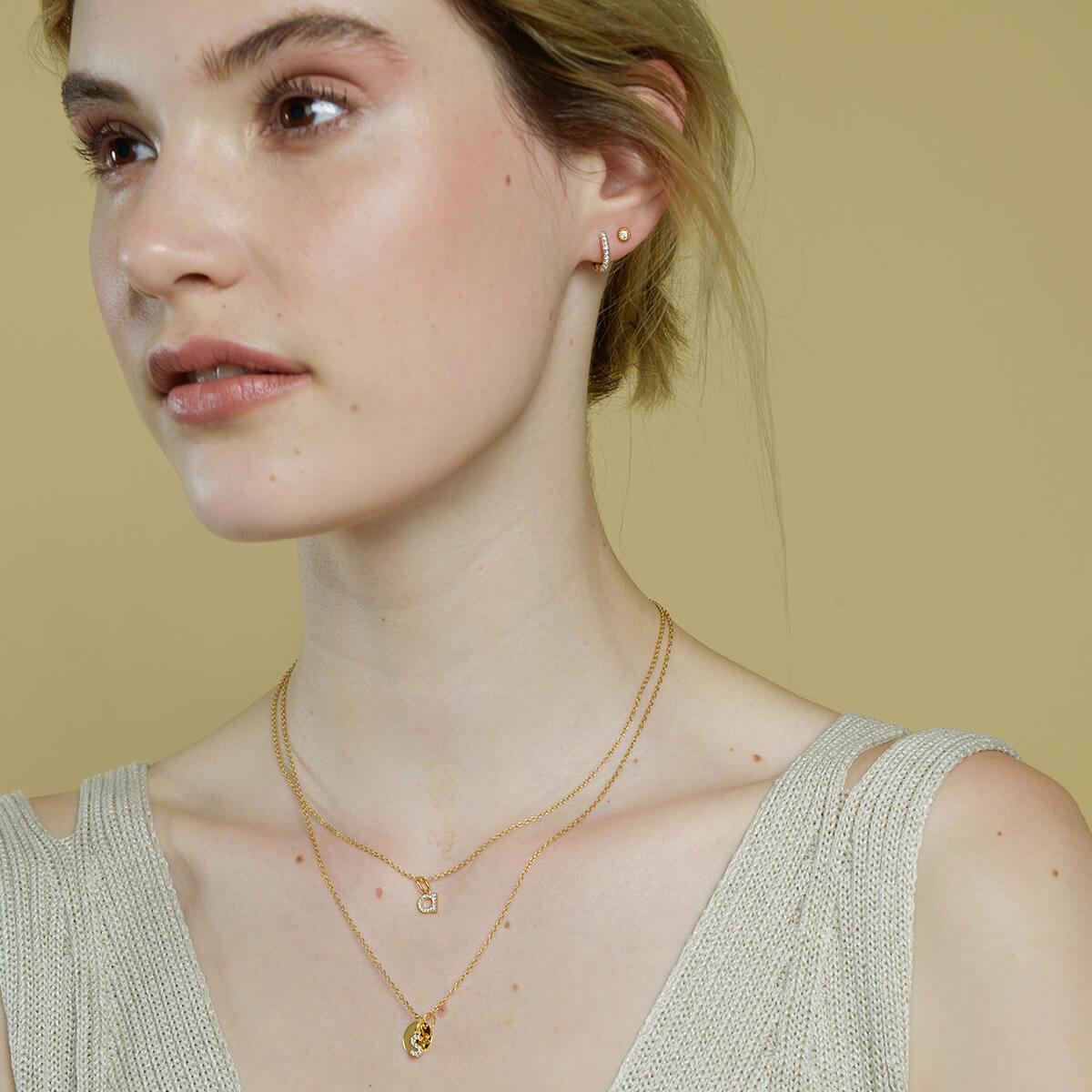 Sharon Mills London creates luxe, vintage-inspired jewellery with a modern aesthetic in 18kt gold vermeil and sterling silver. This highly polished gold vermeil disc charm features a mini initial pendant hand-set with brilliant cut diamonds. Personal and dazzling, this necklace perfectly shows off the luxurious diamonds.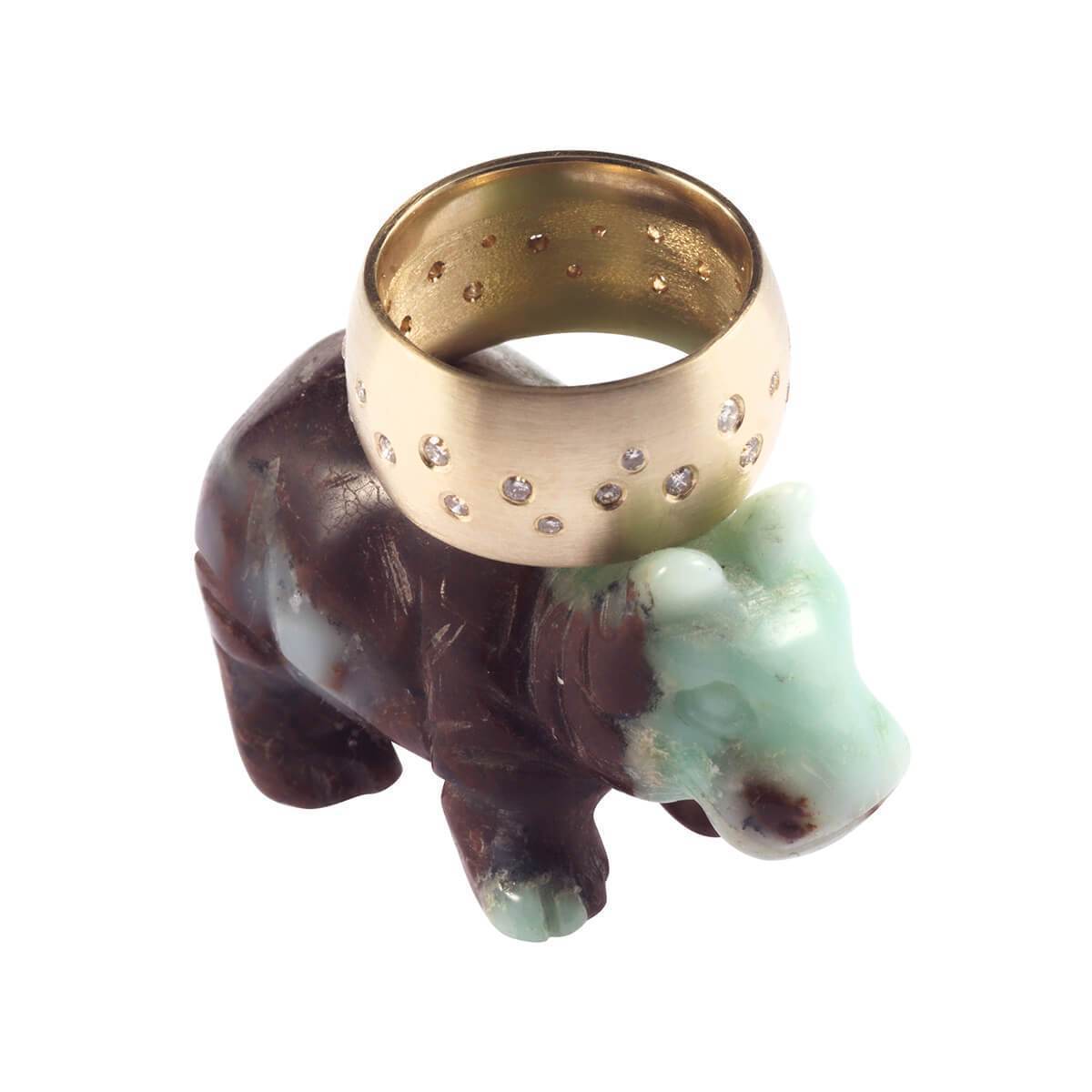 The Starlight band is handcrafted in 18kt yellow gold and set with 29 sparkling white diamonds of different sizes. This ring enchants the wearer, like the shining stars in the sky on a romantic, summer night. Perfect for a date night, your date will be captivated by you, like you are with the Starlight Ring.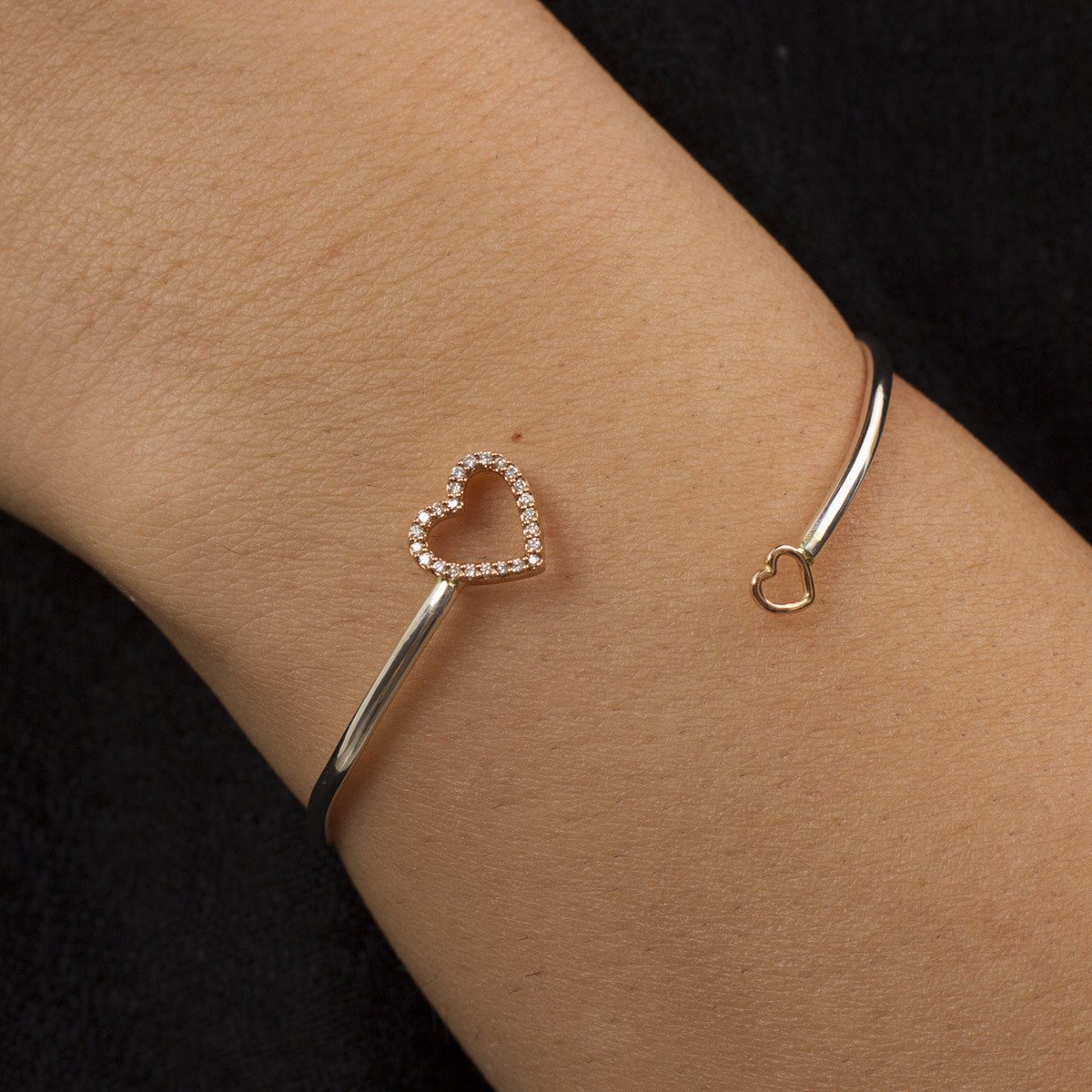 Kaizarin's elegant jewellery is inspired by Eastern and Western traditions. This handcrafted, delicate 18kt rose gold and sterling silver Open Heart bangle is set with 24 gorgeous white diamonds. The understated but chic design makes this the perfect piece for everyday wear. Wear on a date night to inject some classic elegance into your look. Show your date that your heart is open to love with this Open Heart Bangle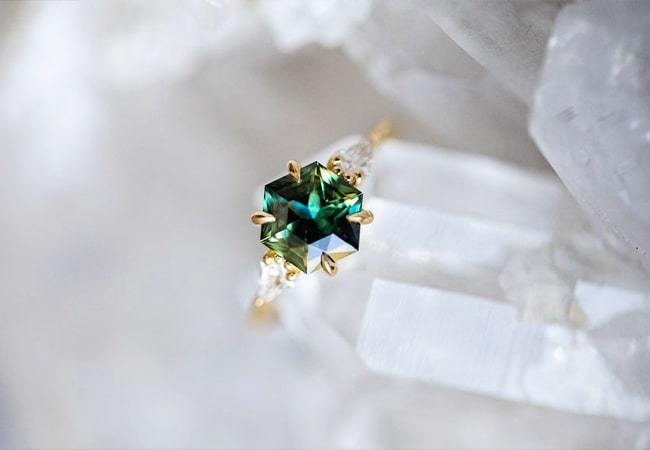 Know Your Carats: 10 Cuts of Diamonds
Finding an engagement or wedding ring should be a joyous event. It's all roses and hearts until you are faced with vocabulary such as carat, clarity, cut... confused? I don't blame you. Discover the ten main cuts of diamonds. Once you're familiar with the different styles, feel confident that you can find your beloved the perfect ring!
READ MORE