Festival Jewellery
Discover the hottest festival jewellery picks. Going to Coachella? Glastonbury? Hideout? We have jewellery for every kind of festival to elevate your summer style.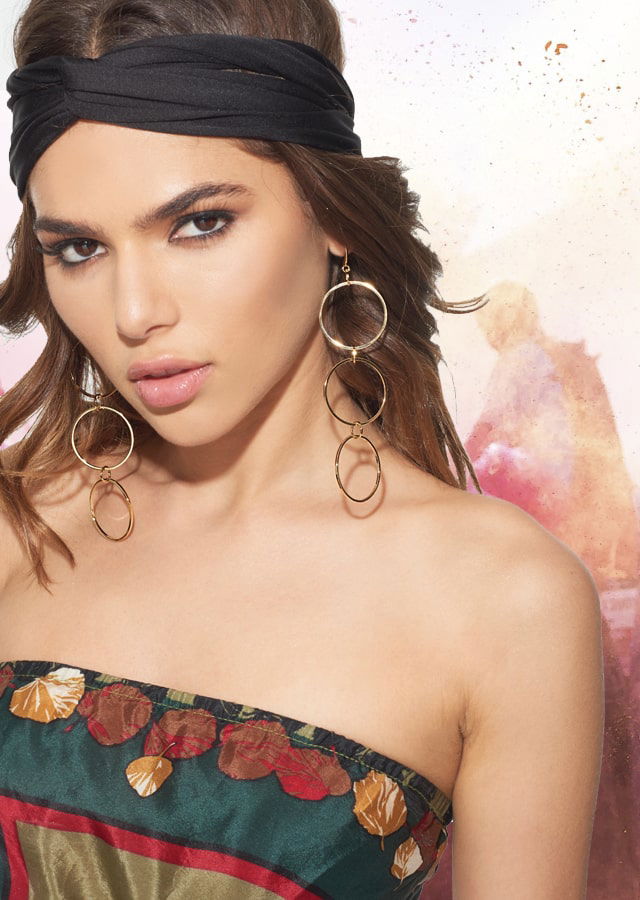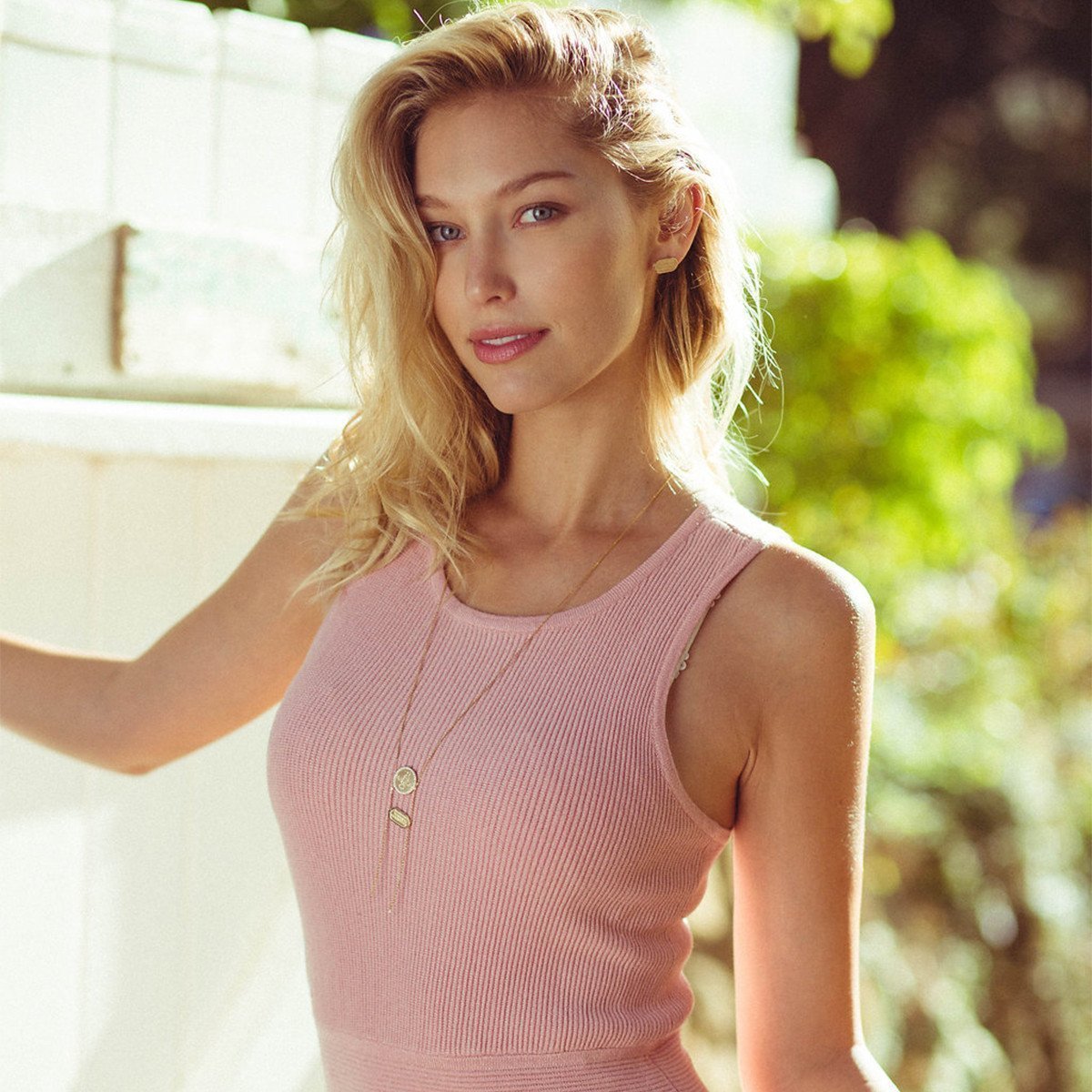 Coachella Vibes

Coachella is the go-to festival for some hot summer beats with A-list company.

With colour, texture and endless patterns, the boho aesthetic is the one to harness at Coachella.

Think fringe, suede and colourful gemstones - layer up your favourite jewellery for a bohemian style that radiates fun.

Dainty and elegant or bold and blingy, you'll feel like a bohemian goddess whilst dancing under the Californian sun.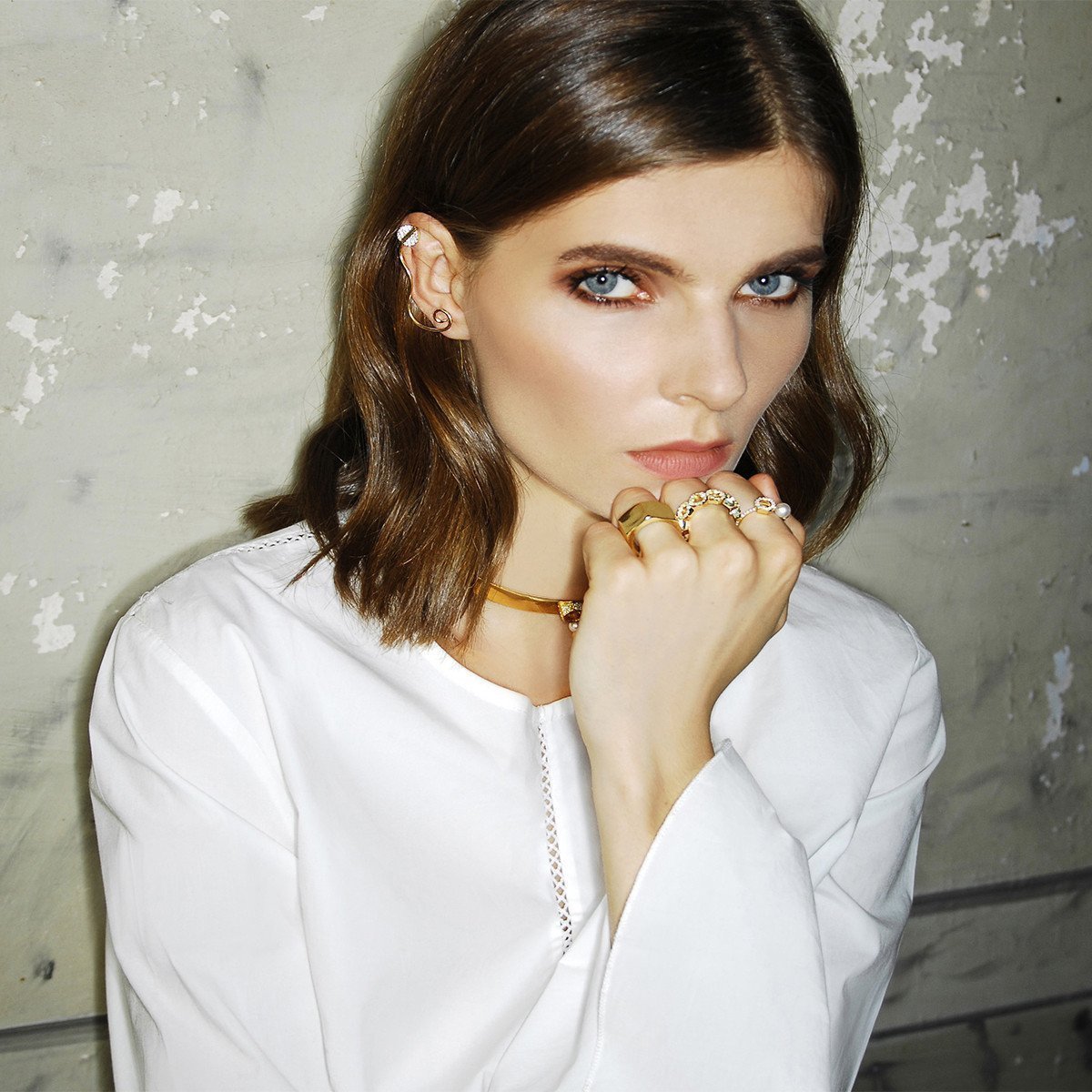 Rock n' Roll

Heading to Glastonbury or Reading festival this year? Rock music has to be accompanied by edgy rock n' roll jewellery.
Think spikes, heavy metal textures and bold designs.


Rocker jewellery is full of attitude. Dance whilst devouring those rock n' roll beats as you look and feel like a music icon.

Discover jewellery Stevie Nicks herself would envy!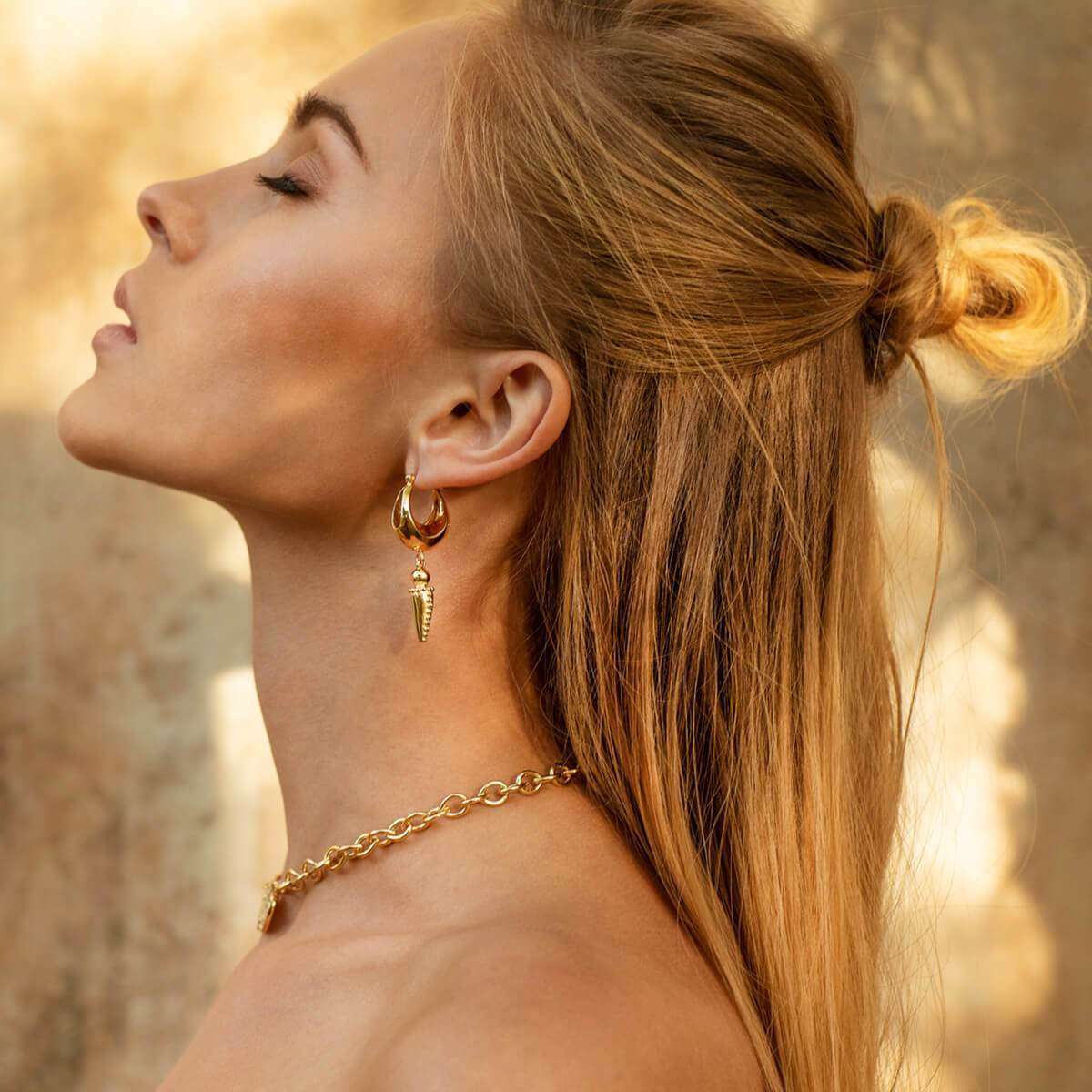 Beach Festival

Are you heading to a beach festival this year? With hot weather and skimpy outfits, your jewellery will have to take centre stage.


Gold jewellery with its warm hues will perfectly compliment the cool blue ocean.

Your jewellery will be gleaming under the summer sun as you dance the day away to your favourite tunes.


From simple gold hoops to layered gold necklaces, this collection has everything you need to look fabulous at your beachy getaway.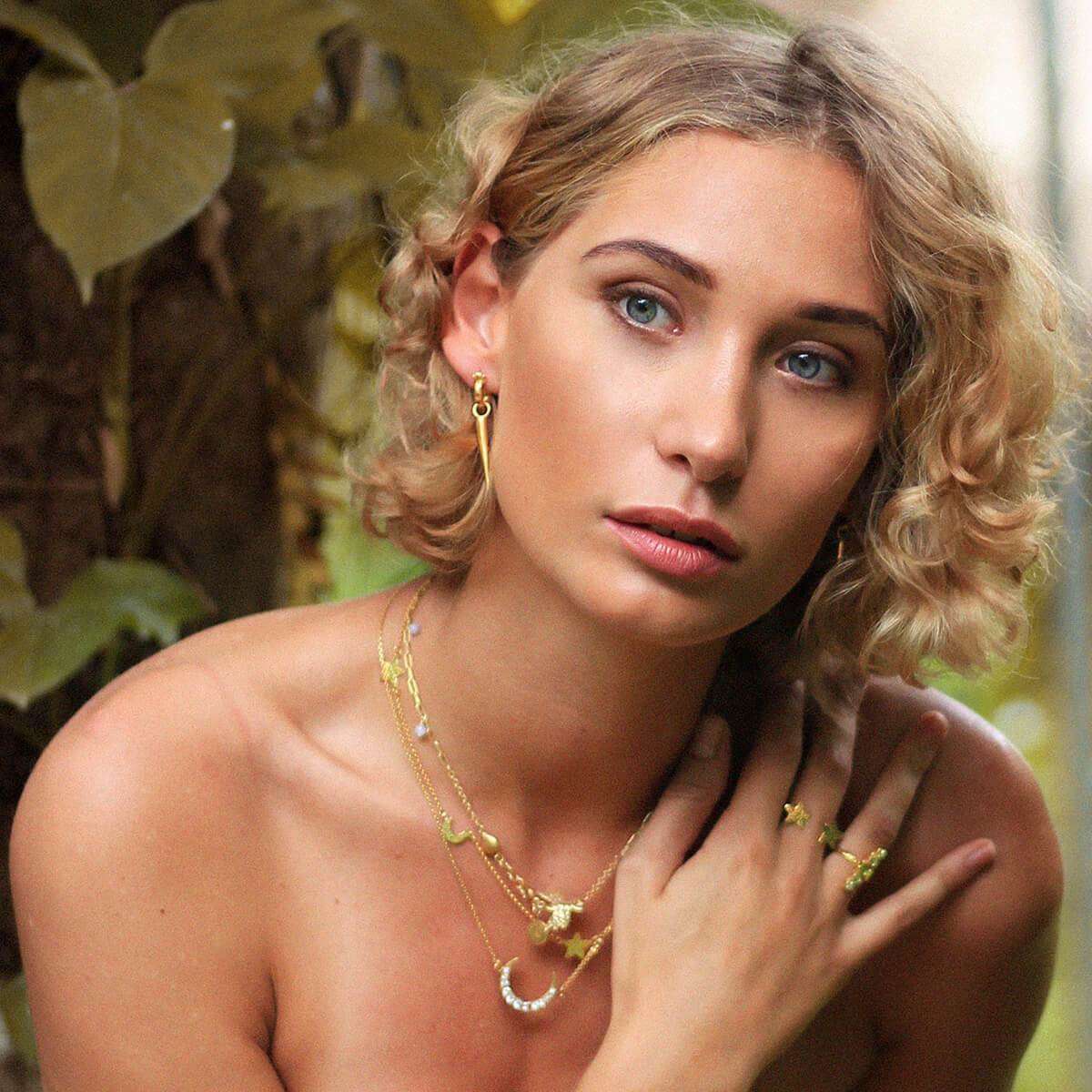 Woodland Hideaway

Woodland festivals exude ethereal allure. Feel at one with nature with jewellery that reflects the woodland surroundings.

What better way to celebrate music than at an intimate woodland getaway? Embrace everything nature has to offer with floral and leafy jewellery motifs.

Jewellery that connects you with your surrounds won't just make you look great, it'll make you feel great too!

Look stylish and effortless at your woodland festival with jewellery that radiates charm.