Garden Party
With sunny forecasts and temperatures on the rise, it won't be long before those garden party invites will be flooding through your mailbox. Whilst those sexy leather dresses are a hit in the club, it's time to turn to your floral formals! Think nature-inspired motifs, fresh and chic designs, and bright colours. You don't want to forget the Pimms and prosecco, but more importantly… you can't turn up without jewellery to fit the occasion. So delve into JewelStreet's garden of Eden… we have the perfect pieces just for you.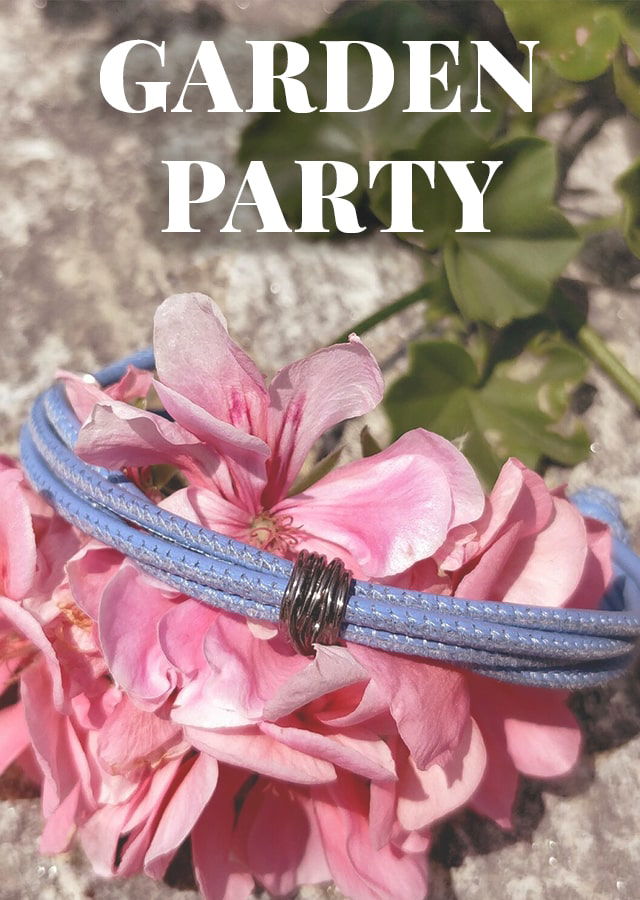 Nobahar Design inject an essence of the rebirth, renewal and regrowth of spring into each and every piece. The word "Nobahar" literally means "New Spring" in Persian. Spring isn't always about the brightest of colours, and these pretty petals make a quiet springtime statement.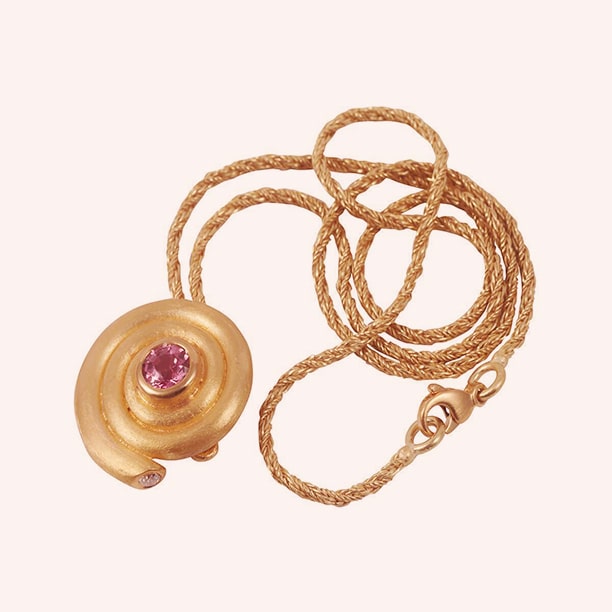 Embrace the earthy tones this spring with this luxury spiral necklace. The interwoven and intricate chain is the perfect match for your picnic style. As charming as this piece is at first glance, its full natural beauty unfolds the more your eyes are drawn to it. Much like spring, this necklace grows and moulds to fit any style.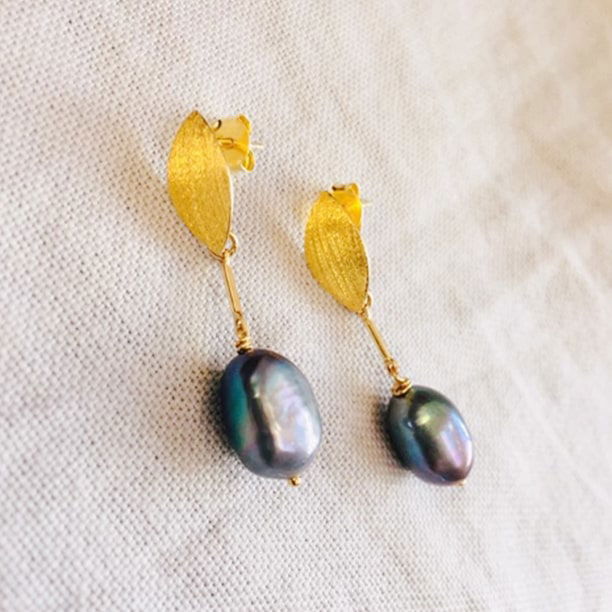 Elevate your spring style by taking inspiration from Mother Nature herself. These delicate earrings showcase a mesmerising peacock black pearl that drops down from a golden leaf. This abstract depiction of a new bud is timely and chic. Much like these spring blooms, you'll blossom at any springtime garden party.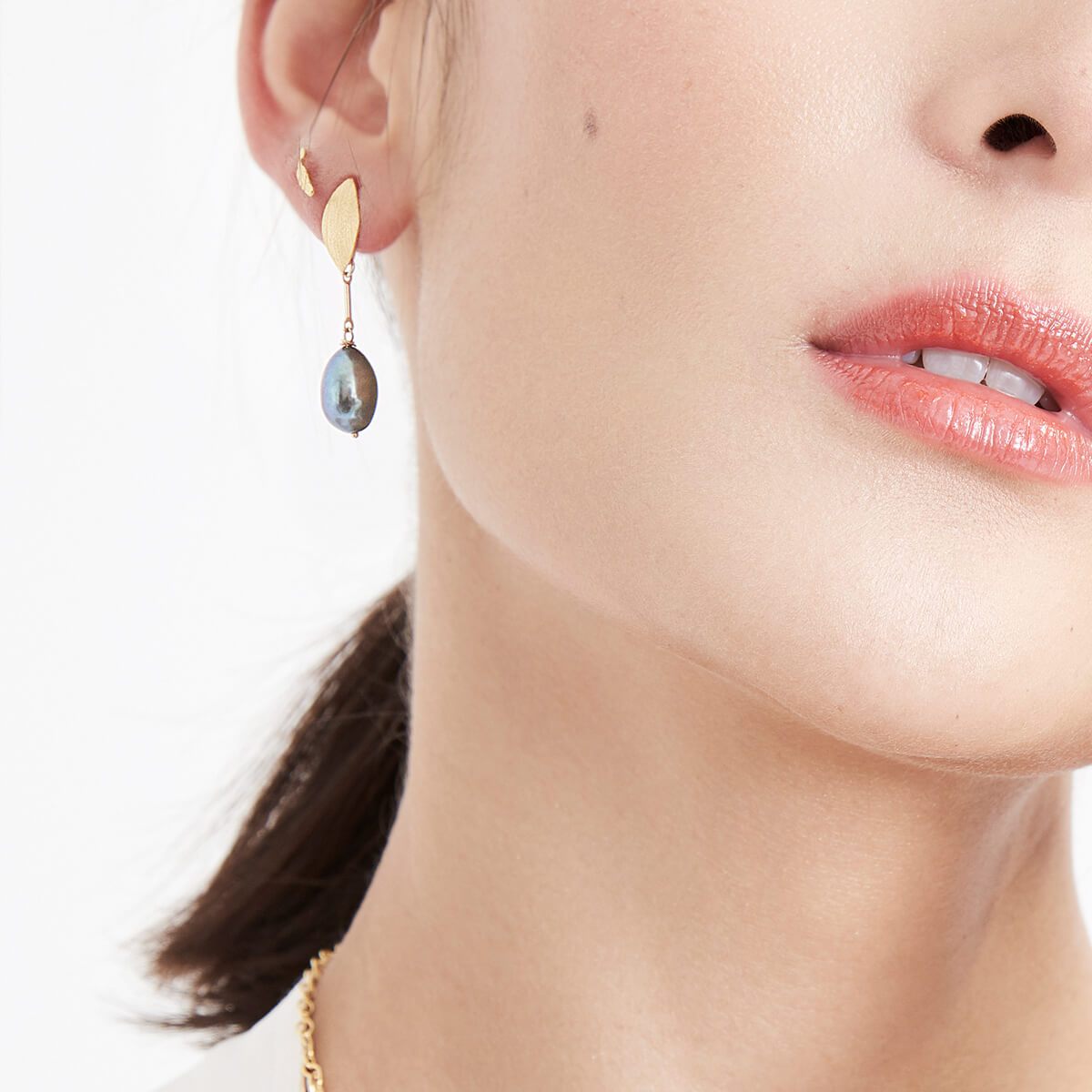 Your jewellery box needs a springtime sort-out. These beautiful buds are the first step on your style growth journey. Alison Fern's jewellery encompasses sophistication, elegance and individuality. The wilderness is calling… and you need these wanderlust wonders for any outdoor spring event.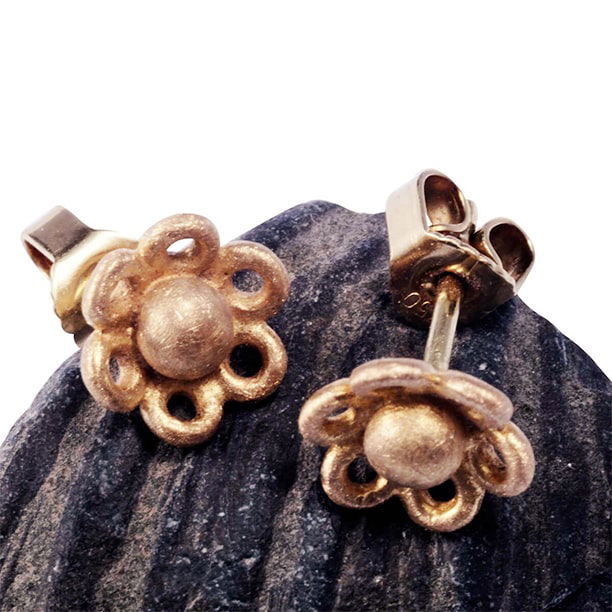 Set the style scene for the season with these delightful floral studs. They are handmade using a mixture of 21.6kt and 18kt yellow gold components. The inspiration for Christiane Bekk's designs stems straight from nature. Nobody will be forgetting you after you've worn these Forget Me Not flowers...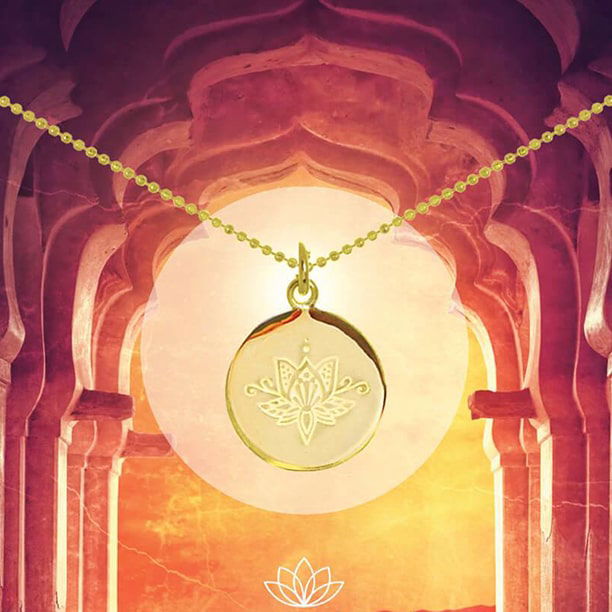 Spring is all about injecting life and vitality into your style. Mantra Jewellery combines the power of words with the beauty of jewellery, and this design is no exception. The ornate Lotus design represents the mantra, 'I trust in new beginnings'. You need a loving reminder to stay positive and look to the future...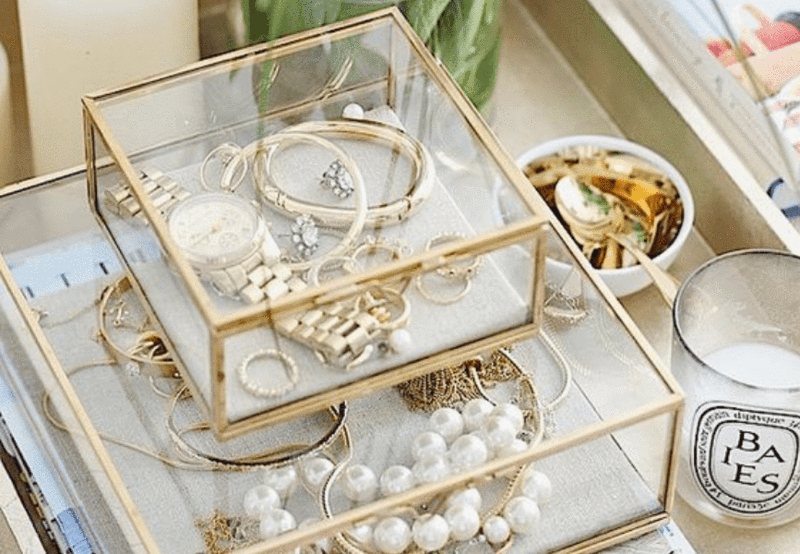 10 Jewellery Box Essentials Everyone Needs
Here are 10 jewellery box essentials that every woman should own! Introduce these essentials to your jewellery wardrobe and you'll never go out of style.
READ MORE