Pretty Petites
Get back to jewellery basics with petite jewellery...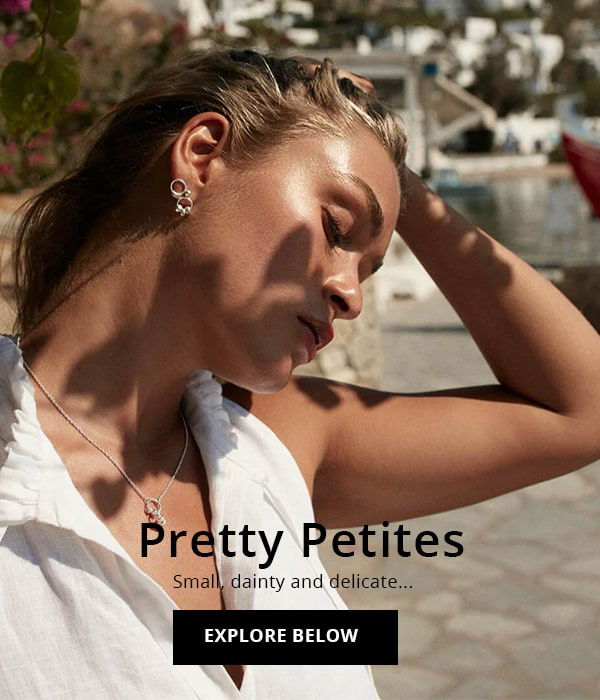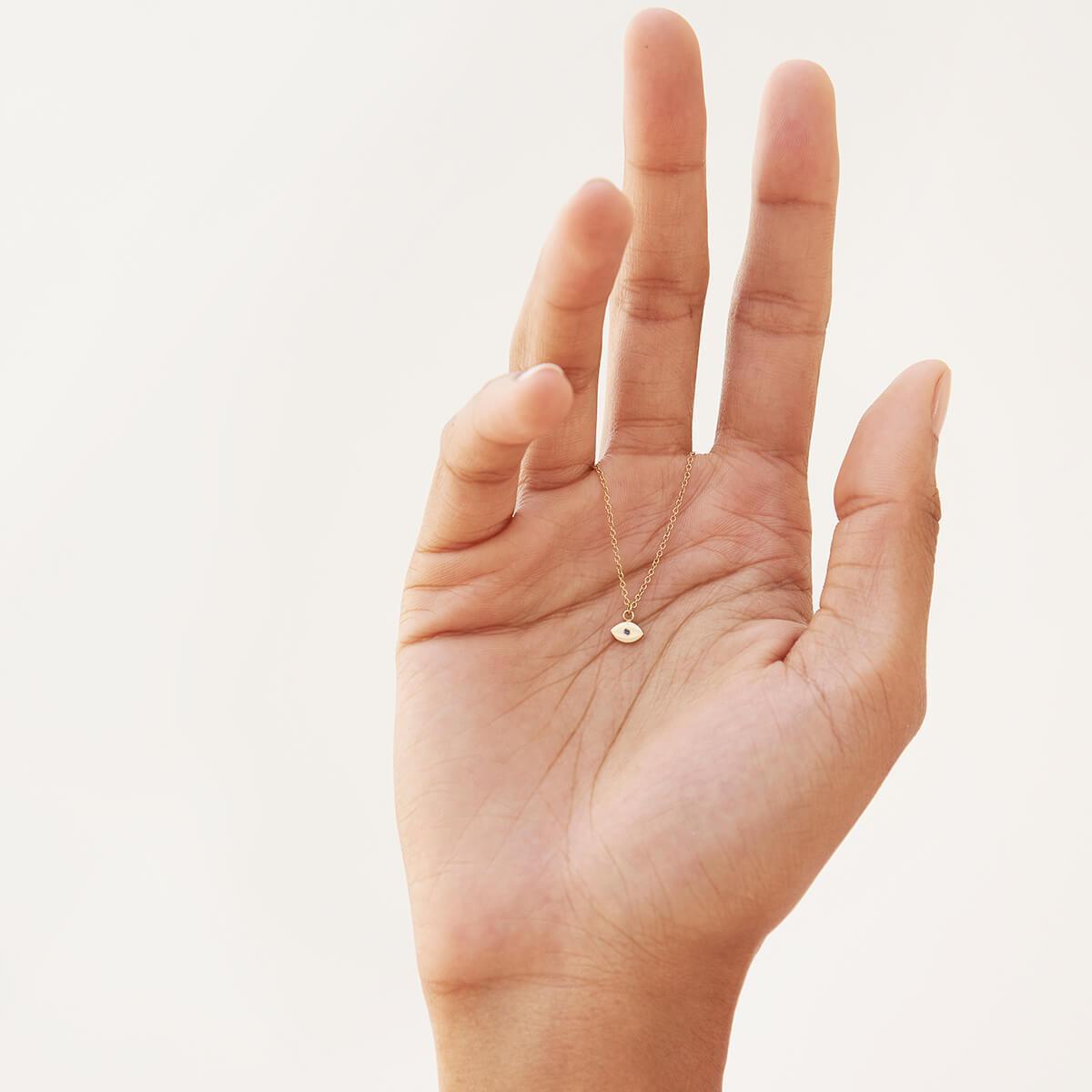 Laura Adele makes jewellery for the modern woman inspired by London style - its delicate, but not girly, tiny, but tough. This minimalist necklace showcases a delicate gold eye with a blue sapphire iris. Teeny tiny, yet edgy and mysterious, the Evil Eye Charm Necklace is cute, classy and adds warmth to any look.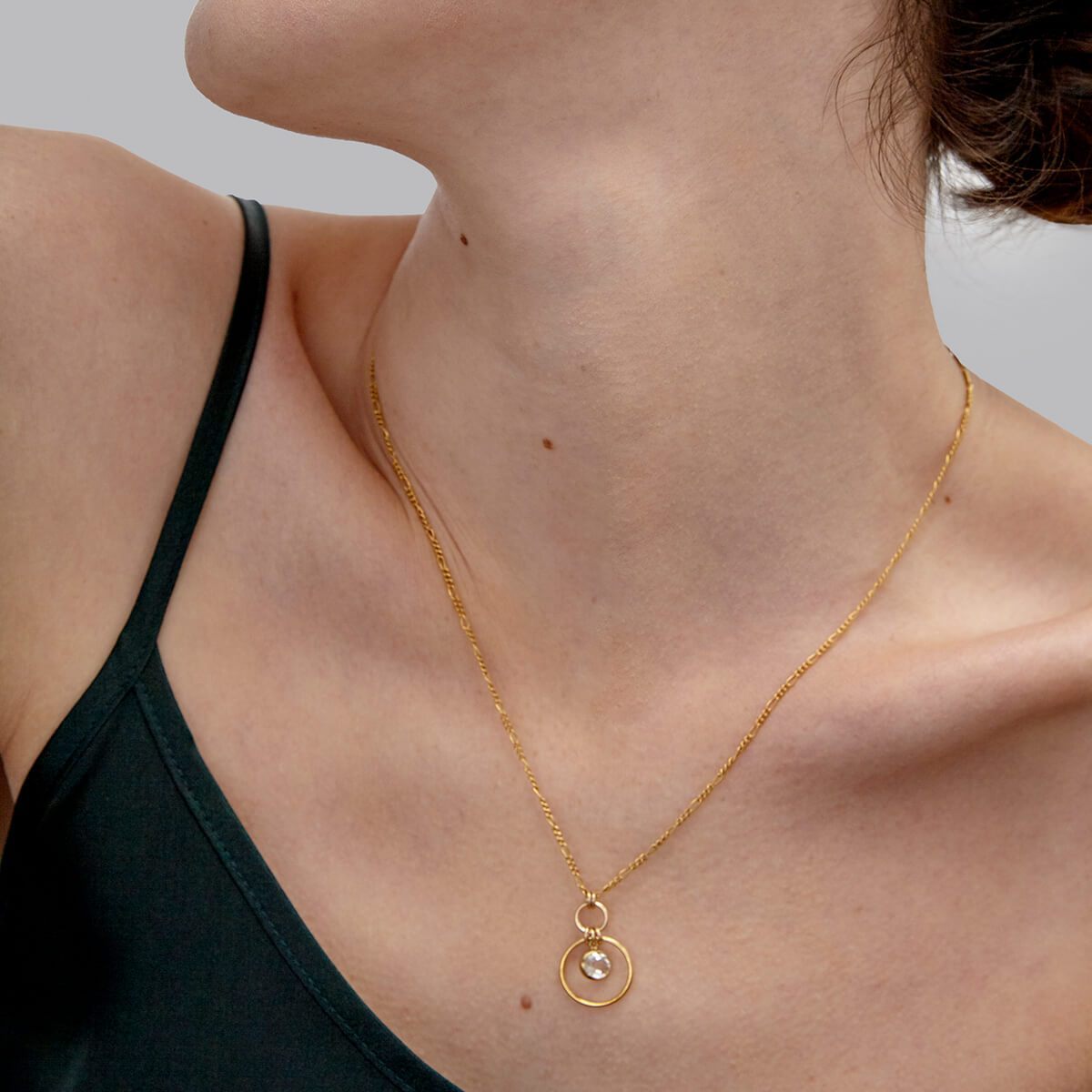 Alison Fern Jewellery is feminine, modern and affordable. Pretty and delicate, the Mia Necklace is designed for the everyday woman on-the-go. The figaro chain adds interest and the white topaz charm adds sparkle.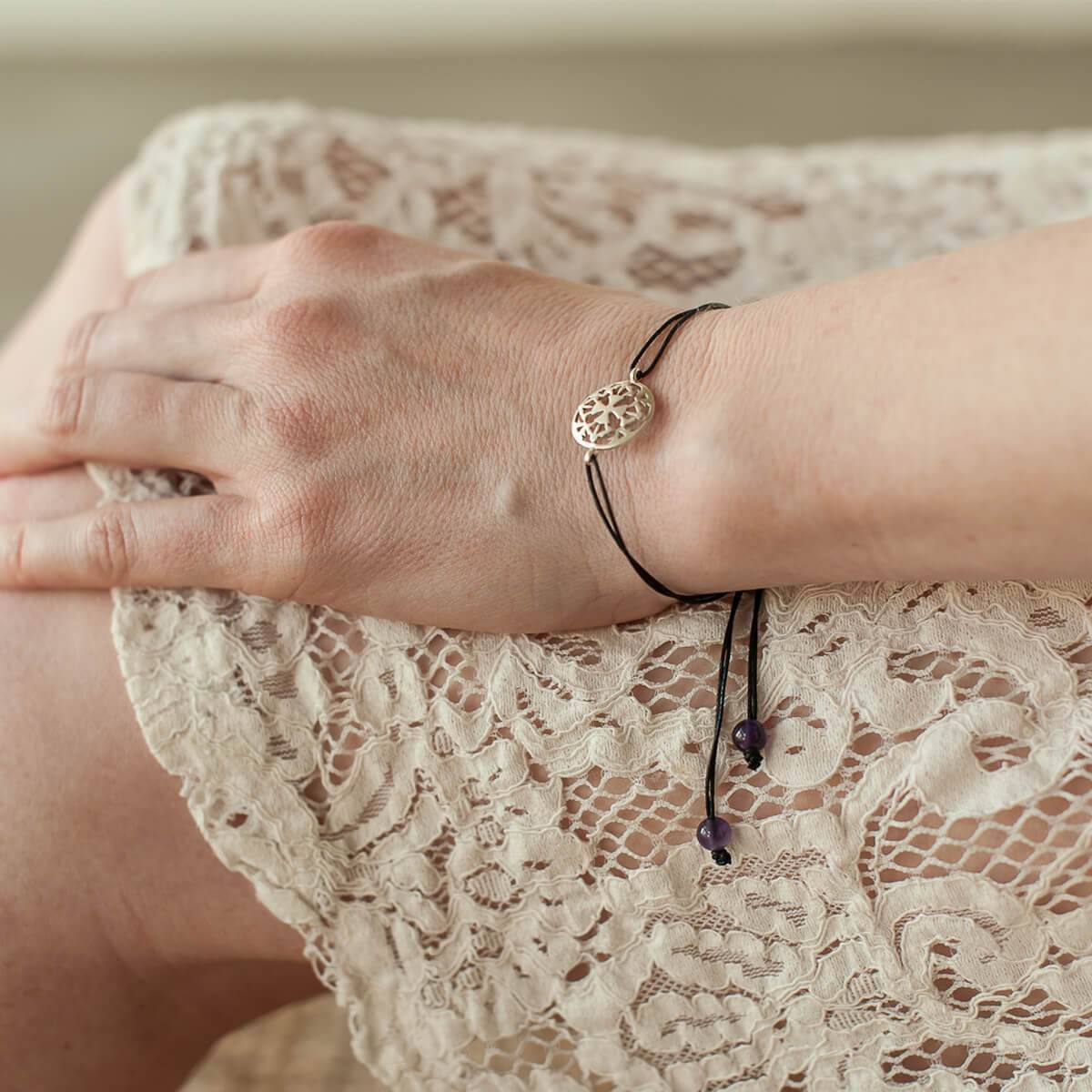 Silatha's jewellery specialises in bringing balance and happiness of daily meditation to busy, multi-tasking people. The Peace & Balance Bracelet is elegantly simple with thick rope as the band, set with amethysts.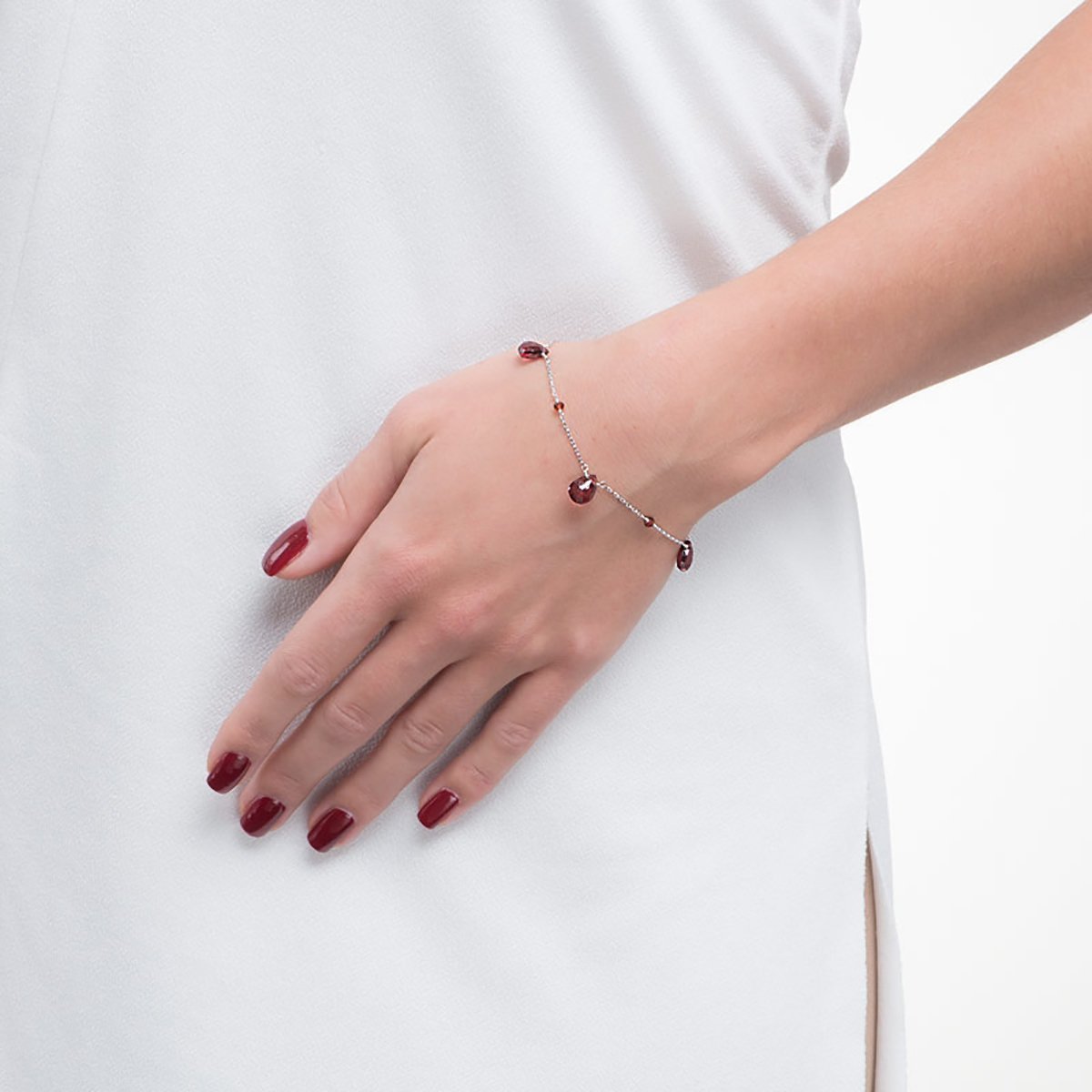 Mishanto London use beautiful and colourful gemstones in their delicate jewellery collections. The simple silver chain of the bracelet is dotted with teardrop-shaped garnets. The minimal design is dainty, colourful and channels easy and effortless elegance.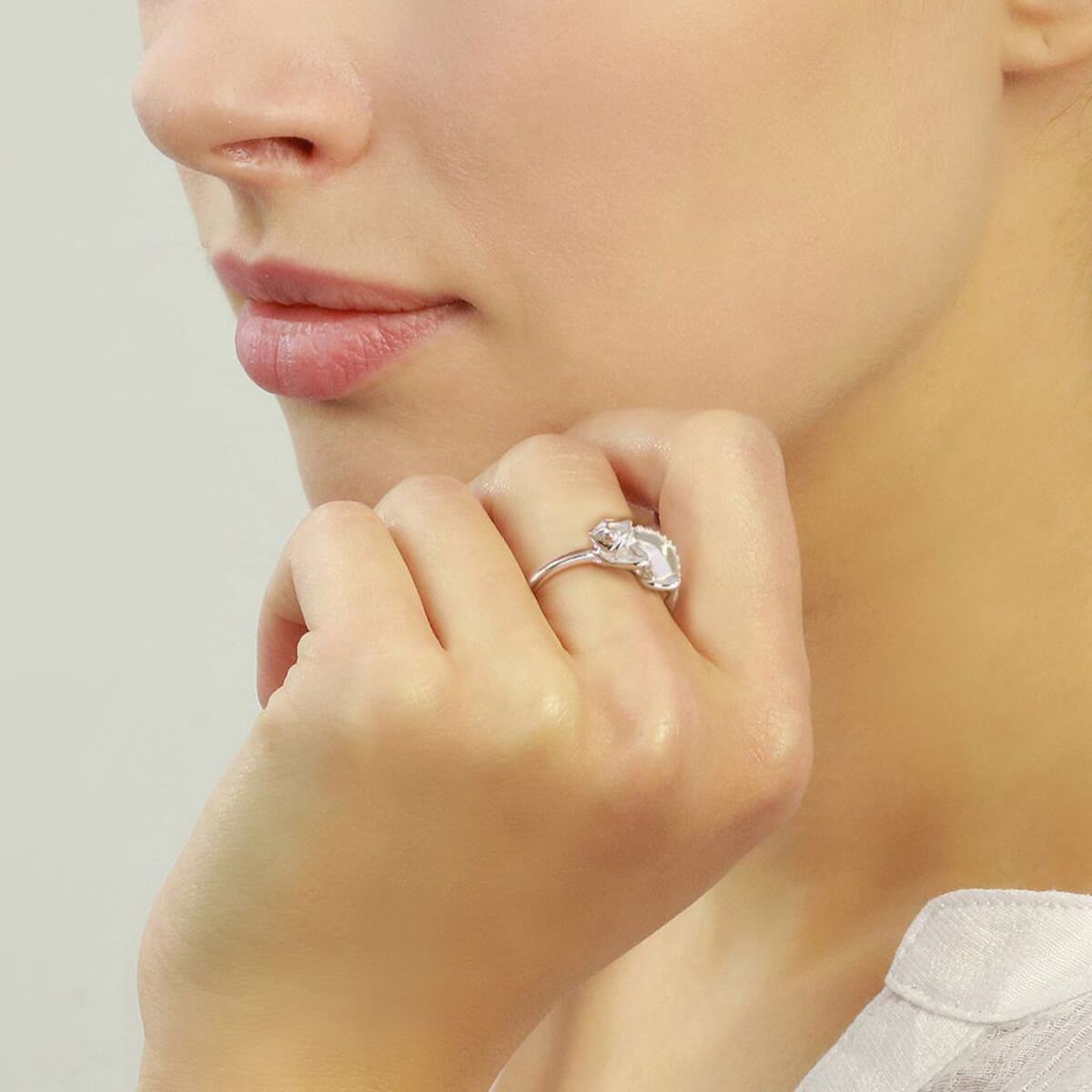 Jana Reinhardt Jewellery embraces celestial and natural worlds and exudes passion, quality and freedom. The Chameleon perched on top of the finger is whimsical, unique and playful. This ring is simple with the silver colour, yet elaborate at the same time with the animal features.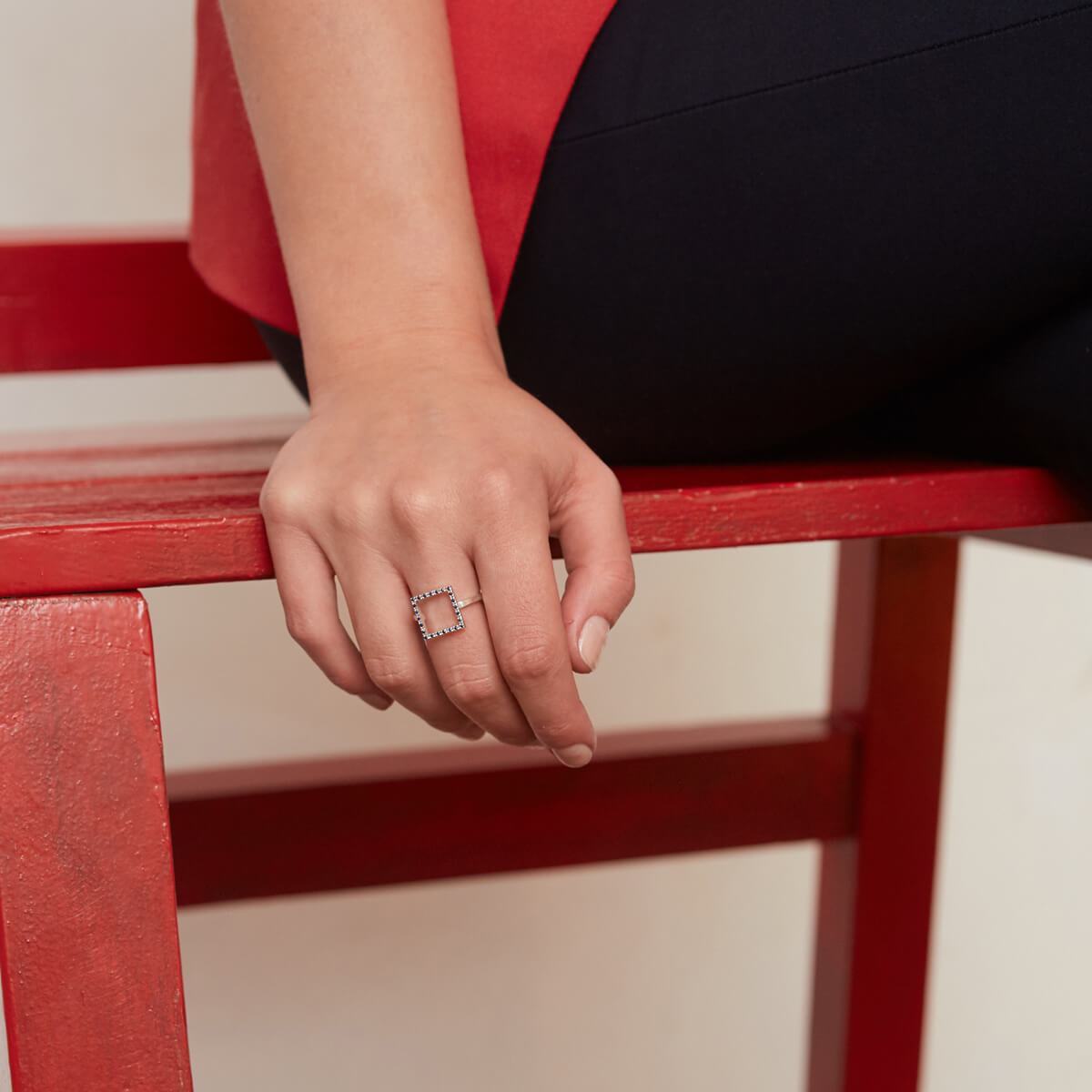 The Square ring with sapphires is inspired by the square symbol, as the square is the basis of everything: four seasons, four directions, four elements. An extremely stylish piece, this ring is suitable for everyday wear and embodies classic and elegant simplicity. The open square peeks at the wearer's skin, drawing attention to the hand.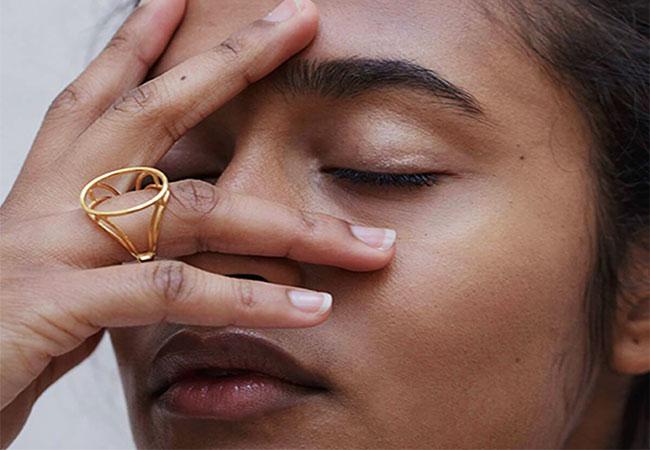 Minimalist Jewellery: This Season's Top Picks
The minimalist trend is bigger than ever. Think clean lines, sculptural shapes and understated materials. Want to look on-trend and chic forevermore? Invest in some contemporary, minimalist jewellery items for some modern fashion finesse.
READ MORE