Starry Night
Calling all stargazers and dreamers of the world... JewelStreet have a celestial starry night collection that can transport you to a heavenly galaxy of comets, asteroids and planets. Get your hands on these pieces as soon as you can, and explore our collection of ethereal jewellery. They're like shooting stars - rare and epically beautiful.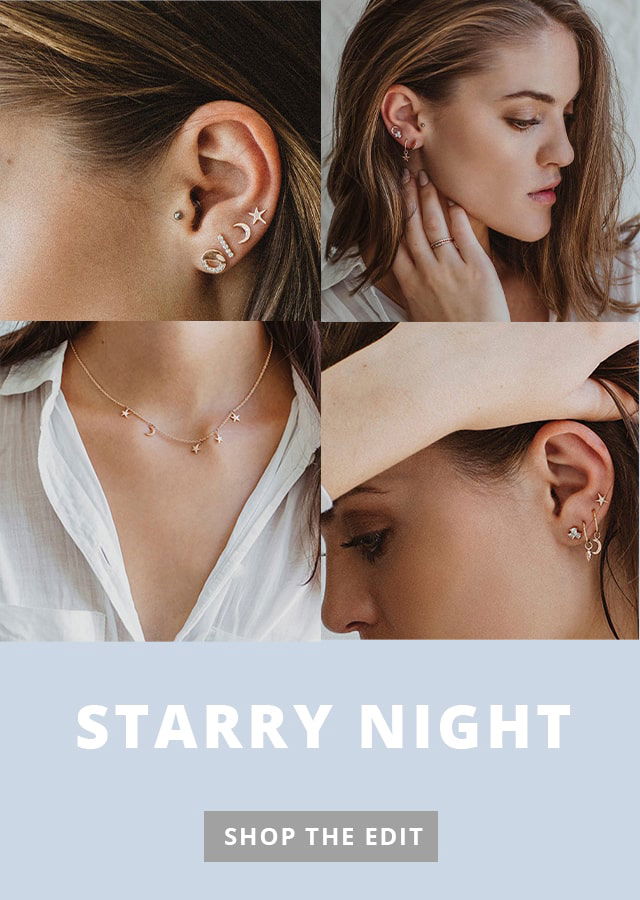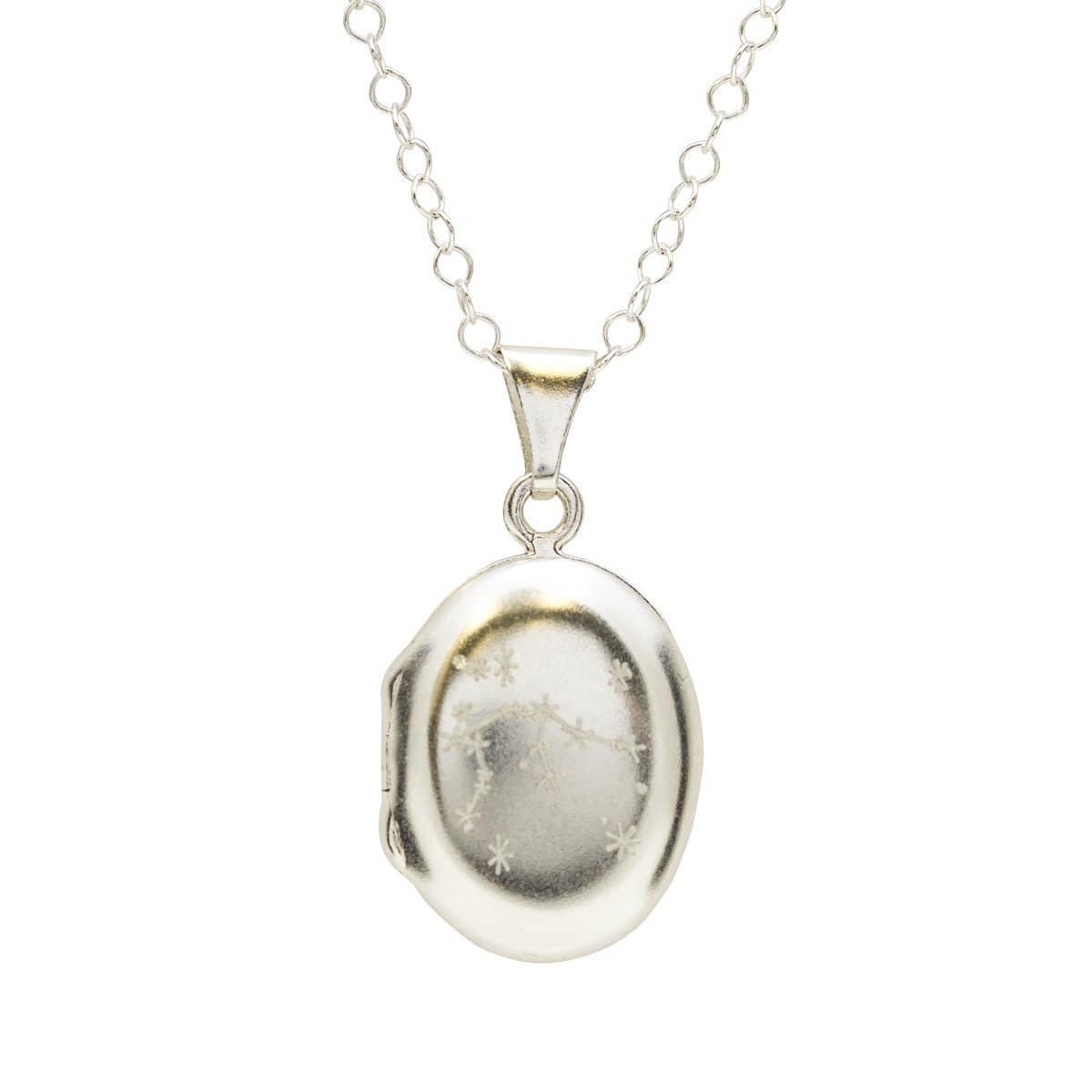 Elevate your style to cosmic realms with the constellation locket necklace. This necklace would be a great gift to show someone you love them to the moon and back! Engraved with a personalised zodiac sign constellation, this gift is so perfect, it's written in the stars...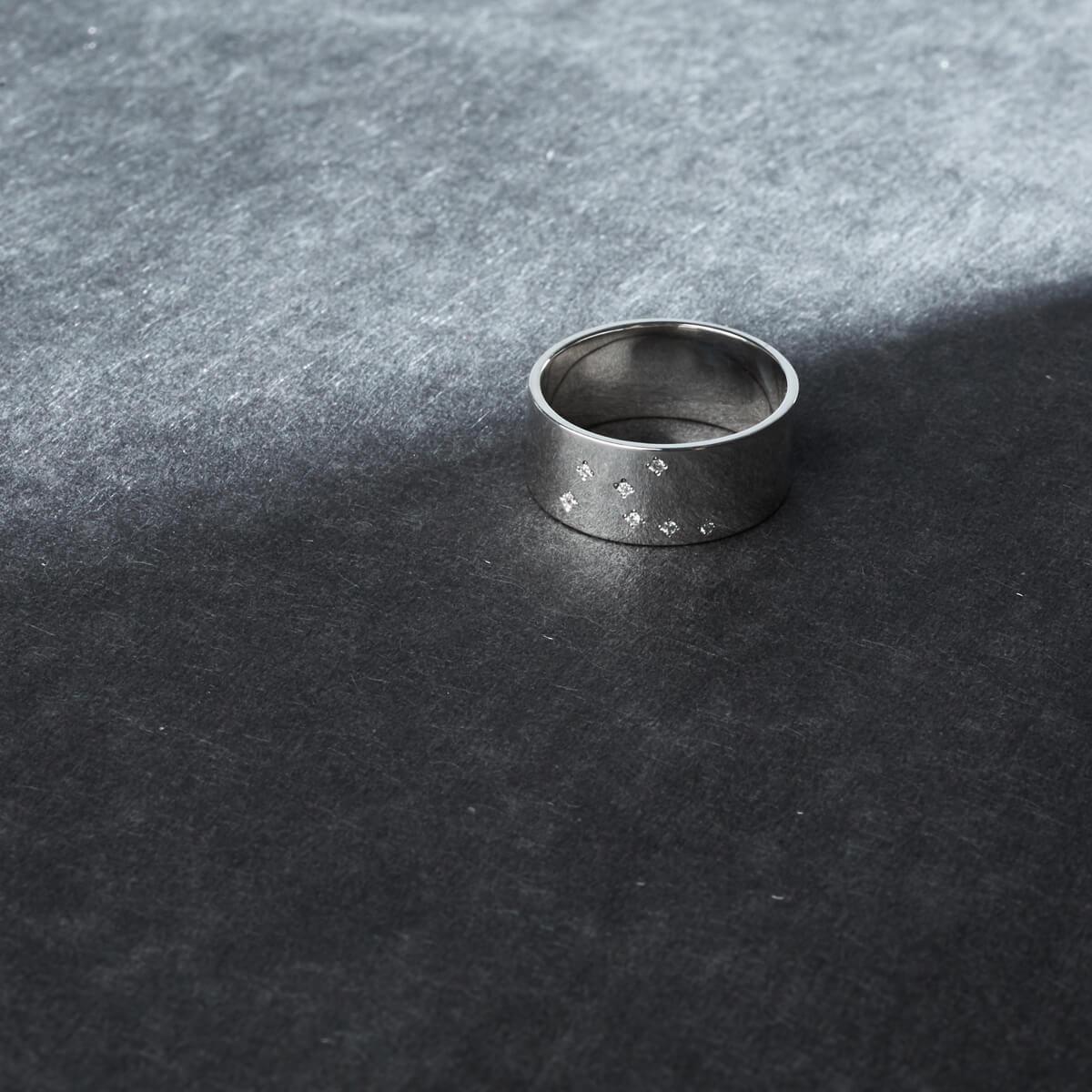 This design is a combination of ancient astrology and contemporary minimalism. The scattered diamonds in this piece form your own personal constellation. Feel confident, chic and radiant with jewellery brighter than the stars.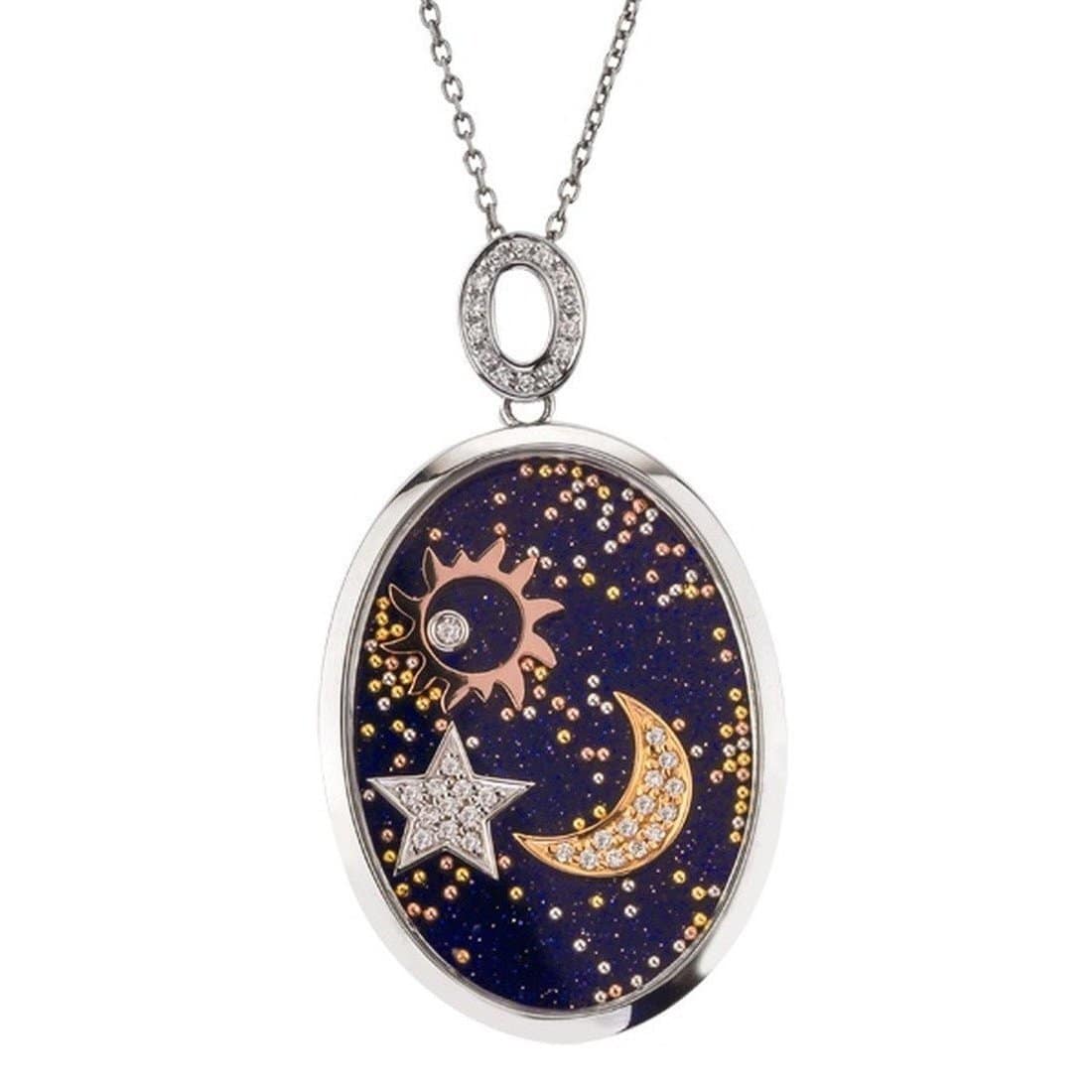 The Sun, Moon & Star Necklace from WYS is a colourful masterpiece, with a sparkling and whimsical celestial theme. The dark blue background of the necklace is decorated with gold beads and diamonds and is given sparkle and colour, with a floating star, moon and sun. Perfect for an evening out, this necklace makes a striking statement.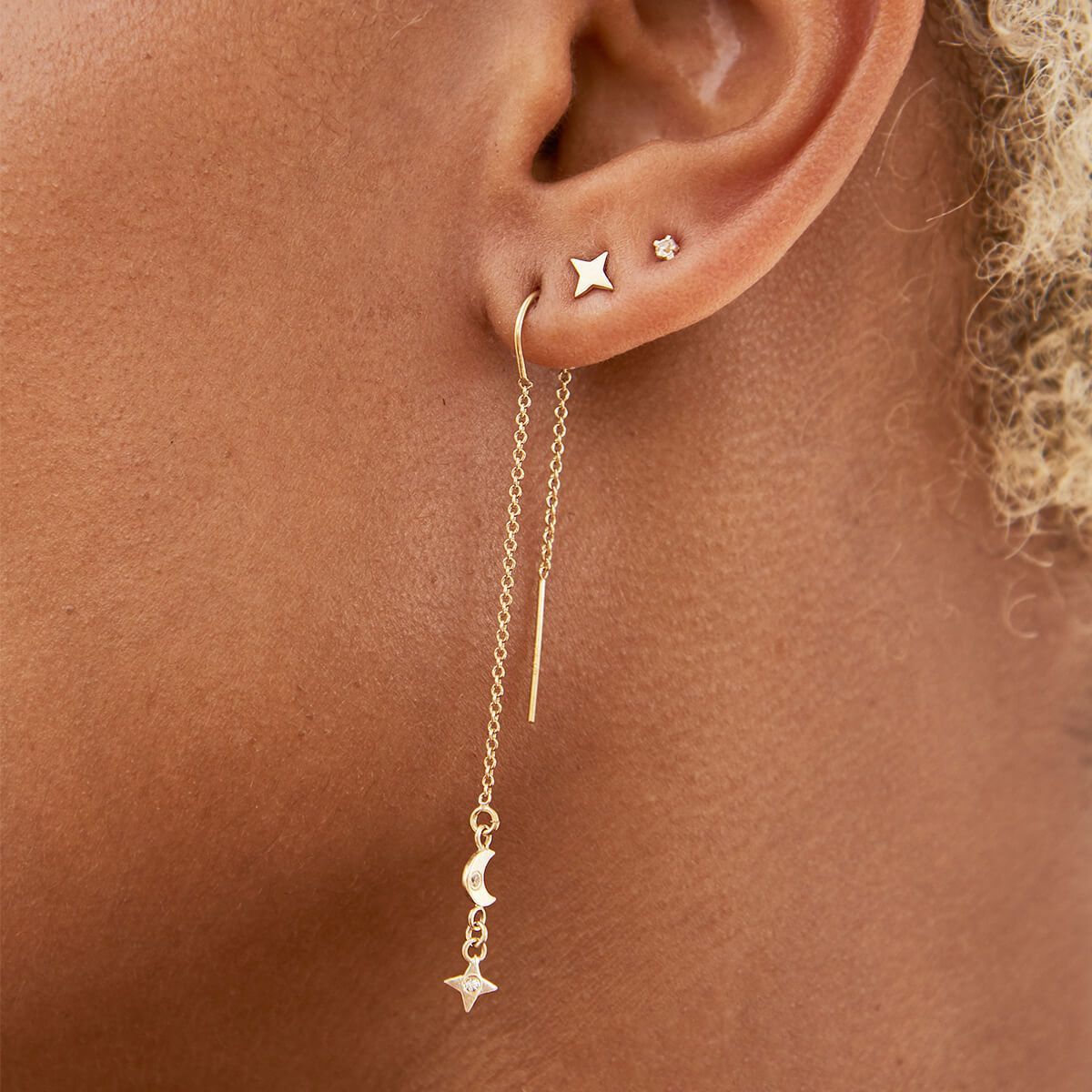 The Star & Moon Studs from Laura Adele Jewellery are perfect for those with a love for minimalism. In a classic gold colour, these earrings will never go out of style. The mismatched earring trend has grown in popularity this year, so rock these studs and show off the classic shape of the moon and stars.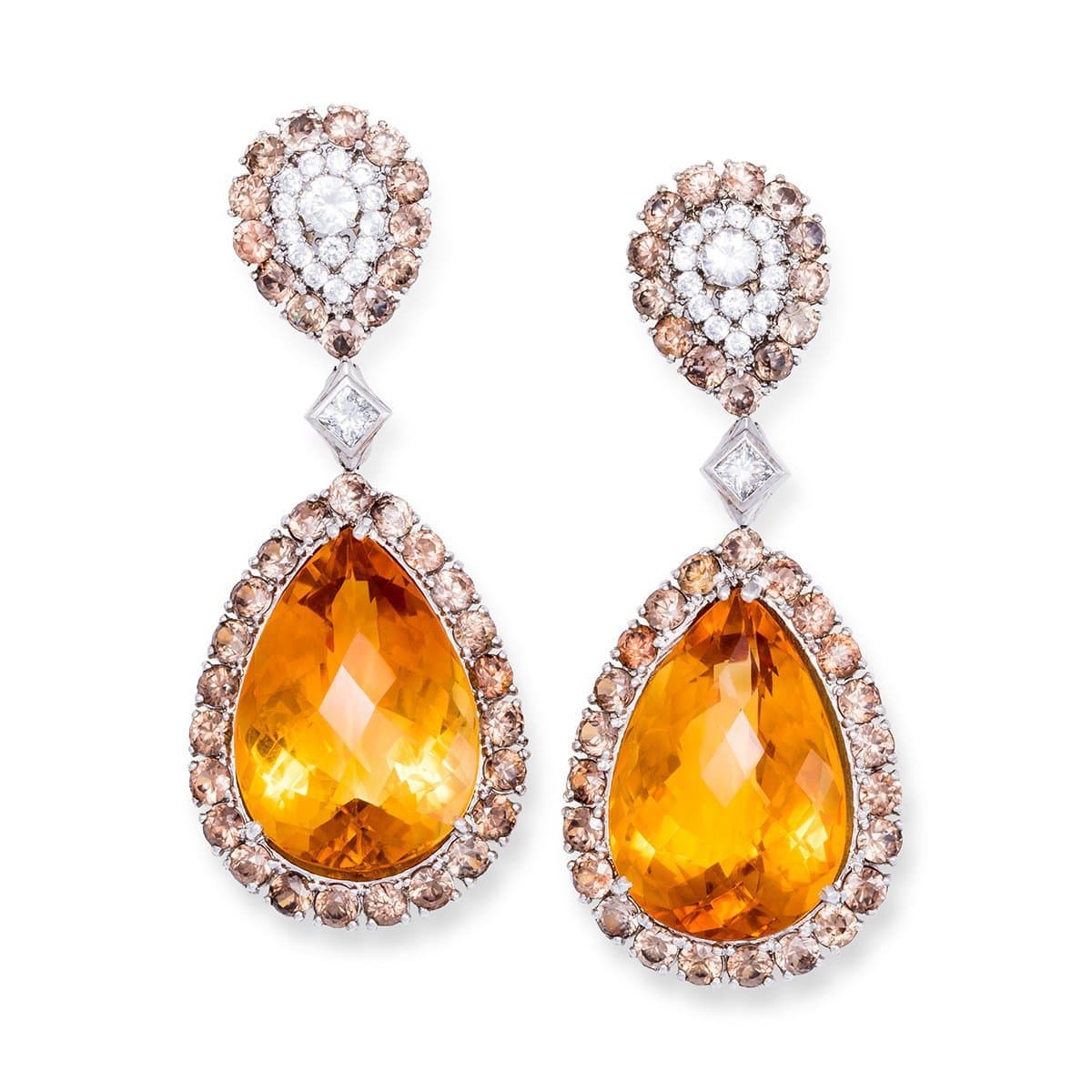 Burning hot gems like this radiate a luminous glow. These earrings encompass the heat, the inconceivable strength, and the undeniable beauty of an asteroid. Sparkle brighter than any other, with drop earrings that have dropped from the citrine coloured heavens. Get your hands on one whilst it's within reach.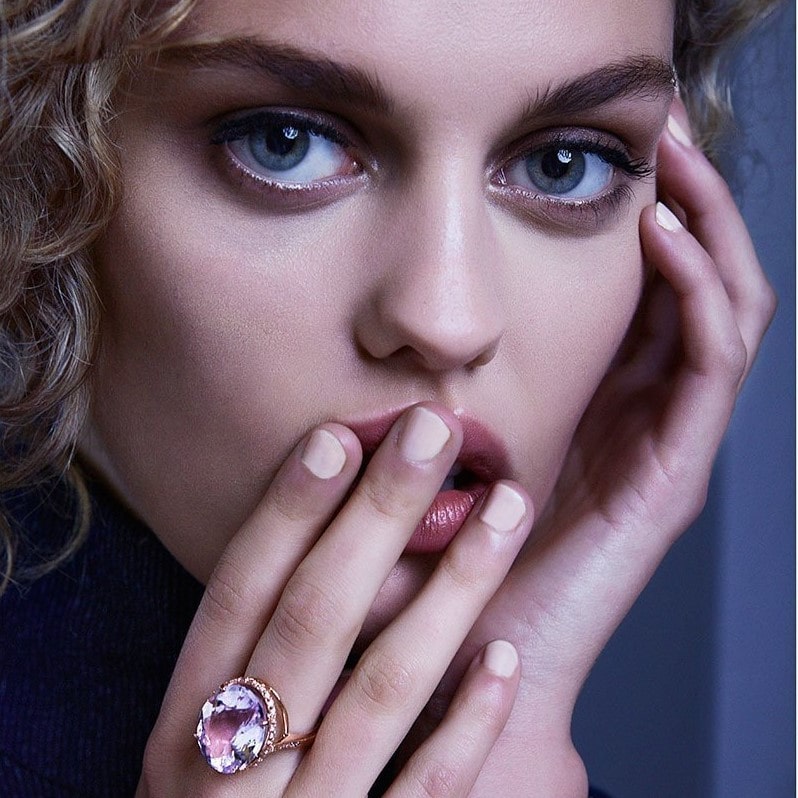 Get lost in the orbit of this mesmerising pink morganite ring. Looking for jewellery that is out of this world? You've found the perfect piece here. This is designed for the jewellery lover who is after a rare and highly sought after item. After all, there are only so many precious pink tourmaline gemstones in the galaxy.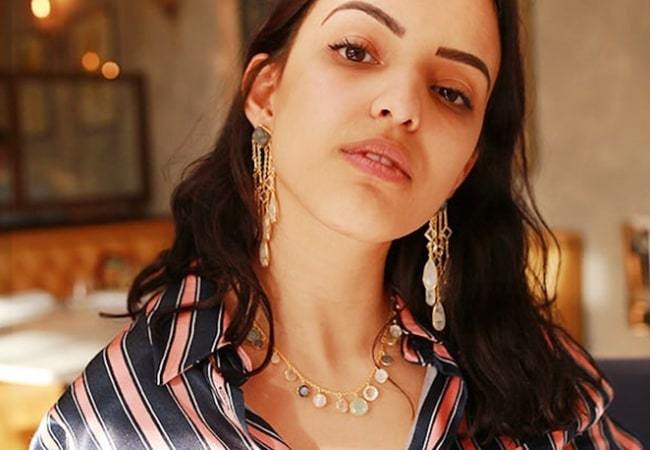 Jewellery To Wear on a First Date
It's spring, and many things are blossoming. Your love life, for one. You've met someone special and you're going on a date. But what jewellery is most suitable? What jewellery will make a good impression? Take a look…
READ MORE